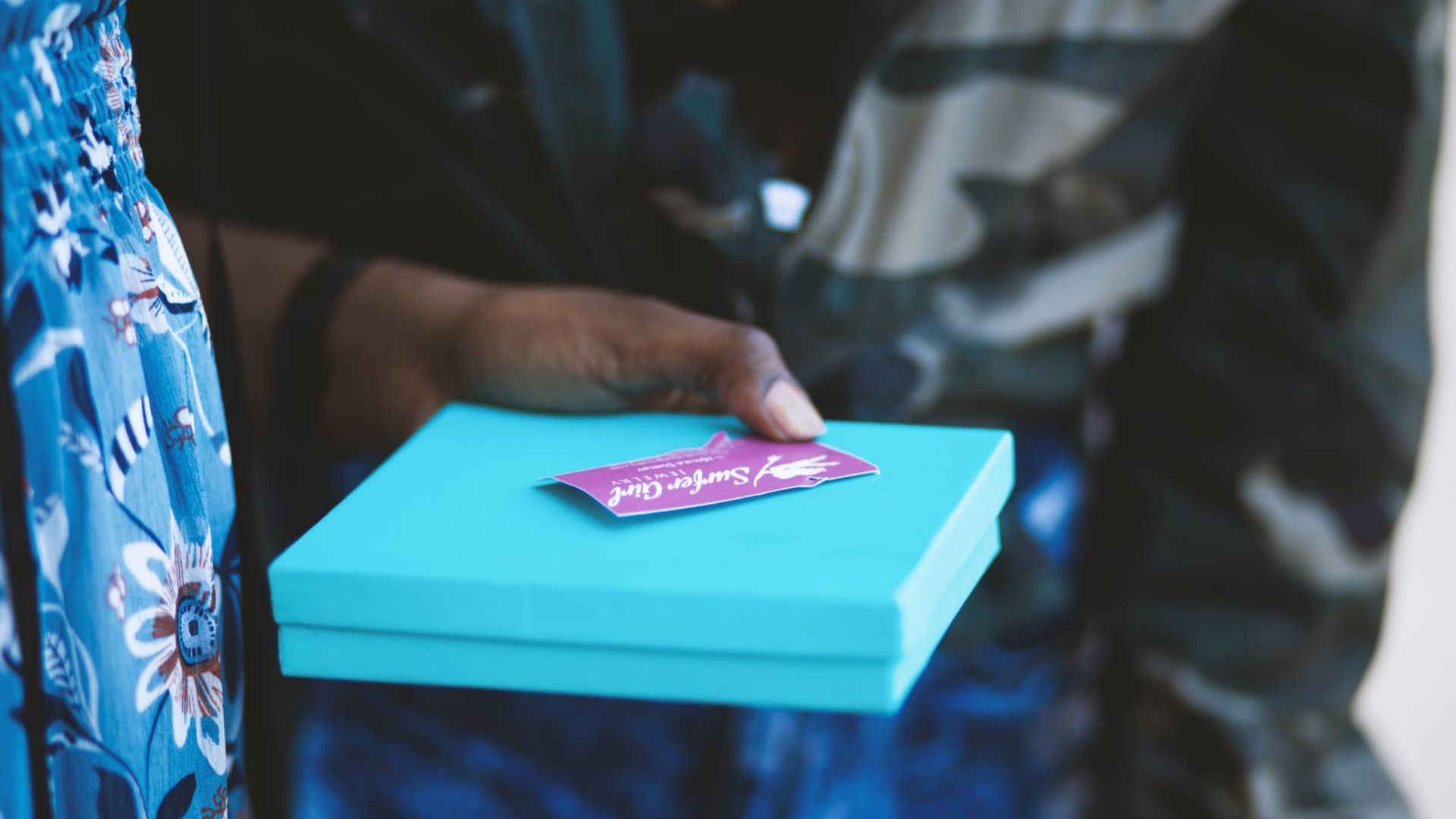 Finding the 'right' gift for your loved one on a regular day can be nerve-wracking. Would they like it? Is it what they were looking for? What else can you gift them so that you can bask in the pure joy of knowing that the day was indeed made special because of you! But now, the world itself is changing into something that we have no understanding where the rules of human connection and interaction are looking to find new and better forms of communication without even having to involve physical contact. Faced with the whole norm of social distancing and community lockdowns, loved ones are on our minds now more than ever. So, here we take a look at a few unique and creative lockdown gift ideas during this whole period to bring a smile of joy to your sweetheart's face in these uncertain times.
Flowers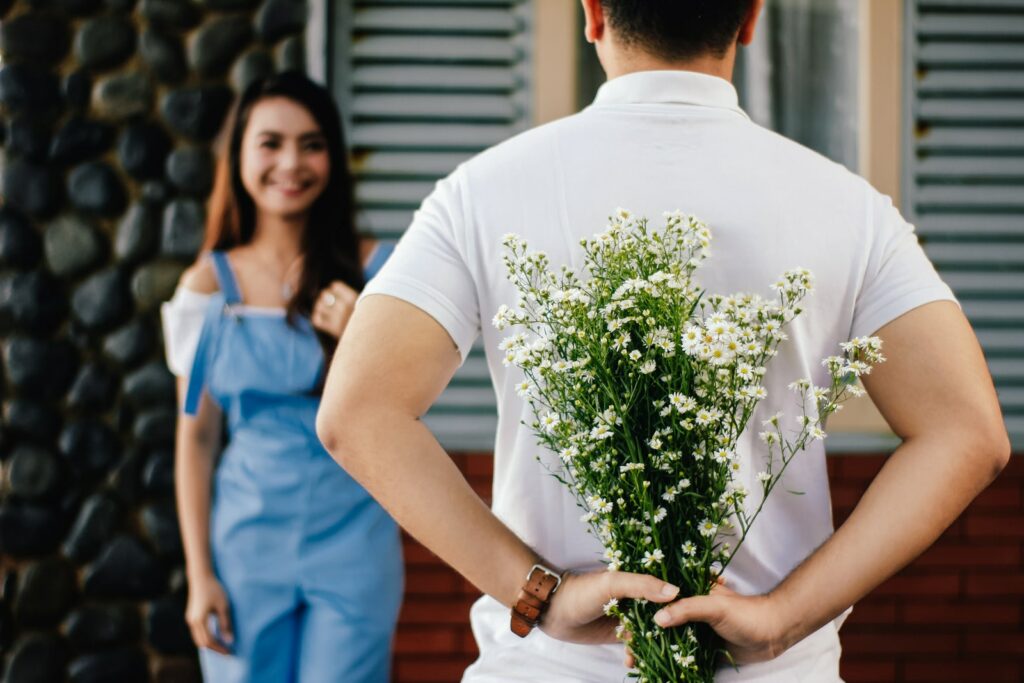 Flowers may seem like an obvious lockdown gift idea, but they can brighten your loved one's day, especially during these trying times. Online florists have bloomed of late and have simplified their services to make gifting flowers very easy.
Most online florists post the flowers in handy box-sized parcels with quick delivery to ensure freshness. Beautifully-wrapped buds arrive, sometimes even with a flower-arrangement guide, so that the receiver can try their hand at personalizing the display of their fresh blooms.
House-Plants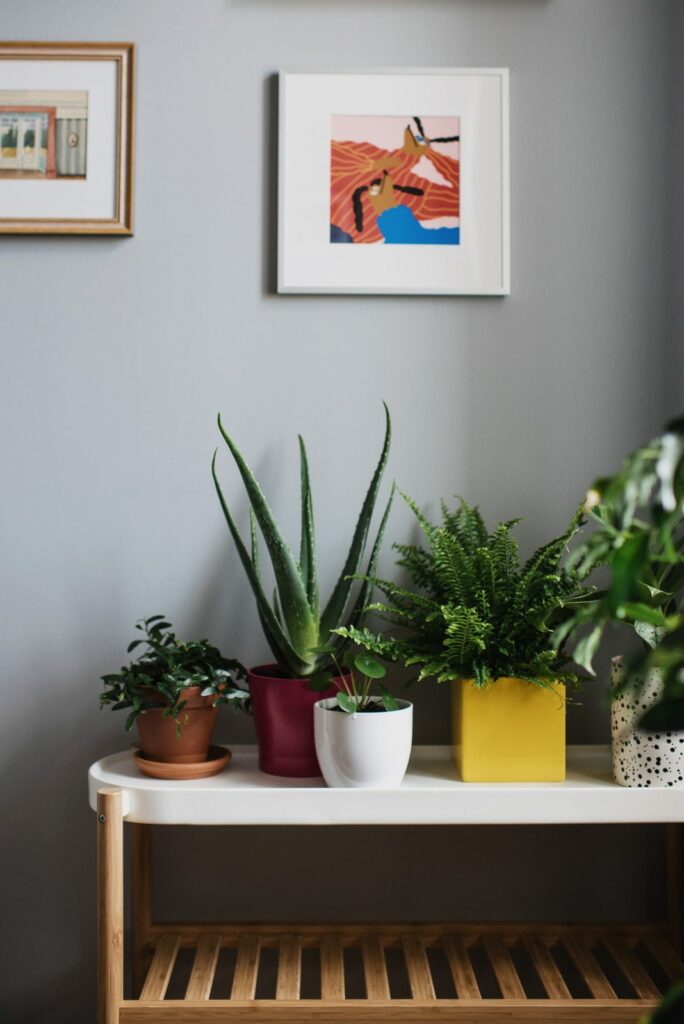 Plants are a fantastic gift to give during a lockdown because now that most people are stuck indoors, they wish that they could be outside and surrounded by nature.
Researchers have established that having house plants not only provides cleaner air but can also assist in improving people's moods.
Kick that quarantine funk with a dose of nature at home! You can pick out any house plant such as Monsteras (Swiss-cheese plants), Venus flytraps, various tall green palms, and colorful Calatheas through any online delivery service.
The Escape of Books
Books will always be an ideal lockdown gift. They are the best form of escape from the monotonous routines of quarantine by transporting readers to exotic lands and magical kingdoms where exciting adventures and memorable characters await.
Sending a book as a gift might seem like an intimidating task since it can be hard to know which book to give. Of course, you can take inspiration from winners of significant book awards – like the Booker Prize, Women's Prize for Fiction, and others, but your sweetheart would love it if you pick out something from her favorite genre or by her favorite author! She'll appreciate the fact that you know what she loves!
Explore the popular award longlists and shortlists or browse book subscription boxes with curated collections highlighting the best comic books, children's fiction, travel books, and plenty of other genres to help you choose the perfect gift.
A Good Brew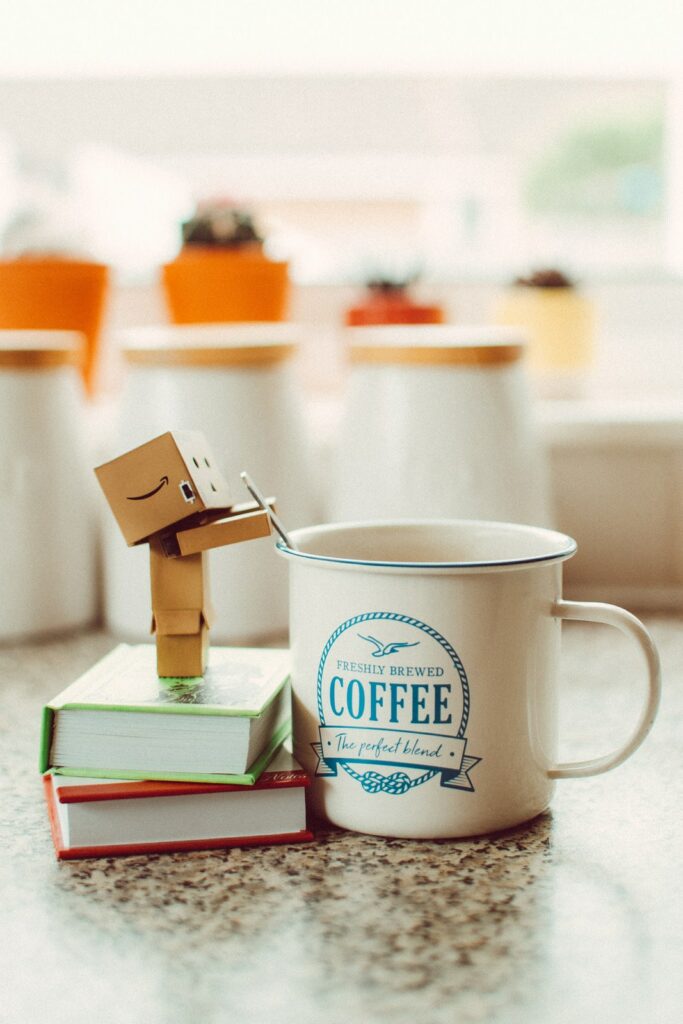 With the lockdown happening, most homes have had their home cafeteria and teapots getting quite the workout since cafes and coffee shops are closed for the foreseeable future.
If your loved one enjoys an occasional hot cuppa, you can help keep their spirits high by gifting exotic and aromatic beans and leaves, which can be delivered straight to their door.
The Gift of Music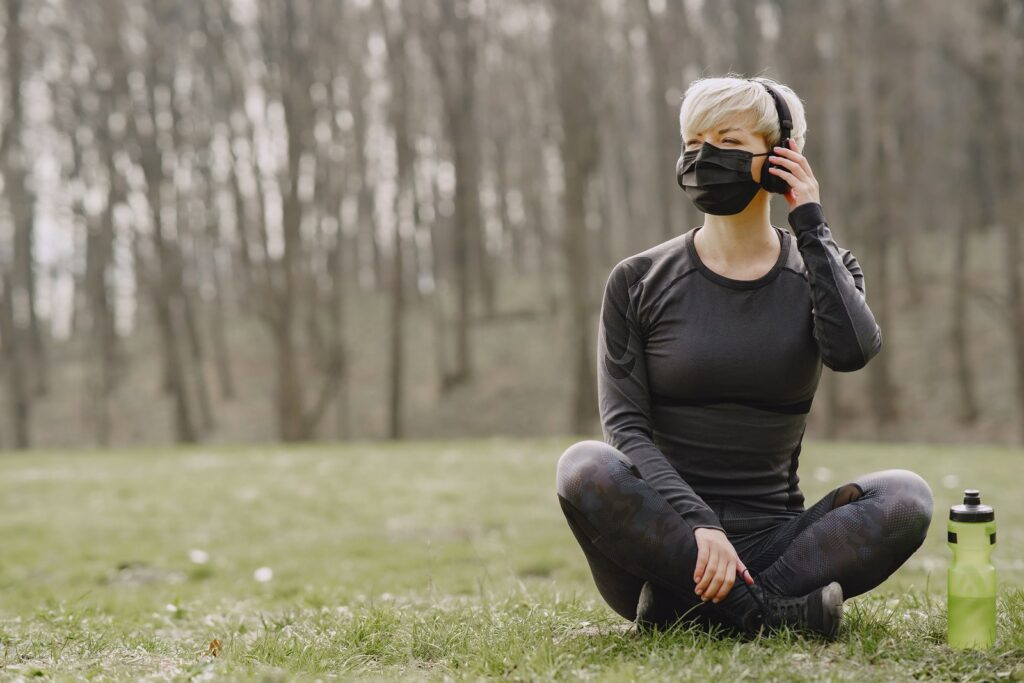 If your partner is missing the experience of going out and watching their favorite musical act, with tours and live performances getting canceled and uncertain when it would all resume, now is as good a time as any to buy music. The gift of music is thoughtful, and you can also introduce them to something new in the process!
Bandcamp is one of the best online music subscriptions that you can gift your loved one during the lockdown. The purchases would also directly support the artists via their fair trade music policy, which is great news for musicians too! With a curated online subscription, you can also support your favorite artists in these difficult times!
Handmade Gifts
Handmade crafts are very endearing gifts to receive. Etsy is a great website to browse for such unique gifts for your sweetheart during the lockdown. Etsy has a wide variety of quirky handmade gifts and products from greeting cards, jewelry and accessories, clothing and shoes, home and living products to art and collectibles, craft supplies, and more. There are plenty of items you would never think of, such as a handmade succulent terrarium, a quirky wall art, and hugely lockdown appropriate things like a comfortable onesie or DIY kits.
Of course, nothing says, "I care for you" better than a lockdown gift that has been made by you. You can take inspiration from Etsy or Pinterest and create something that your loved one would be thrilled to receive!
Crafts & Activity Boxes
Subscription boxes are such underrated gifts, especially crafts and activity boxes. They can help keep you busy and entertained during the lockdown.
People may be stuck indoors, but the one thing that cannot be contained is the joy of playing, crafting, and learning new things. There are plenty of online resources where you can hunt for the best craft kits for adults. This includes beer brewing sets, home pottery sets, sewing kits, 3D puzzles, model kits, and more!
These activities help pass the time, beat boredom, and pick up a fascinating new skill.
Home Spa Treatments and Beauty Products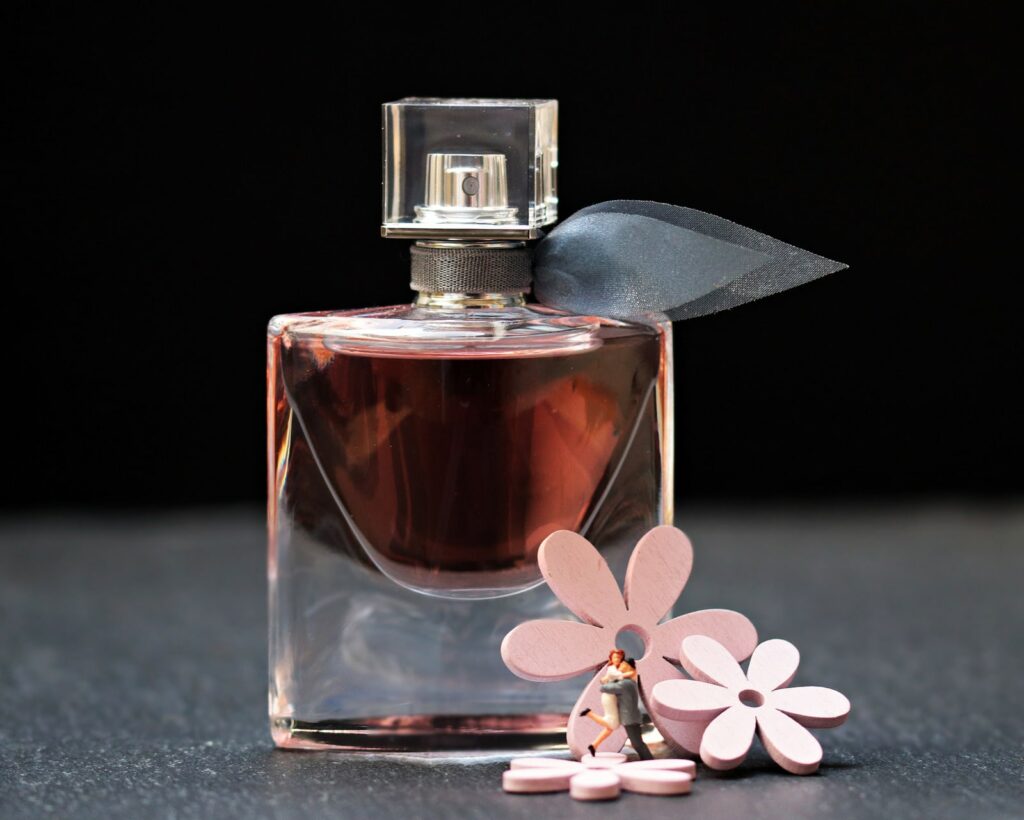 Just because the salons and spas are closed doesn't mean that your sweetheart can't indulge in rest, recuperation, and self-care. There's a variety of grooming, self-care, and home spa products that you can browse and get delivered at home!
Look out for themed gift boxes. Pick out the mood and tone you would want to arrange for your sweetheart's home spa experience. You can select ranges from fragrances to candles and specific spa treatments.
One thing to remember is that self-care and beauty products never misses a beat, even as a lockdown gift for your sweetheart.
OTT Subscription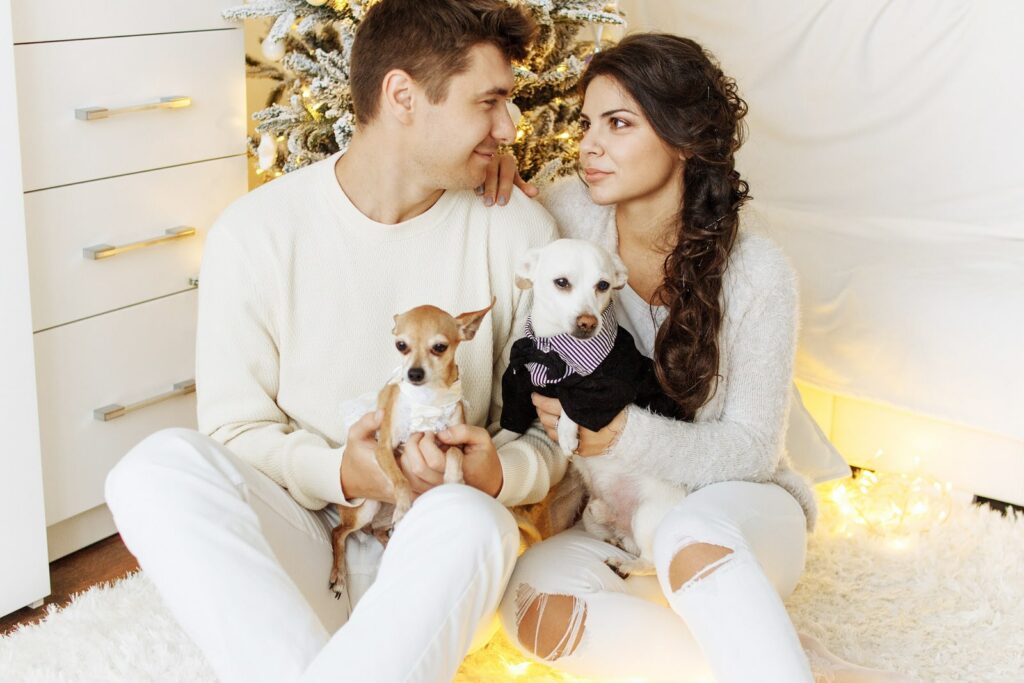 The lockdown sure has increased the demand for content from Over-The-Top (OTT) media platforms such as Netflix and Amazon Prime.
A Netflix subscription would make for an excellent lockdown gift for your loved one, especially if they're away from you. You can watch the same shows and have virtual marathon nights together.
Browse through their endless list of world cinema, comedies, mini-series, comedies, and action flicks. Get ready for some online bingeing with your sweetheart!
E-Caricatures
An E-caricature is a thoughtful digital gift to light up anyone's day! Caricatures are funny and make a great social distancing gift during the lockdown.
You can also go old school and look for an artist who can do it for you and have it delivered to your loved one, or there are several online resources where you can upload a picture and get a caricature done where you can either print a physical copy and mail it or send an e-copy via email!
E-Greeting Card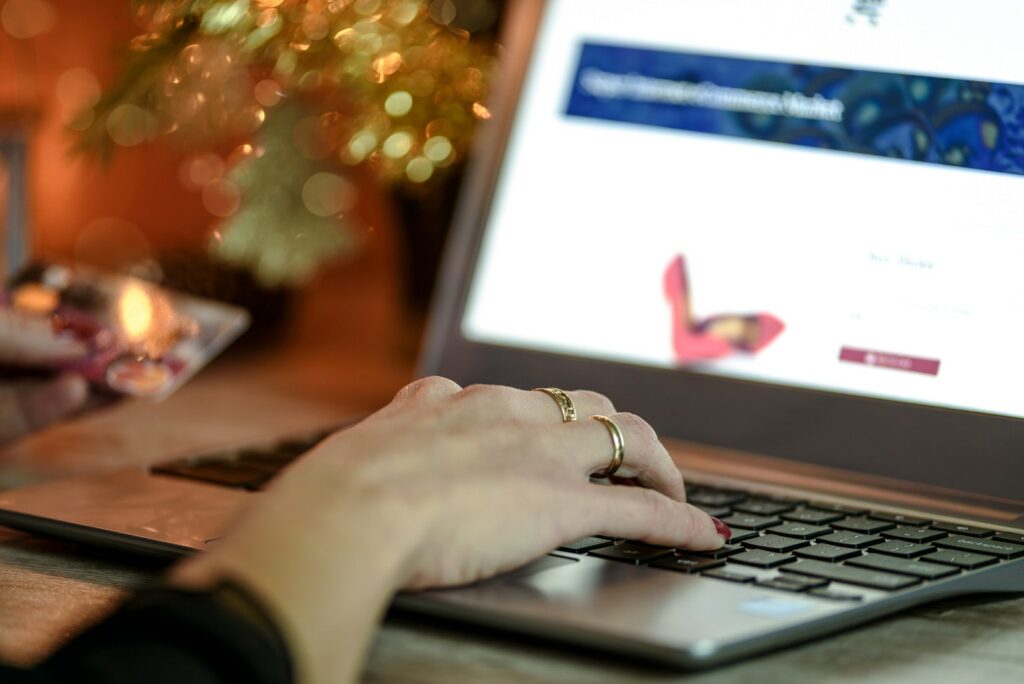 Express love, emotion, and feelings digitally by sending an E-greeting card. Let your sweetheart know that you are thinking of them during this period of isolation. Let them know that you care with just a few clicks!
There are several websites where you can customize your E-card. All you have to do is type in your message and upload any images you would like to add. Then your E-card is ready to be sent!
Personalized Video Messages
Do not let your loved ones feel that they are alone during these trying times, or on days they are not feeling too great. Show them that you are there for them no matter what, by sending them a special video message. They would love and appreciate your thoughtful gesture, especially if it's been a bad day; they would need nothing else to improve their mood!
Get a video message designed with what you would like to share with them. You can also personalize it by creating a montage of some of their photographs. This is a sure-fire tearjerker of a gift, especially during lockdown!
Contactless Cake Delivery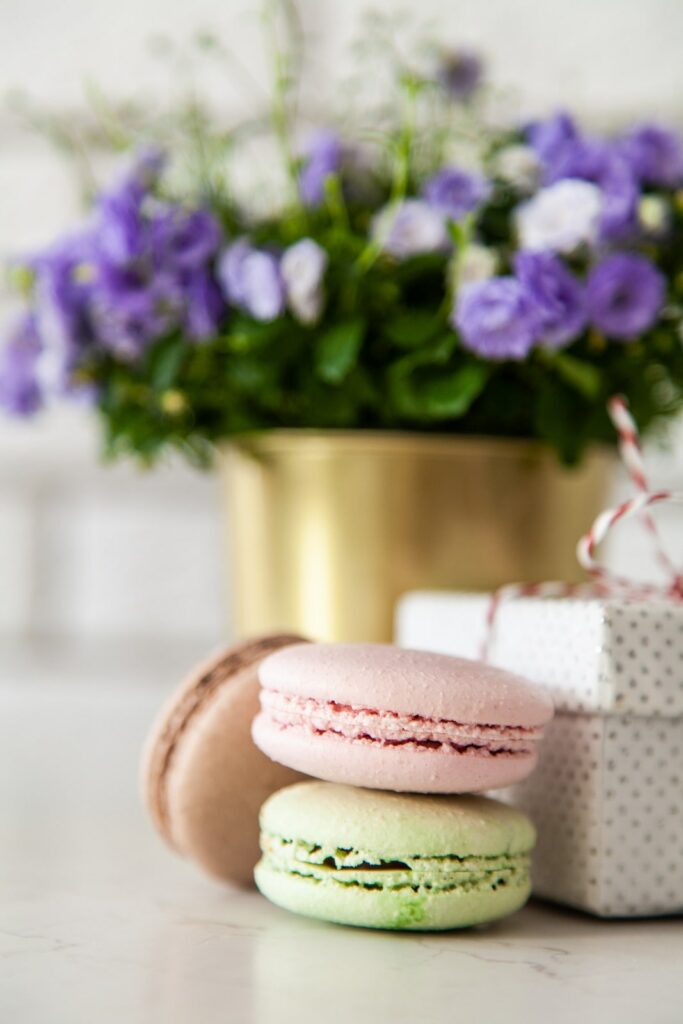 Who doesn't love cake?
A surprise cake delivery, especially if it's their favorite flavor, will surely bring a smile on your loved one's face. Surprise them with the delivery of a delicious cake at their doorstep! With contactless delivery, the order will be left at the doorstep, and you can sanitize the parcel.
This way, your delicious wishes will be delivered 'safe' and sound. If your loved one is not into cakes, you can pick out other sweets such as macaroons or chocolates.
These are a few of our suggestions for the kind of lockdown gifts you can send your loved. You can buy these gifts from any reliable online gift store like LocalGift.ph. Let's all hope that as we follow social distancing rules that we can fight this virus together. But at the same time, by spreading smiles and positivity all around. Happy gifting, and stay safe!