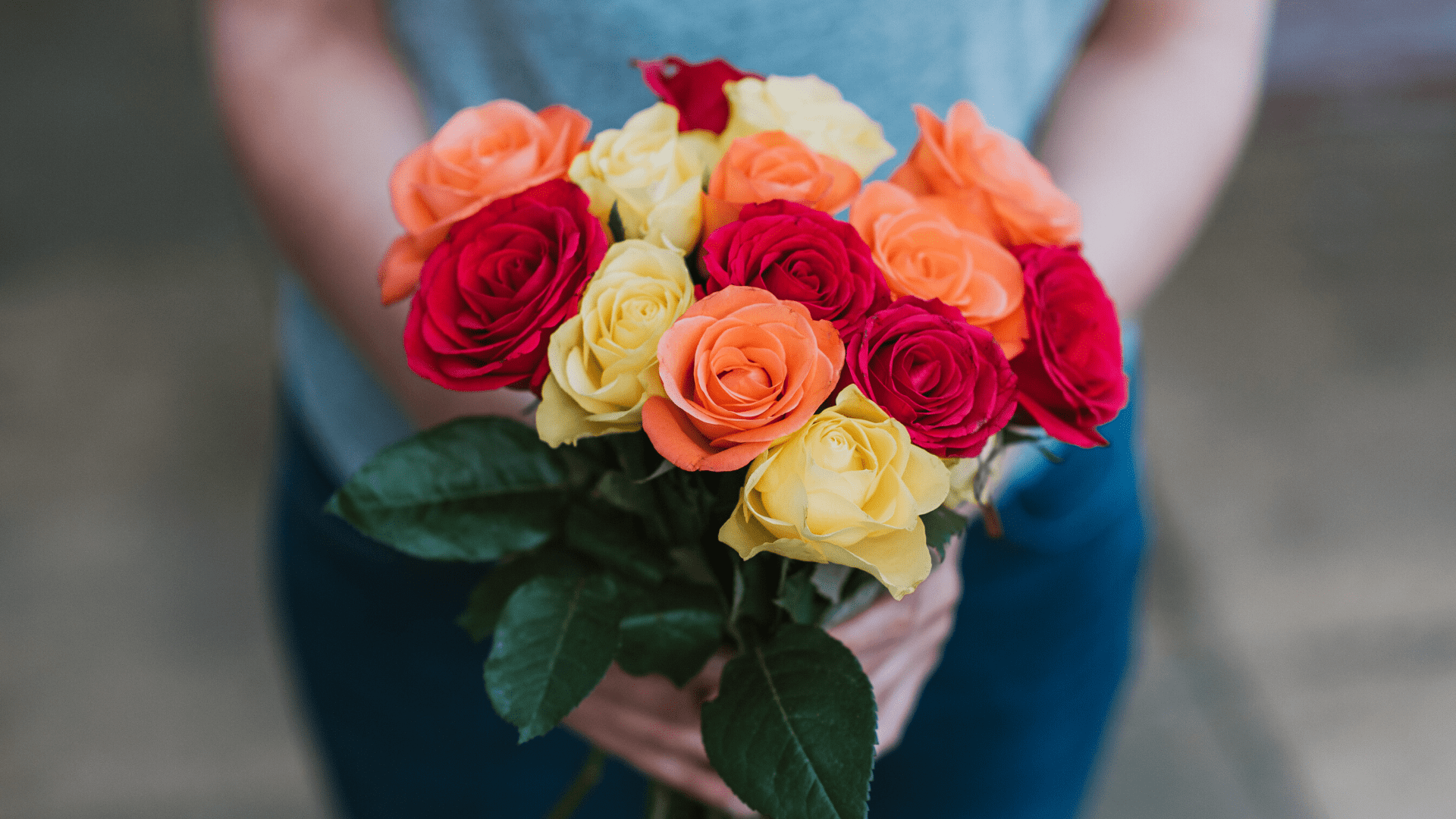 Choosing a perfect bouquet for an occasion can be quite a puzzler. So if you want to convey your passionate love or want to brighten someone's day, this guide will help you choose a bouquet that suits the occasion, and also enables you to stand out from the crowd.
Flowers and bouquets have been a traditional medium to express feelings for ages. But what is it that makes them a unanimous choice? The answer is simple; flowers evoke emotions.
Think, emotions are associated with senses of touch, smell, sight, sound, and taste. Flowers and bouquet appeal to the first three senses effectively, thereby inducing feelings and memories in a person.
It is the reason why giving a bouquet is a persisting trend, and I believe it's not going anywhere. Everyone appreciates a tender sight of elegance and freshness. So if you want to pick a bouquet for your special someone, here is how to choose the best!
Different occasions call for different bouquets
While every bouquet expresses grace and purity yet, you need to pick them according to the occasion. It would be best if you are clear about the emotions you want to express; the bouquet's choice would rely on that.
For example, on Valentine's day, your bouquet should express the deep, intense, and eternal love that you share with your significant other. Red Roses are a popular choice, but with a few other additions, your bouquet will be uncomparable.
Therefore, let's dig deeper into understanding the best choice of bouquets and possible additions to make it outstanding.
Bouquets for Weddings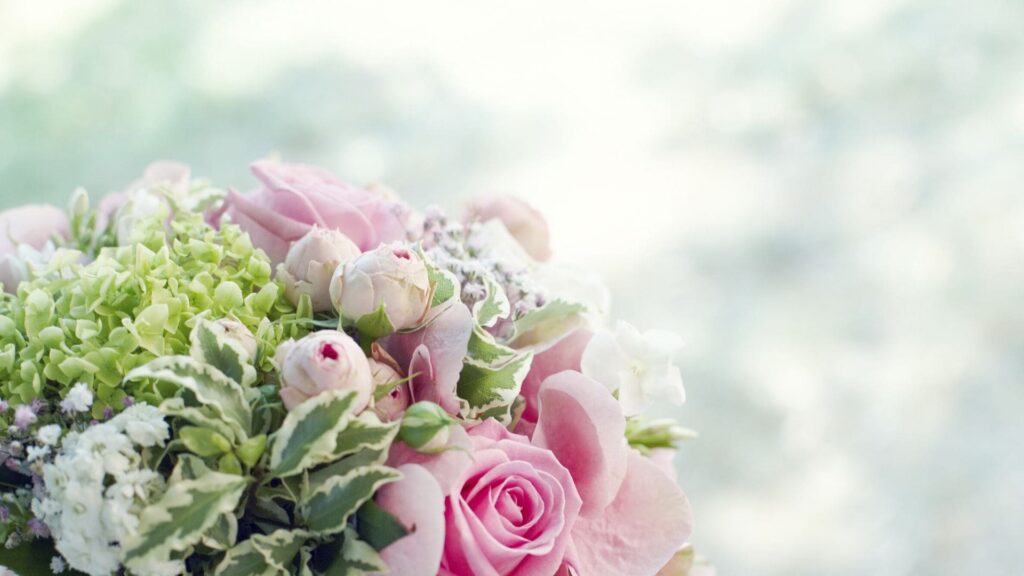 Weddings are one of the most important days in the life of any couple. So when you send a bouquet for such a celebration, you should ensure that it complements the style and beauty of the event.
Websites like Localgift in the Philippines, Fnp in India, and more give a variety of options to choose from and send the perfect bouquet. But first, you have to put your thoughts together and be crystal clear about what you want your bouquet to represent.
To convey your sweet affection and celebrate the start of a new life, you can send a bouquet of tulips. Tulips are associated with warmth, and perfect love, that resonates with the people who have recently tied the strings of marriage. On the other hand, a bouquet of pink roses and stephanotis will represent happiness in marriage. If you like, you can also go forth with a garden arrangement of sweet pea, orange blossom, and lily of the valley, signifying eternal love.
Now how can you stand out?
You can add assorted chocolates and nuts that add a sweet flavor to your celebration. It might just look like a small thing, but its excellence appeals to the couple's playful hearts.
Bouquets for Anniversary
For anniversaries, you need a bouquet that can make your loved ones feel special. It is their day full of happiness, and your bouquet should tell the same. Therefore, your choice should bestow joy, care, and love that you share.
In this situation, a bouquet full of Sunflowers and Daisies will do the trick. These flowers are bright and can add a flavor of happiness and signify tender love you share with the person.
Now, what can you do differently?
While the sunflowers and daisies bring out a smile, you can sprinkle a few rose petals over the top to convey your sincere love. Besides, another choice would be to bring the clustered rose petals towards the center. It will express the intense love that you have cherished in the core of your heart.
Bouquets for Engagements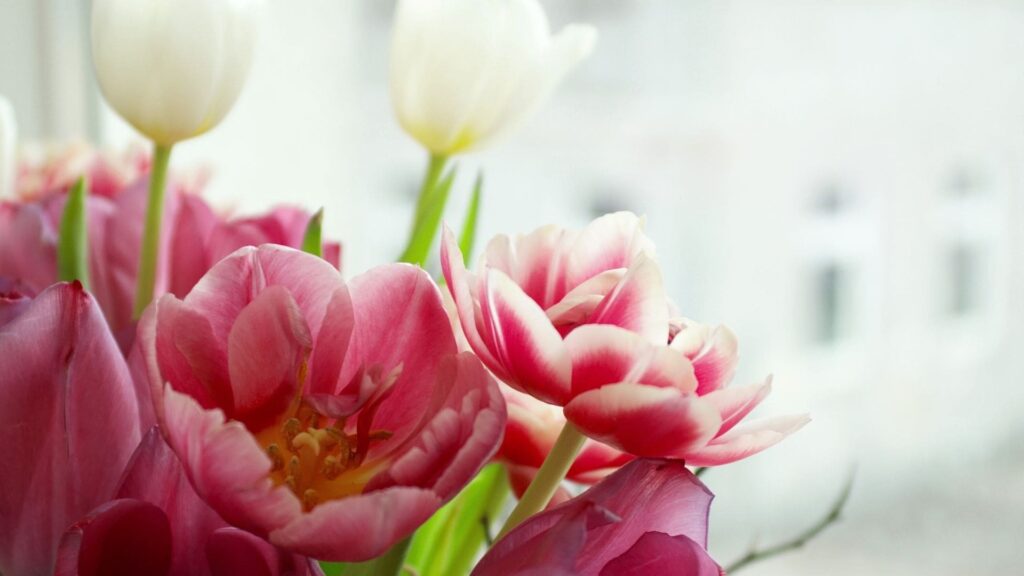 Ring ceremonies or engagements are events that populate the couple with numerous bouquets and flowers. If you want to express that the couple is special, let me tell you that a generic bouquet would not help.
Think outside the box. When the couple gets lots of flowers from the attendees, how can your bouquet stand aloof?
It's pretty simple, you have to make it personal. You have to touch the couple's heart with your creativity. First, you can have Burgundy Berry Dahlia as the focal flower. It represents the passionate and strong bond of love that unites the couple. Next, you can use the baby's breath or spray roses as fillers to make the bouquet look full and lush.
Now, to add a personal touch, you can cut heart-shaped cardboard, and cover it with red velvet. After that, take a bright and lovely picture of the couple and fix it at the center. You can sprinkle small red rose petals around the photo to add more warmth and adoration. Lastly, set the heart at the top of your bouquet and express your care and admiration easily.
This is just an idea to add a personal touch; you are welcome to try your creative concepts that best suits the couple.
Bouquets for Valentines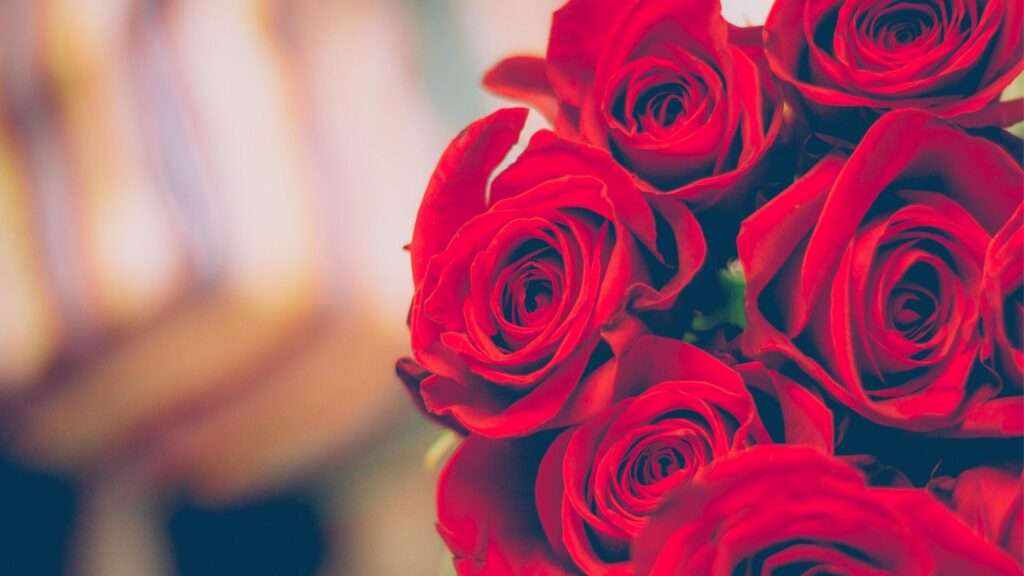 Fourteenth of February, Valentine' day, is an event that swells every couple with a plethora of love and affection that the duo shares. On this day, it is evident that your significant other expects you to cherish the unifying love.
Flowers and bouquets help you in doing so as they put you into reveries of your great passionate moments of togetherness. For this day, a red rose is a choice for many. But, if you want to win the heart of your special lady all over again, there is a lot you can do.
For example, prepare a bouquet of red roses. Now, in every rose, place one small adorable thing in its bulb (middle). It could be a ring, an earring, nose pin, heart-shaped candy, a tiny baby bear, or anything that can fit and conveys your love. When you give it to her, ask her to open every rose and see the magic for yourself. On the other hand, if your partner lives in a distant place, you can send a bouquet of rose filled with assorted chocolates arranged beautifully.
Bouquets for Funeral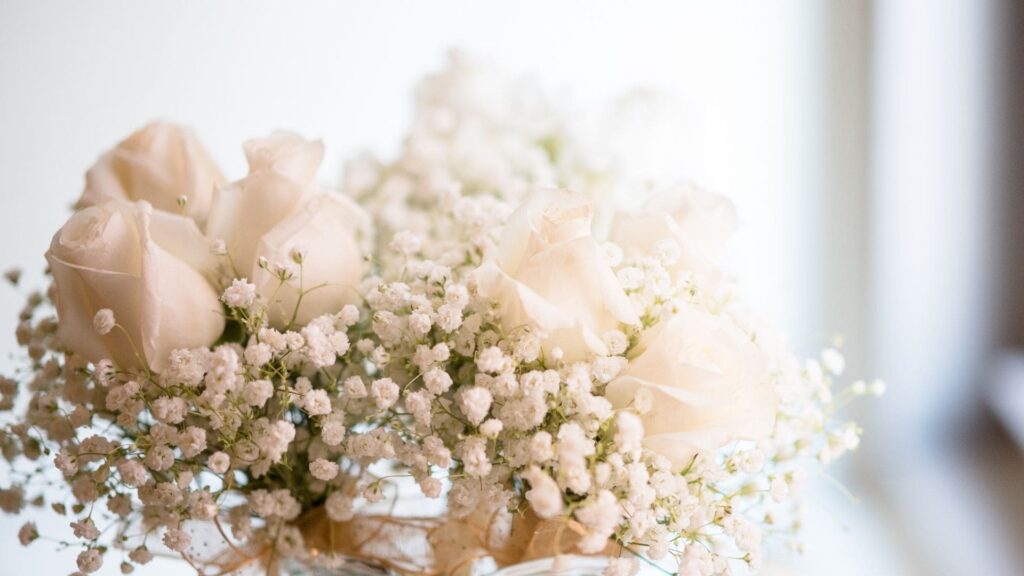 For a funeral, you need your bouquet to express sincerity, purity, and condolences towards the unfortunate demise. To do that, a bouquet full of white flowers is an appropriate choice.
You can have white tulips as the focus flowers with white waxflowers distributed all around it. White tulips represent serenity, purity, and holiness that makes it a popular flower seen during funeral services. Besides, the white waxflowers symbolize love and patience that adds to the overall beauty and freshness of the bouquet.
On the other hand, you can also choose a bouquet full of white roses, petunias, or scabiosa. These flowers are also suitable for a funeral service and convey your love and loyalty.
Bouquets for graduation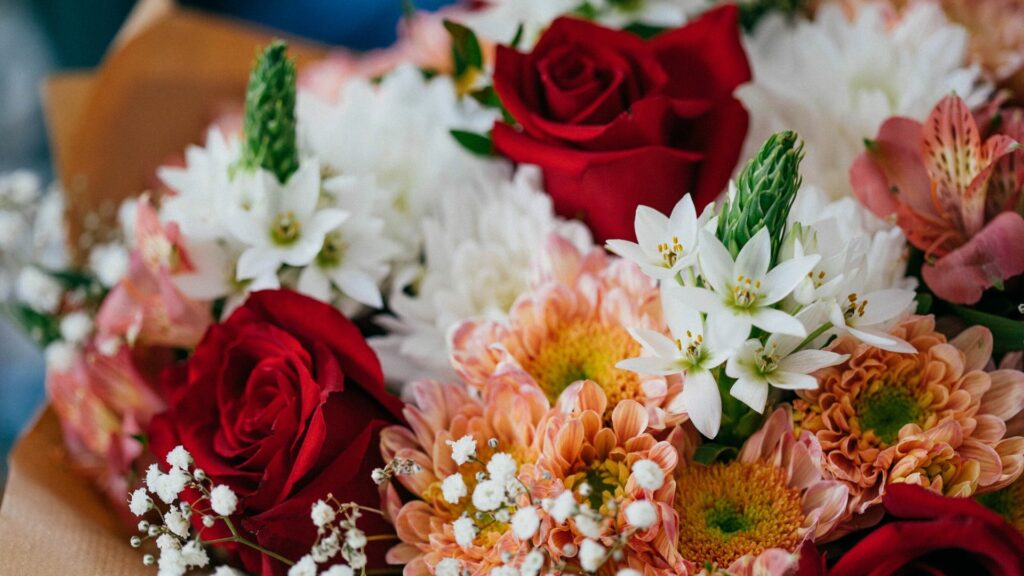 Graduation is probably one of the most valuable days in the life of a student. When you want flowers to mark their success on this day, you can be a little fussy about it.
You can have a bouquet full of roses, gerbera daisies, orchids, and carnations that represent joy, longevity, admiration, and good luck. Purple tulips are also an excellent choice for this event, as they complement the culture and express royalty.
Overall, you can choose a bouquet that provides a rich contrast between the flowers and the black graduation outfit, and also makes a perfect surprise to show how proud you are.
Bouquets for asking forgiveness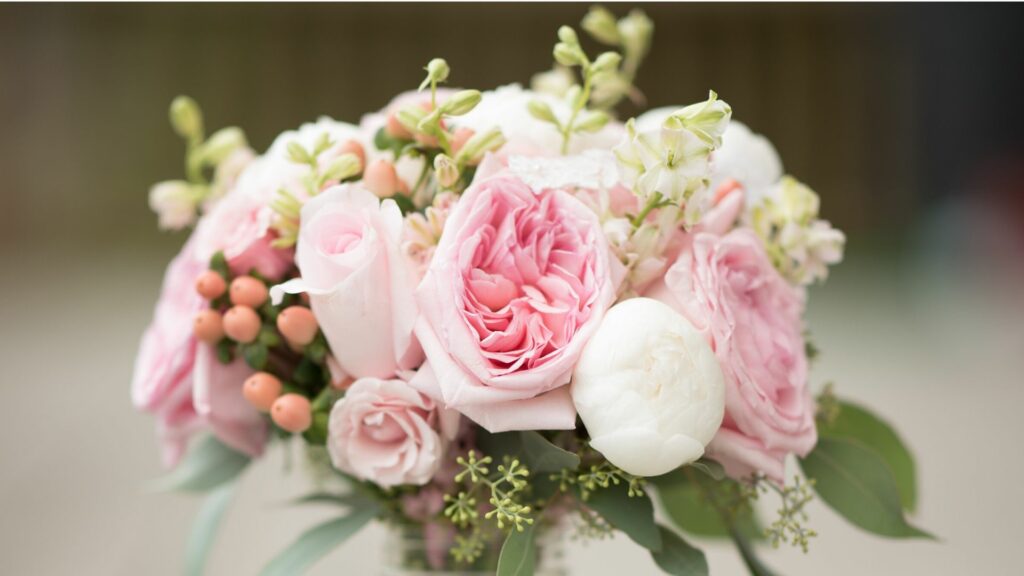 Yes, we all have been there. We, as human beings, tend to say or do things that can be hurtful sometimes. But the way I see it, making up for your mistake, strengthens the bond with your loved one, which grows more durable than before.
So, when you ask for forgiveness or make up for your deed, flowers and bouquets with a personal note can work wonders for you. The most suitable bouquets for such an occasion can be the one with white and cream flowers.
You can go forth with a bouquet full of creamy white Vendela rose and cream Cremone flowers. Make sure to add a personal note that touches the heart with chocolates arranged in the bouquet.
Select the perfect bouquet now and get it delivered
Now that we have understood how to make a bouquet choice for specific occasions, let us move ahead and see how we can send a bouquet to your special someone.
It would be easy to send it to someone near you or whom you can meet personally. But what if your dearest lives states or even countries apart? To get a bouquet delivered there, you can use the courier service, but that would just steal its freshness.
Instead, you should find a local florist that caters to that location. You can contact them, tell them your requirements and get the bouquet delivered at the scheduled time. In this day and age, some florists take online orders and provide proper details on their platform. Likewise, in the Philippines, localgift.ph is a perfect option for sending bouquets full of elegant flowers and assorted chocolates. Choose from a wide variety of bouquets and get it delivered in the Philippines now.