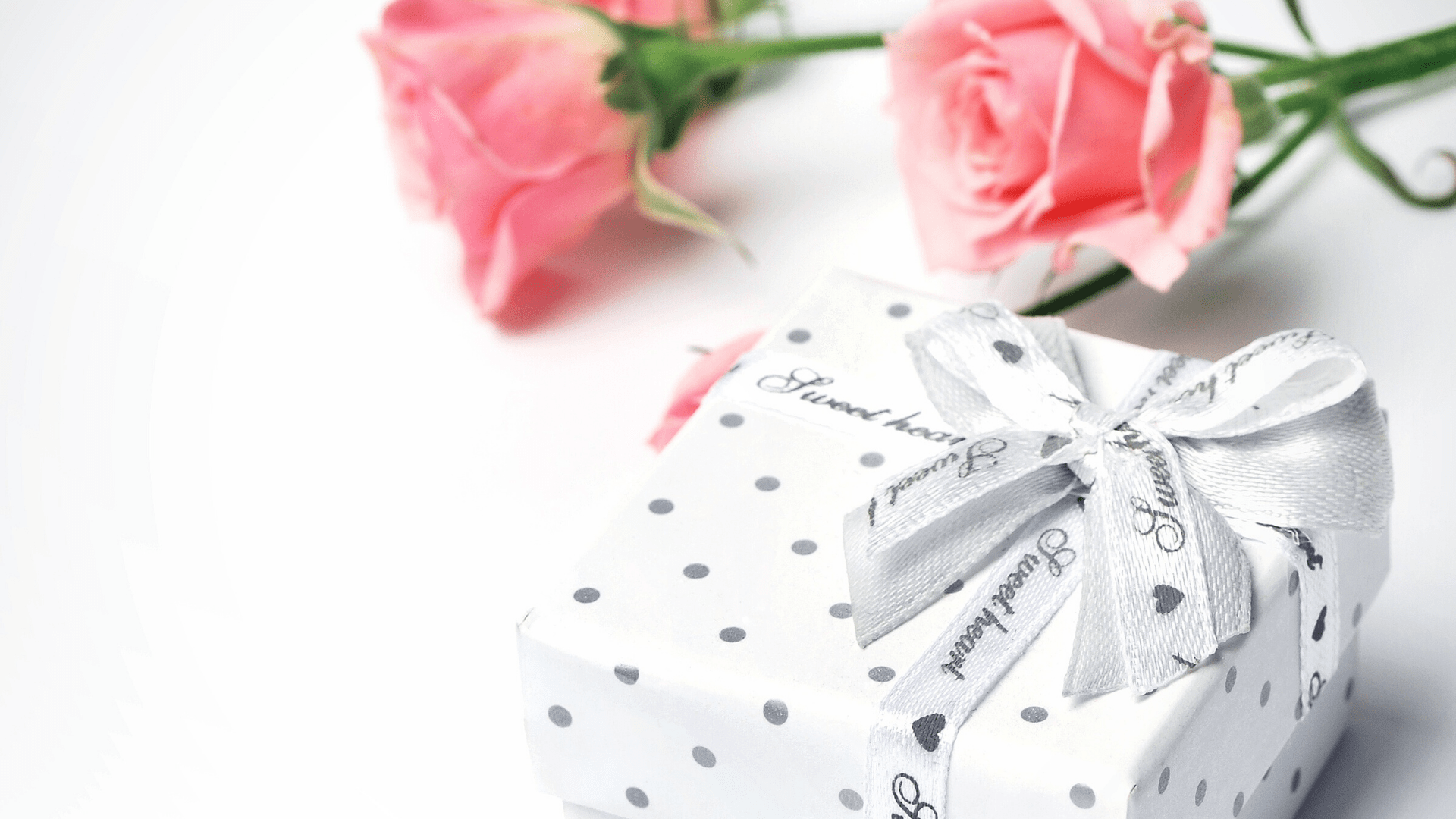 Gift giving is no easy feat. May it be a loved one, a friend, or your boss at work, they deserve only the best gift around. But one might ask, what is the perfect gift? Great gift ideas just doesn't come out of the blue, you see. If you're still determined to find out yet, don't know where to start, don't worry because we've got you. Just continue this article, and for sure, after you finish it, you'll know a thing or two about gift-giving and learn to appreciate it.
Coming up with the perfect gift idea
There's no one right formula in coming up with the perfect gift idea. It's not like Algebra that if you add A to B, you'll be able to get X. Everybody's different in their unique way. It's not a 'one size fits all model.' If you're no gift-giving guru yourself, here are a few steps from us that would help you out on your quest to find the perfect gift for that special someone.
Don't forget to plan ahead
You might think that it's too big of a deal to claim that, but it's true. Like any other endeavor, you need to consider a lot of things if you're about to give someone a gift. Avoid doing everything at the last minute! Not only will you not be able to weigh in your options accurately, but also you might miss out looking on the bigger picture. (But if you happen to forget or failed to catch up on an important date and event because you were busy, don't worry champ. We've got you covered just click on this link here.)
Do your research
Now that you've gotten at least a game plan to follow through, you need to start your search. You can go around in your local community shops to do some windowshopping. To make it not too much of a hassle, you can do it while you're picking up some groceries or casually doing your jogging routine. But if you don't have the time to go out or just disdain other people's presence in general (aye-aye, I'm guilty of this), the Internet can do wonders for you. You can run a quick search on the web where different sites can help you pick out the perfect gift.
Consider the recipient
The key to giving meaningful gifts is putting yourself in the shoes of the recipient. Think of it, and you would appreciate it more if you find out that your loved one or friend just didn't buy a gift on a whim but also put a lot of thought into it. This step makes the gift more significant and worthwhile to the one who will receive it.
Have you given them a gift before? Consider their reaction the last time you gave them one. Did it put a smile through their ears, or did they ended up regifting it to somebody else? If it's a loved one or a friend, they might have dropped hints in the past of what they want to receive. The key is to pay attention even to the smallest of details. They might have posted about it on their social media accounts just recently. A quick visit to their feed will give you some valuable insight into the person.
Or is it the first time that you'll give them a gift? Is your anniversary coming up, and you don't know what to give? Don't worry. Carry on reading, and we'll provide you fool-proof tricks and tips that will surely help you get through it.
Is it appropriate for the event?
It's also a must to take into consideration the event of when you're considering perfect gift ideas. Has a dear friend moved in a new pad, and you just want to provide a thoughtful housewarming gift? Or your sister just got into her dream university? Or a boss who's been a good friend and mentor to you at work resigning to fulfill their passion for painting?
As you might have noticed, these different circumstances require different types of gifts that suit the occasion's mood and tone. Some gifts are meant to be celebratory and have a lovely theme to it. Some require a hopeful vibe. While others are meant to console the receiver in case of a saddening event, it would be humiliating and embarrassing to give an inappropriate gift. Yikes! You wouldn't want to be a part of THAT sticky situation.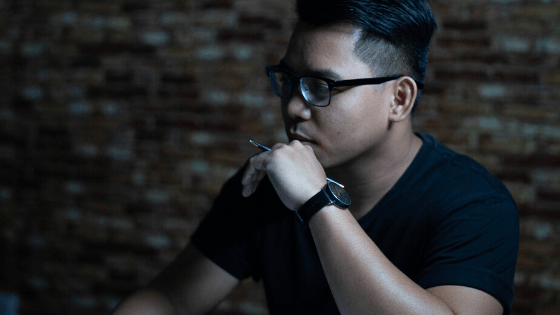 You can take the D-I-Y route
If you've got ample time on your hands, instead of splurging cash on a gift item from stores or online, why not get busy with your hands and do it yourself? If you don't have any idea where to start, you can go on the web and search through several mood boards and sites that specialize in DIY gifts.
Not only would DIY gifts keep you preoccupied, but you'll also enjoy its proven mental health benefits. And if the receiver that you made the gift yourself, they'll cherish it more. Who would've known that going D-I-Y had so many benefits?
Or look for sales & discounts
Who doesn't want to save some money? You can scour and snip some discount coupons in magazines or from your local daily paper. Different sites provide digital coupons and discount codes you can use if you plan to purchase it online. Some of these may astonish you, but this is no new feat. You'd be surprised at how much money you could have saved if you've collected these coupons.
Some brands offer loyalty coupons, preorder promos, or flash sales. Or your favorite celebrity or influencer may provide affiliate codes that you can use as well. The key is to keep yourself on the know.
Here at Localgift.ph, we give a 10% cashback and discounts on your next purchase if you share your gifts, whether it be bouquets or gift baskets from LocalGift on social media sites.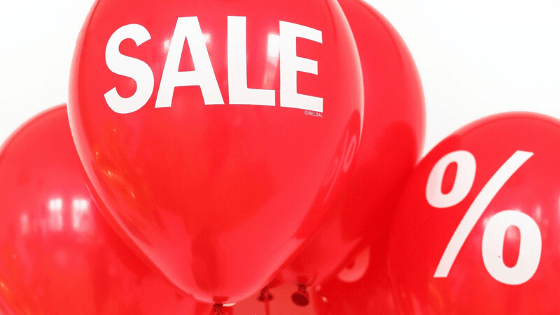 Create your gift idea board
This wouldn't take a lot of your time, but doing this step would give you a clearer idea of where you stand in the whole process. You don't need to be an artsy person to do this one. From making a quick scribble on a notepad to crafting a full-blown creative idea board, you can choose whatever way you want to do it. As long as it gives you a clear understanding of your status, then you're all right. You can save a lot of time and energy by doing this step.
PRO TIP: A eureka moment sometimes comes out of the blue without any previous warning. It's handy to keep a small notepad with you at all times to follow what pops inside your head written down. You can get back to them at the end of the day to scour down useful gift ideas or anything in general.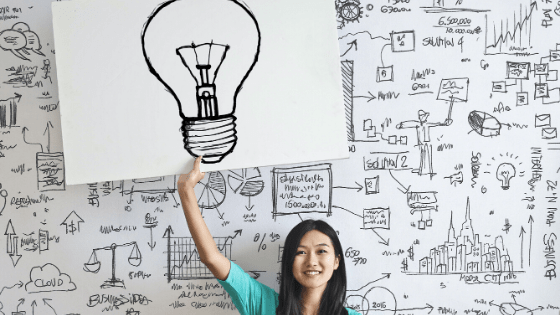 Best gift ideas for you
If you're still having trouble coming up with a great gift ideal, we've got your back. Giving a gift shouldn't be something hard to do. Here are some types of gifts that we can suggest to make your 'buying a gift experience' more accessible and less of a hassle.
Gift cards
If you don't know very well the person you'll give a gift, it's a good start to consider giving them a gift card. The key here is to know a little about the person, at least. If they're into caffeinated beverages or watercolor painting, you can gift them a gift card that they can avail at the local cafe or in their favorite art shop. You not only allow them to pick out the item that they want but also let them save some cash.
Who wouldn't appreciate that?
Gift baskets
You know what's a great gift idea? Gift baskets!
Why not go with the newest trend of gift baskets. It's like putting every piece of every possible gift item into consideration in a unified and cohesive presentation. We at localgift.ph provide an array of gift baskets that are perfect for any occasion thinkable. No need for gift wrappers anymore for our gift baskets are so pretty it's ready for gifting.
If you're having trouble choosing which gift basket to buy, you can check out these tips on picking the best gift basket for any occasion.
Bouquets
Flowers are a symbol of love and affection. Put it all together, and you'll end up with a bundle of joy that nobody can't resist. The receiver is sure to appreciate the attention that is put into each piece in the bouquet. But are you tired of the same old bouquets you get to see every day? We at localgift.ph offer amazing and unique bouquets that will surely amp up your gift-giving game. From our fool-proof Sweet Moments to the extravagant Candied Happiness, we've got you covered.
Your presence is a present itself
No amount of money would make a gift more special. The point is you just need to show to the person you'll be there by their side through thick and thin – this only shows that they've already gotten the best gift they can get – a genuinely supportive friend.
That's all for now. We've provided you with enough knowhow on your gift-giving journey. We bid you the best of luck and hope that all's well that ends well.