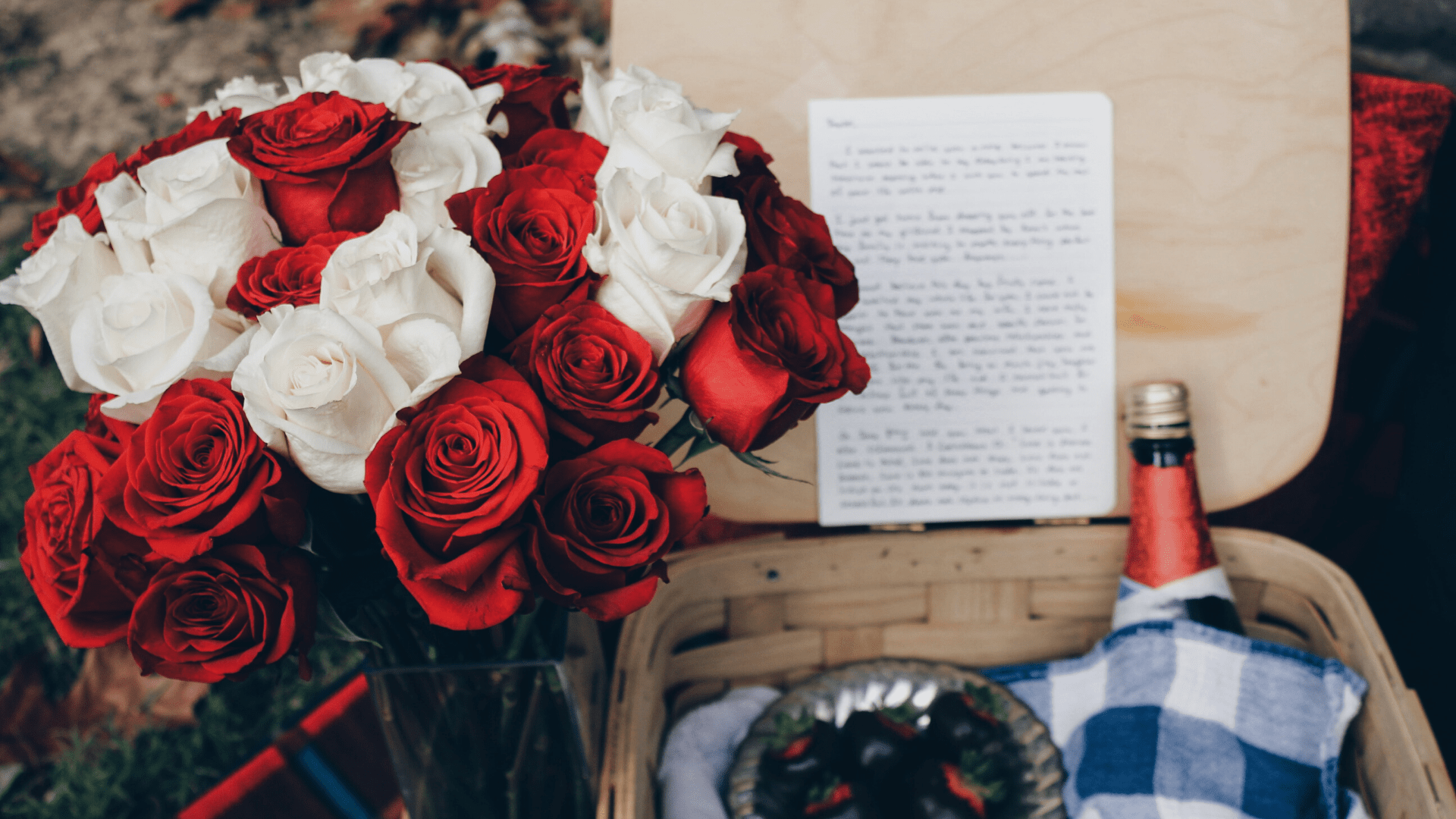 We can all relate to the overwhelming feeling of gift shopping, most especially if it's not something you are good at. Or let's just say that you don't have enough time on your hands to personally go through different storefronts to scour for a gift. Thank heavens a type of present called a gift basket exists since they are an excellent present for anyone on any occasion, whether it be Christmas, birthdays, or anniversaries.
Even though gift baskets are a collection of multiple items, all put together in one package, the idea of choosing which one still perplexes a lot of people. But don't worry, we're going to be sharing tips today on how to choose the best gift basket.
What's the occasion?
If you go and run a quick search on the Internet about gift baskets, you will surely see thousands upon thousands of results, and this can be very overwhelming to one person. That's why when you're shopping for a gift basket, you should always consider the occasion. Is it for a house-warming party? You and your spouse's anniversary? A special holiday? Or probably one of those "just because" moments?
When you have an occasion in mind, you can start to narrow down your search. This process makes the gift shopping experience more comfortable and practical.
If it's supposed to be for a happy one? You can consider gift baskets that feature loud colors and decorations if that's the case. Is the occasion supposed to be held in a solemn and somber tone? Then there's a gift basket idea for moments like that. 
Think about the recipient
Once you have the theme in order, it's time to take a look at the contents of the gift basket. Are the contents of your chosen basket appropriate to the recipient's lifestyle and preferences? Do acknowledge that some people have food allergies, dietary restrictions, or fondness on specific cuisines. Keeping these considerations in mind can help you make a more informed search of possible stores that can take up the following requirements one can ask for. 
It's very easy to pick just about any gift basket with the usual fruit and wine that you get in the holidays, but going beyond that is what the whole essence of gift-giving should be.
Does size matter?
Bigger doesn't always mean better. Because when it comes to gift baskets, the contents are what matters. Though the packaging counts too when it comes to proper gift-giving etiquette, the contents of a gift basket take at least a few hours to curate and put together since it would have to fit the occasion and the recipient's preferences.
So instead of thinking about the size of the gift basket, focus on the items included in the basket and if it resonates with your intentions and what the receiver likes.
Set a budget
After doing your research and considering the receiver's tastes, this time, you should ask yourself a few questions. Is it worth spending hundreds of dollars just for a single basket intended for one occasion? Or would it be better to be practical and opt for a cheaper option?  
Expensive doesn't always mean quality. Sometimes you can find a hidden diamond amongst the rough. Setting a budget is a must to be able to set a series of expectations for the store and the products they offer and what you should expect of it.
Remember that the gift basket is not about you. It's about how it would benefit the recipient.
Take your time
It's best not to rush things just like this, though sometimes we forget or we're just too busy to shop for it in department stores. 
A helpful tip: give yourself at least a week before the day of the occasion to work on your search for a gift basket. With all that time given, you can look through every option you can search for that would fit your expectations, requirements, and budget.
But if you're a bit short on time, LocalGift.ph is a fantastic gift delivery service with a wide range of versatile options available on the gift basket category. From birthdays, anniversaries, or on those "just because" moments. You can even opt for a scheduled delivery if you prefer your gift to arrive on a specific date or time.
Enlist some help
You know what, not everybody's an expert on everything.
It wouldn't hurt to ask around for a tip or two from your friends or colleagues. Get in touch with your gal pals or a trusted family member. Not only you'll be able to reconnect with them, some of them you haven't talked to for quite some time now, but you can get a broader insight on the matter. You may not know it, but it would be beneficial if you consider other folk's perspectives in making a decision just like this.
Support local sellers
It wouldn't hurt to support your local gift shops when it comes to buying a gift basket. You wouldn't know it, but purchasing from these establishments would a big help for the entrepreneurs in your local community. Talk about money well spent!