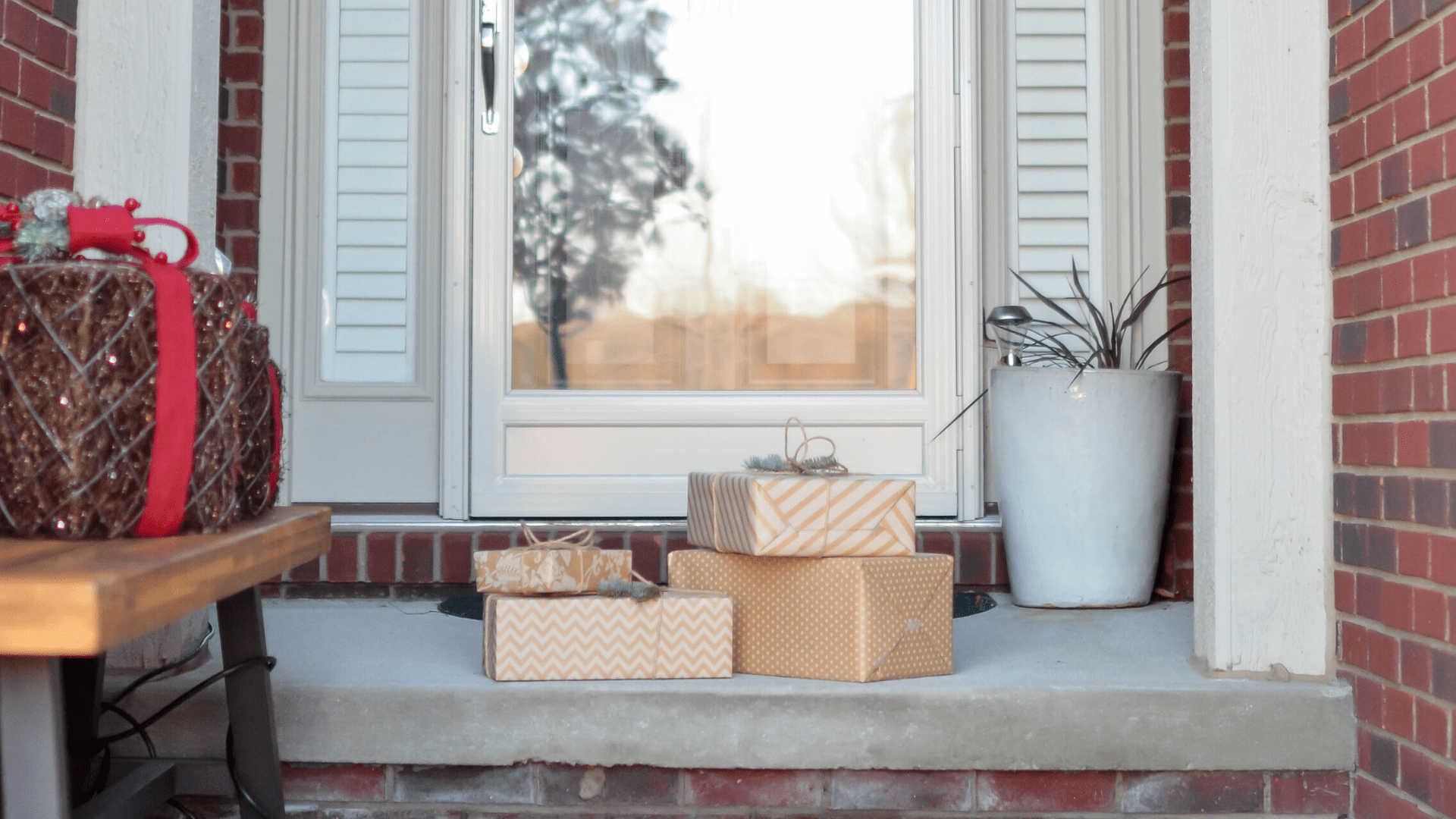 The birth of the internet has brought us not only unlimited information and connectivity to anyone around the world but also convenience. Do you remember the days when you have to visit every store open to look for the perfect gift? Well, now you can just scour the internet for a trusted gift delivery service and have them delivered right to your receiver's doorsteps.
Whatever the occasion is, whether it be birthdays, anniversaries, or holidays, there's always information about it online. You can search for unique gift ideas and great deals right from your handheld device. Yet, that's just one of the advantages of using a gift delivery service.
Wide Gift Selections
When you're shopping online, your choice of gifts would be practically unlimited. You would have options from different eCommerce sites selling different kinds of things along with discount coupons and constant sales.
Price comparisons are also made more convenient since you would only have to open multiple tabs on your computer and assess which gift has the best deal and would ultimately make the receiver happy.
In traditional shopping, you can physically see the intended gift, but it would be impossible to make an actual comparison if your choices are from two different stores. So, in other words, there would be a lot of actual footwork involved in there.
Online gift delivery services seem to be pretty great now, huh?
Online Reviews
One of the great things that come with shopping online is you can check customer reviews first before spending your hard-earned money on a (most likely) expensive gift.
It's a great advantage to know what previous customers thought of the product and if there were any issues involved either with the delivery, packaging, the seller itself, or the product.
Time-saving
Don't have the time to go to your local department store to buy gifts? With an online gift delivery service, you can buy gifts right from the comfort of your home and even have them personally delivered.
This benefit also helps the procrastinators out there who mostly wait at the last minute to buy gifts to avail those holiday rush sales, which usually offers 50%-90% off on prices.
If you happen to find yourself in a situation where you forgot to buy a gift, a gift basket would be your lifesaver. Gift delivery services like LocalGift.ph offer scheduled deliveries. It is where you can set the date and time you want your gift to arrive, and they will make sure they receive it on time. Provided they won't have any delays due to natural causes such as extreme weather, floods, and external carrier mishandling.
Convenience
In traditional gift shopping, you'll have to drive up to your local department store, pick out the best gift and probably interact with salespeople, and line up in the cashier. Sounds too much of a hassle, right? Of course, anyone would be willing to go through that since this is a gift for someone you like.
But what if there was a way to buy gifts without all the extra effort? Good thing you're in the 21st century since gift delivery services is going nowhere anytime soon—no need to compromise with store hours and long lines. Instead, shop anytime you want, whether it's 2 AM or 12 NN, and pay your gifts right from your couch.

Bottomline
In this day and age, it's all about convenience and innovation. That includes shopping and buying gifts. With a gift delivery service, buying gifts is simpler, faster, and more time-saving. The idea that you can browse for gifts and have them delivered right at your receiver's doorstep is just perfect for anyone.