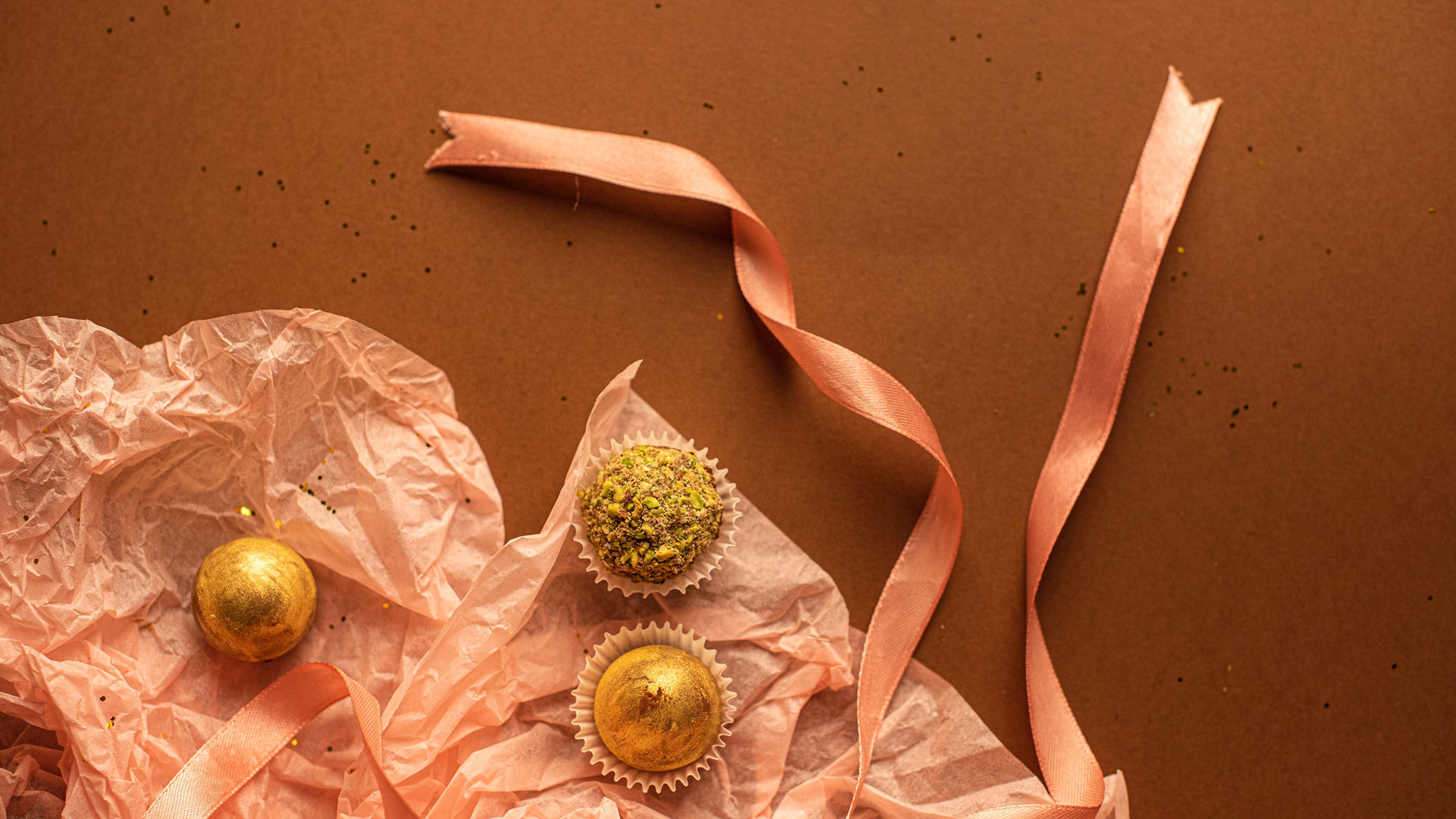 Chocolates are timeless gifts. Whether sent to a family member or a romantic partner, chocolates have the magic that can make people feel a little giddy inside. Aside from being sweet and love-filled, this snack is scientifically proven to boost mental health. Chocolates are made from cacao beans. This ingredient is rich in phytochemicals which help cleanse the body, improve cognitive functions, and reduce stress. 
Sending chocolates can be challenging, especially when you are far away or do not have the time to do so. If you need to send chocolates to the Philippines, we have all the information you will need. Read more for a basic guideline about chocolate delivery in Manila.
Why should you try chocolate delivery in Manila?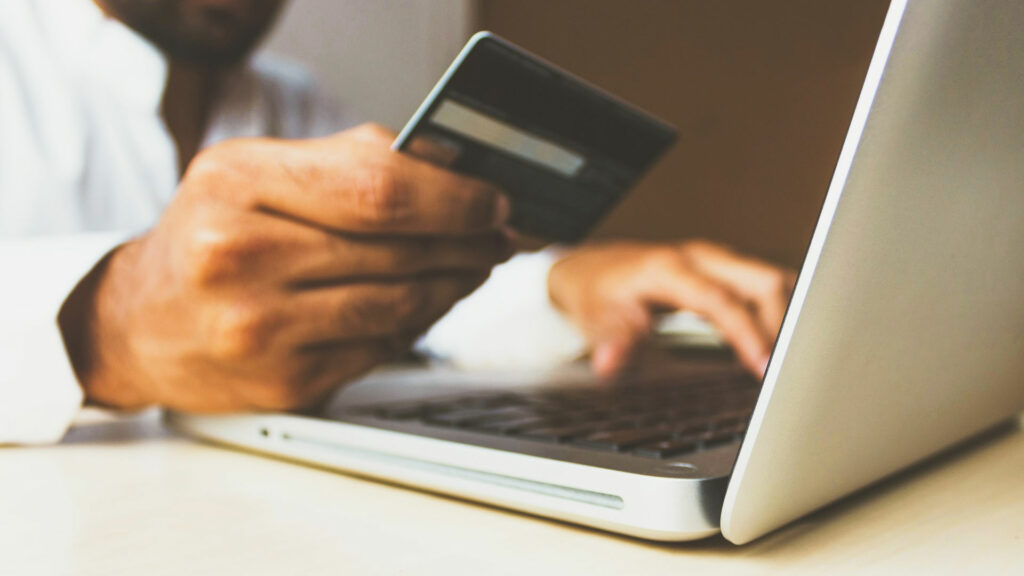 There are many ways to buy chocolates in Manila and have them delivered to a specific address. However, of all available options, online delivery is the most convenient. Consumers only need to log in to a website or download an app to start a transaction.
In addition to the convenience factor, we recommend buyers to choose online delivery because of these reasons:
1. It's time-saving
Minus the time spent choosing the item to be delivered, the time needed to send a delivery request does not exceed five minutes.
After entering the necessary delivery information, such as the receiver's name and address, the customer can immediately proceed with the payment process. Since online delivery systems receive digital payments, customers can complete this portion in a few seconds.
After confirming the payment, most shippers will forward the item within the next day.
Customers do not have to spend much time communicating with a delivery service provider to confirm the order and the other details involving the transaction.
2. Manual tracking is cumbersome
Most online delivery providers have a built-in tracking system for their orders.
Customers may no longer have to call the customer service department to know the current location of their orders. Nowadays, the delivery providers' websites or apps will show real-time updates on the movement of customer packages. Because of this feature, customers can expect when their orders may arrive.
Should there be delays, some delivery providers will notify their customers. They will provide a caveat regarding adjustments in delivery schedules. Busy customers may plot when to stay at home or ask someone to receive the items for them.
3. Delivery options can be customized
Aside from being fast and convenient, online delivery also adjusts to the specific needs of clients.
The receiver may not be at home during the morning but will come back by noon on the delivery date. Since missing the delivery can be highly inconvenient, most delivery companies will adjust. However, customers must contact the delivery providers in advance to make the necessary arrangements.
With online delivery, receivers do not have to get the item at their homes. Most delivery providers have pick-up centers wherein customers can come and retrieve the items. Delivering in some locations can take more time. Sometimes, the pickup option is faster.
4. There is ongoing customer service
If you encounter troubles while the product is still in transit, check the online delivery provider's customer service system.
You may not need to file a complaint with the company's physical office. Instead, directly email the company or contact them through social media platforms. Since everything is done digitally, the chances are high that the delivery provider will respond faster. They can quickly check with their system what went wrong.
Customer Tip: If the company does not have responsive and effective customer service, go to their social media account and leave a public rating. It will force the company to do better, it will warn other consumers, or both.
5. It involves minimal contact
During the pandemic, the most important thing is to avoid as much contact with other people. One should not be complacent, even when receiving packages.
Most online delivery services accept digital payments. It means that neither the sender nor receiver will have to pay the provider's staff or any other remittance center.
Besides, the riders of online delivery companies are trained to keep a distance from the customers. Instead of having customers sign the receipt physically, the riders typically take a picture of the intended receiver and the package. In case of wrongful delivery, the company has a record of who had the package.
What should you remember when sending chocolates through delivery in Manila?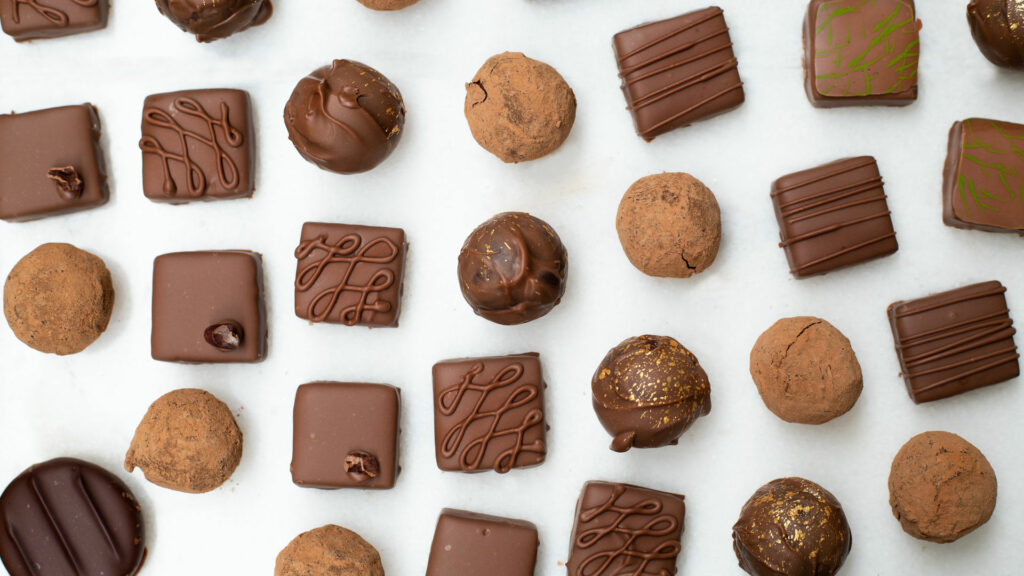 Other than getting the chocolates to reach your desired receiver on time, it is equally essential to prepare the package and its contents properly.
Whether you are sending the package from abroad or from the Philippines, exercise caution. Chocolates may be sweet, but they are not stable and durable enough to resist changes in their environment.
Here are a few reminders when sending chocolates online:
1. Know that chocolate can melt easily
Depending on the type, chocolates melt at around 40 to 48°C (104 to 120°F). The average temperature in the Philippines runs at less than 35°C (95°F). The outdoor temperature will not be enough to melt the chocolate, but the temperature in shipping containers or carrier vans will.
Before making a purchase, be sure to talk with the online delivery service provider if they can assure the form and integrity of the chocolate when it arrives at the recipient.
2. Prepare extra charges for farther locations
If you have a limited budget, consider the estimated fees for chocolate delivery in Manila. Manila is huge. When you intend to send chocolates in the said area, determine which city or town you are looking for.
The delivery charges can vary drastically, especially when trying to send something that must be handled sensitively.
3. Find the best container
Aside from the temperature, chocolates can be susceptible to sudden physical movements. There have been countless horror stories about how perfectly shaped chocolates arrived in unidentifiable bits and pieces.
Thankfully, senders can avoid this scenario. The best solution is to choose an appropriate container.
For regularly shaped chocolates, adding an extra box could help lessen the impact of sudden movements. For custom-shaped ones, senders may need to put them in special crates.
4. Consider good packaging
The packaging says a lot. It is the detail that embodies how much thought and effort a sender invested in a gift.
Although you did not personally design the packaging, carefully picking what would be most appealing to the recipient will already be meaningful. Good packaging makes good chocolates even better.
Pro Tip: Adding a bouquet or plushie to the mix can help you earn a few more hearts from the receiver.
5. Add a dedication letter
One of the most crucial parts of sending chocolates to a special someone is the emotional impact. Upon receipt, the chocolates should make the receiver think fondly of the sender.
You can add a dedication letter to make your special gift even more memorable. The length of the letter does not matter as long as it's full of heart. Writing a personalized note can create the imagery of you physically handing the package to the recipient.
Who can you trust with chocolate delivery in Manila?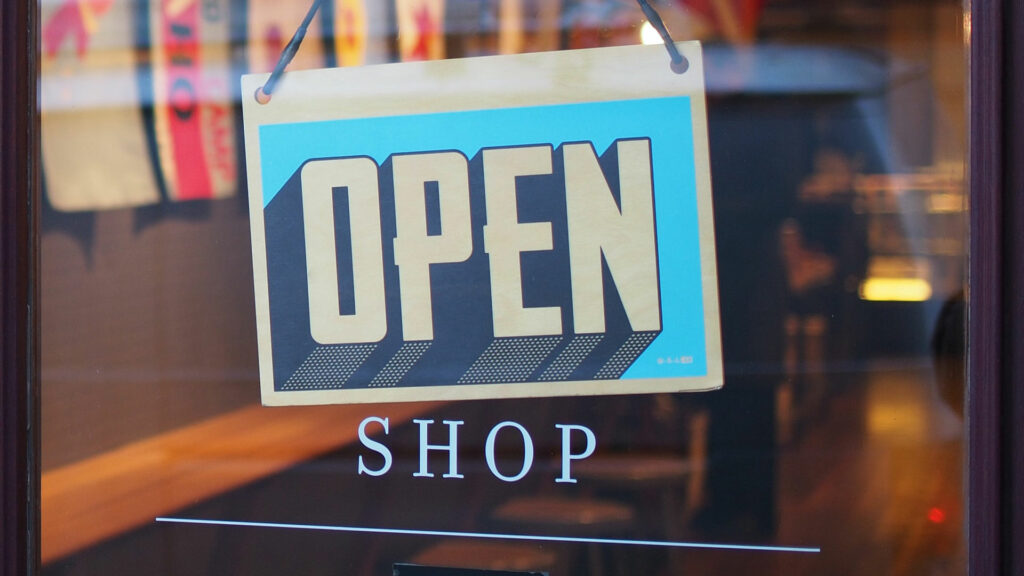 It's easy to find service providers for chocolate delivery in Manila. However, the real question is: Who can you trust?
Instead of aimlessly prowling the World Wide Web, we figured you are better browsing a list of our most trusted recommendations. Ranking from fifth to first, here are the best online chocolate delivery service providers in Manila:
5. Planete Chocolat
In a hunt to find the perfect chocolate for a special someone? Spare a minute or two at Planete Chocolat. They offer a wide array of gourmet Belgian hand-made chocolates. They provide a 48-hour express delivery as well.
4. Fernsnpetals
Fernsnpetals is proud of its massive gift selection. From rose bouquets to cakes, customers will never run out of premium choices. However, their chocolates have always been best-sellers. They have a beautiful curation of chocolate baskets and buckets that can melt hearts.
3. Knots.ph
Knots.ph offers same-day delivery of boxed confectionery and drinks. They have chocolate sets paired with wines or coffee. Buying a Knots.ph gift set is akin to having a ready-made dessert shop date menu. Set up a Zoom call with a special someone, and you are good to go.
2. Manila Gift
Looking for specific chocolate brands? Manila Gift might have what you are looking for. They carry brands like Cadbury, Ferrero Rocher, Toblerone, and so much more. Manila Gift also bundles these brands in a beautifully decorated basket.
1. LocalGift
How do you say "I adore you" or "I miss you" through chocolates? It may seem a daunting task, but LocalGift has mastered the language of chocolate giving.
LocalGift has several chocolate bundles patterned after specific feelings of yearning, affection, and comfort. Unlike other shops, it prices products reasonably to cater to all budgets. Also, look forward to holidays because they offer special discounts.
Aside from Manila, LocalGift can do nationwide door-to-door delivery. They have thoroughly trained their delivery personnel, so customers don't have to be worried about mishandled or lost packages. In case of any unexpected problems, their customer service is always ready to give timely feedback.
Customer Tip: Upon visiting the website, the prices are set in Filipino currency. To automatically convert the prices in US dollars, simply click the currency icon in the upper right portion of the frame.
Try chocolate delivery in Manila today!
There is no such thing as a perfect time to send chocolates to someone. Chocolates will always be a sweet and delectable symbol of love and respect. If you feel like it, send someone dear a chocolate bundle or two!
Are you living outside the Philippines? When it comes to chocolate delivery, LocalGift will always have your back. Visit our online store today.