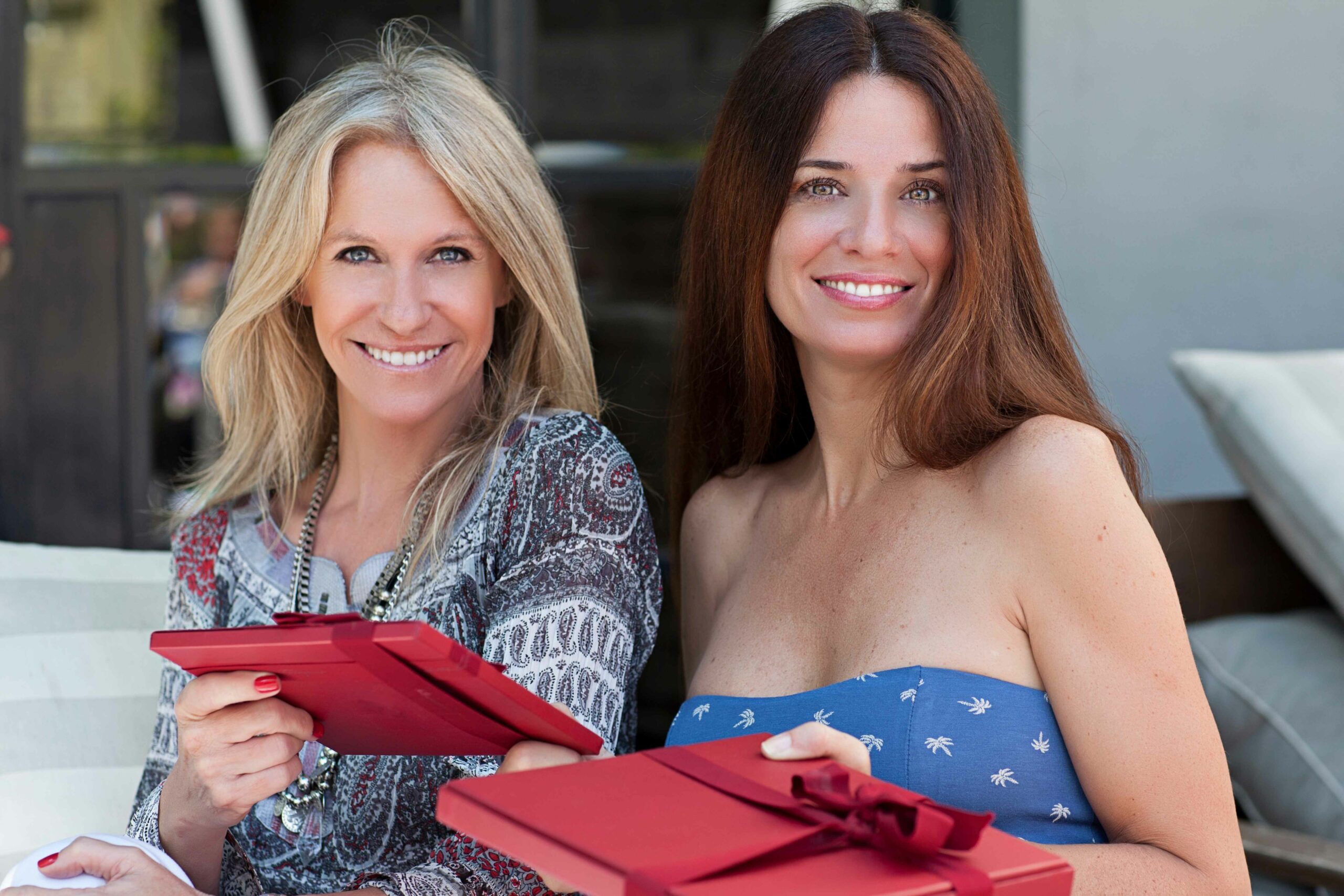 Men were used to giving gifts to women, even the old times. It was one of the ways men show their love for their partner. Take a look at this guide to help you out in buying her a present.
Why should you give a gift?
Gifts can be the best thing you can give to your wife. A present is a way to show your love and affection towards her. Throughout history, gift-giving demonstrates wealth, success, and power. It increases your status and desirability as a romantic partner. Women love getting meaningful gifts as they will show it off to their envious friends.
Giving gifts for her deepens the warmth, trust, affection, and intimacy in your relationship. Buying gifts for women should not limit for significant anniversaries, holidays, and events. Do it regularly to keep the love burning.
What should you give to her?
Gifts for women doesn't have to be expensive. Most women will appreciate the effort that you invested in buying the present and not on the price tag.
Here are some questions to get gift ideas:
What is her favorite flower?
There are a lot of flowers that you can buy as a gift for her. Every flower has different meanings for every culture. You may look for a flower that symbolizes her birth month or ask her what flower she likes.
Does she like gold or silver?
It is up to you to find out what she prefers. You may check on her jewelry box if it's full of gold or silver to get an idea of what jewelry to get for her.
What is her birthstone?
Ask if she is a fan of her birthstone. Write it down and buy a piece of jewelry that has her birthstone in it.
Does she have a favorite brand or designer?
Search for a thing that features the brand or designer. You may seek help from a store clerk in finding something in the same design.
What is her favorite food?
One of the best gifts for women is to cook for her or order her favorite meal from her favorite restaurant. This is a great way to surprise her.
Does she love animals?
You may give her a pet as a gift if she's into animals.
Does she love reading?
You may buy her a first edition book from her favorite author or a copy of her favorite childhood book.
Does she love watching movies?
You may arrange a movie marathon session, snuggled on the couch with takeout, wine, and snacks. Or you may purchase a ticket for a premiere night of her favorite upcoming show.
Secure all her answers as future reference. By that, you can find ways to show your love by knowing what she likes and not wasting a ton of money. If you see something that fits her, buy it, and save it for the next occasion.
Here are some other guidelines to take note:
Buy gifts for women that have a strong story behind it.
Tell her about the artist's life who made the masterpiece. Share to her where you bought it and why you thought it would be an excellent gift. Search unique pieces, one of a kind, or that have a long history. She will appreciate this kind of present for every occasion.
Give her gifts that will make her life more comfortable.
You can buy her kitchen tools if she loves spending time in the kitchen. If she enjoys gardening, you can give her gardening supplies and a new set of plants that she wants. Recall all the things she loves the most and let her know that she deserves all the beautiful and comfortable things in life.
Show some acts of service.
Do something for her without being asked, such as running errands for her, cooking a meal, doing the laundry, cleaning the car, putting away all the trash, or doing a task that she dislikes or that usually wouldn't be your task.
Plan for dinner or make some reservations.
Hire a babysitter to make a date night with your partner and make some reservations at a place for you to bond with each other. Tell her why you're doing it. She deserves a night off. It will cost you less and bring you lots of love from her in return.
When should you give a gift?
Here are some ideas on how you will hand the present to her.
Do not give the gift when:
She's in a problematic state
Your wife has a lot of work to do
She walks in the door from a tiring day
She got into a fight or emotional breakdown
After she shows negative emotions or self-doubt
After she asks for something from you
Here is the perfect time to give your gift for optimal joy and appreciation:
Mornings are one of the ideal times to give the gift. It is the time that she has full energy to appreciate it.
Leave it at the place where she'll find it on her own.
Allow some time to pass after an argument or other emotional conversation.
Plan the day you will give the gift. Make sure to take her on a date just the two of you.
Choose an unexpected date or day. Giving gifts to women on special occasions may seem obvious. Why not give it to her on a random day. For extra points, you may celebrate a day that only you will know and the only one can verify like the day of your first date and the day you proposed.
How should you give a gift?
The way you present the gift matters. It's always the thought that counts; you don't need superb wrapping skills to make a gift look special.
Here are some tips you should NOT DO when you give:
Leaving price tags.
Giving the gift with a plastic or paper bag from where you bought it.
Using a wrapping paper from a different holiday or season.
Hiding the gift that it gets neglected, tossed away, or eaten.
Here are some tips you should DO when you give:
Keep the receipts just in case she needs to change and return the items.
Use gift bags or let the store wrap the thing for you.
Place the present where she can appreciate it if you plan on not wrapping the gift.
You may add a small card with a sweet note.
Ask your little children to deliver the present.
Deliver the gift to her office.
Hand over the present when it's just the two of you.
Final Word
No matter how perfectly you choose and present the gift. Giving gifts for women will always go down to the thought behind it and whether or not she likes it. If you can see that she does not like the gift, acknowledge it and offer her to change it based on her liking. Pay attention to her choices. Take note and learn to give the best gifts for women next time.