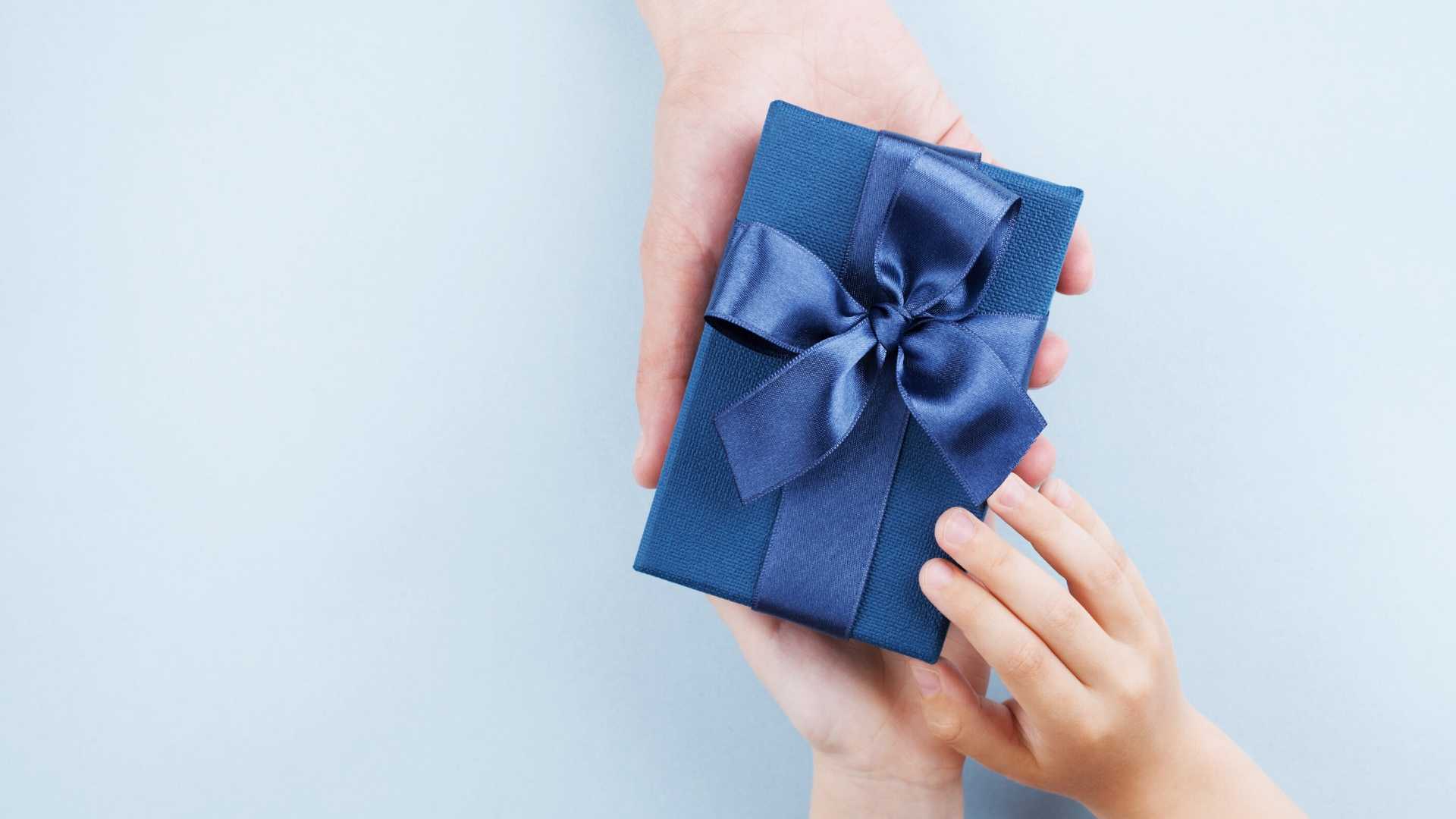 Long-Distance Relationship is one of the toughest challenges that every couple will have to face. You will never get to hold, kiss, and be with your partner all the time. Technology is the only thing that keeps your relationship going. Communication is essential for every LDR relationship to work. Aside from having excellent communication, it is good to give something to let him/her feel that you are there. Any long-distance relationship gifts you send will surely bring a smile to your beloved's face, no matter how much it costs. It's the thought that always counts after all. If you're having a hard time coming up with a unique and creative gift for your partner, this list of long-distance relationship gift ideas will surely help you.
Heartbeat Ring
The Heartbeat Ring is quite a unique gift. It is an extraordinary ring that can track your partner's heartbeat in real-time. You can purchase it online and ship it to your loved one. The good thing about this long-distance relationship gift is that every time you touch it, your partner's ring will light up. In that way, you will feel his/her presence even miles apart.
Countdown Clock
A countdown clock is one of the best long-distance relationship gifts to remind your partner how long you will wait for the next time you see each other. You will inevitably not fail him/her in sending this kind of long-distance relationship gift since it will bring up a sense of excitement.
Calendar Planner
Calendar Planner is quite a cute long-distance relationship gift. You can both fill out with all the dates that you'll be seeing each other again. Be sure not to forget to add your anniversaries and other important dates that have meaning for the two of you. 
Quote Mug
Giving a quote mug as a gift for your long-distance girlfriend will make you the first thing on your sweetheart's mind every morning. You can put your favorite quote and a photo of you two together. A quote mug is a perfect long-distance relationship gift idea to help ease your longingness from each other. Though many might consider that this is a bit cheesy.
Care Package
A care package is an excellent long-distance relationship gift that you can give to your partner. You can compile all of his or her favorite things or things they need, such as favorite snacks, t-shirts, and supplies. Include some pictures of you two and a heartfelt letter to make it unique.
Open When Letters
Open When Letters are an excellent long-distance relationship gift. Send your significant other a stack of letters with a series of instructions as to when and where should it be opened. You can write a funny, sweet, or sentimental message that would coincide with the instructed date/time/place. Include some photos and treats to make it extra special.
A plane ticket
Surprise your partner with a plane ticket for a trip that both of you can enjoy together. A plane ticket is the best long-distance relationship gift that enables your loved one to see you in person. This gift may not be new to both of you since you're buying tickets for each other regularly.
Bouquet of roses
A bouquet of roses is one of the classic gifts for a long-distance girlfriend. You can pick the color and type of flowers based on the message you want to send them. Keep in mind that there are different meanings to a rose's color. So better choose wisely.
Wine gift basket
A wine basket is an excellent long-distance relationship gift idea. Make it romantic by including a date and time to video chat and have a glass of wine together.
Dual Zone Watch
A Dual Zone Watch is an excellent long-distance relationship gift idea. Send them a watch that sets both their timezone and yours. Instead of checking the time difference between you, all your partner needs to do is to look at their watch. It will remind your partner how much you love them, no matter how far you are from each other.
Lap Desk
This long-distance relationship gift for your partner is perfect for holding tablets, laptops, and phones. The best part of this gift idea is you can have virtual meals together on the go and talk about your day.
USB mixtape
Collect all the songs that bring back your beautiful memories together or mix up your online playlists to remind you about your love for each other. This gift idea might be a bit old school, but creating one would portray effort and sincerity on your part. You can either send them a mixed CD or a personalized Spotify playlist.
Body Pillow
You can send a big body pillow for your loved one with your picture in it. This gift will not only bring comfort to your partner's sleep, but it can also ease his/her feeling of missing you. You can find customized body pillows online or any local store near you. This long-distance gift will surely make her happy, even how far she is from you.
Greeting Card
What's exciting is surprising your partner from time to time while going through his/her mailbox. A greeting card is an excellent long-distance gift idea that will surely bring a smile to your loved one's face. For creativity, you may send a colorful 3D greeting card to make a significant impact. You have the option to create the greeting card yourself or order it online, and make sure it is personalized.
Chocolates
Giving a box of chocolates is also one of the best long-distance relationship gifts. You can find chocolate bundles available online that include your partner's favorite chocolates. There are a lot of things.
Have you chosen your perfect long-distance gift yet? Don't mind about the cost of the present; what's important is the thought that comes with it. Your goal for this gift is to make her happy despite being apart for a thousand miles.