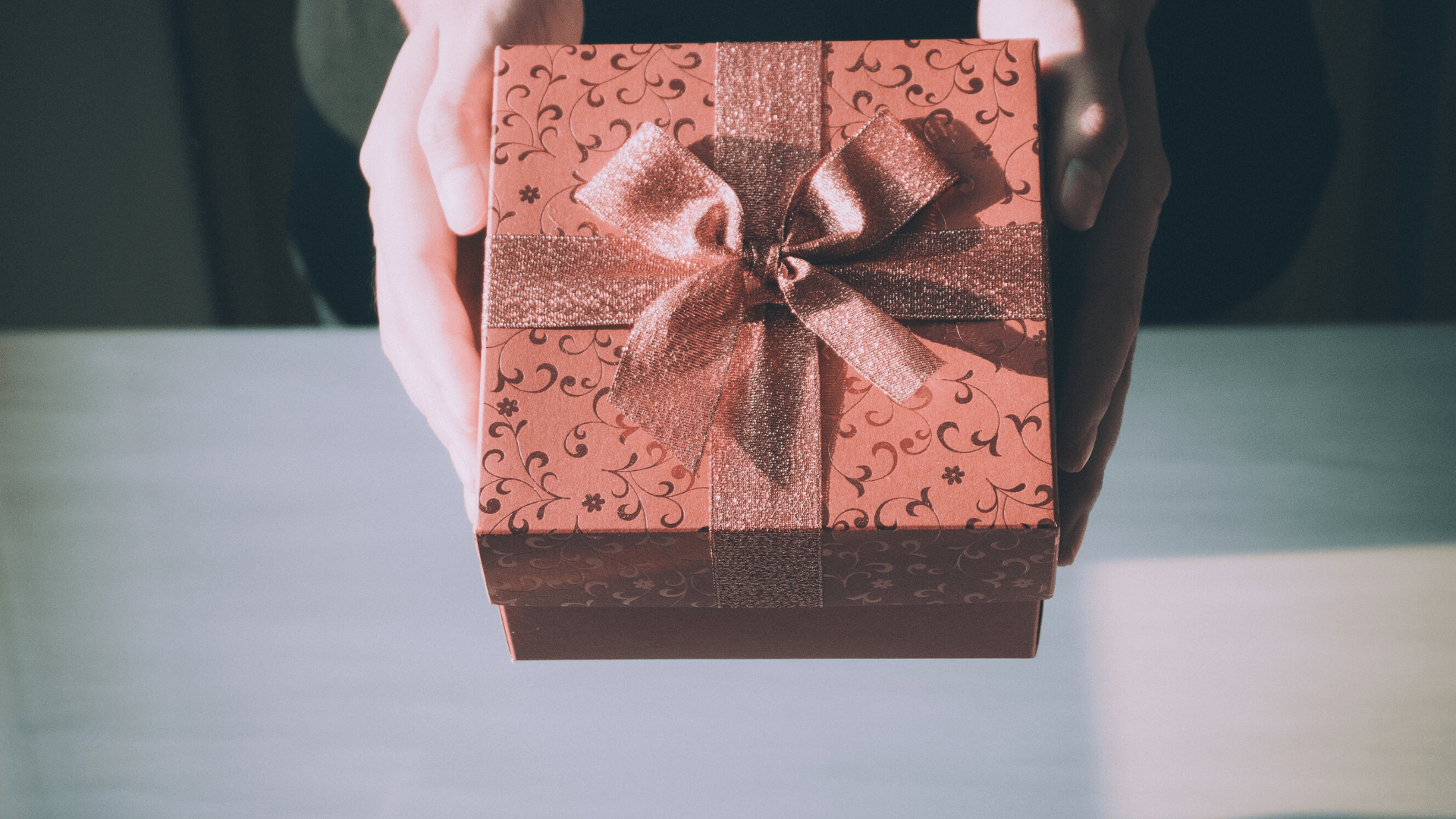 When you just realized that your girlfriend's birthday or anniversary is coming up and you don't have a gift yet, don't panic! We are here to help you. Most women will expect something from their partner; it does not matter how huge or luxurious the gift is as long as it came from the heart. People considered presents as a symbol of love and care. It gives a message to your loved ones on how much you value them. But in this case, a last-minute gift will be your savior.
Nowadays, it is so much easier to buy last-minute gifts for your girlfriend. A lot of people have widely used online shopping. You only need to sit back on your bed, order the best last-minute gift for your girlfriend online, and send them directly to their home address. If you are in a mood to buy the ultimate present, get last-minute birthday and anniversary gift delivery from here.
Here Are 10 Last-Minute Gift Ideas for Your Girlfriend:
Bouquets
It is a type of gift that never gets old. Due to new ideas, a lot of businesses have invented a one of a kind bouquet such as a bouquet of chocolates, food, accessories, makeup, flowers, and so much more. You can buy her a bunch of flowers if you are more the traditional type of guy, but if you like to give something different to your girlfriend, then a bouquet of her favorite food is a go-to for a last-minute gift.
Personalized Gifts
If you wish to give a sweet and sentimental last-minute gift for your girlfriend, then you may go for personalized gifts. You may choose which items you would like to personalize, such as t-shirts, necklaces, key chains, table napkins, towels, fans, etc. It doesn't take much longer as you can find a one-stop-shop that can create personalized last-minute gift items, or you may order it online.
Perfumes
Perfume is one of the best gifts you can give to your girlfriend. If you have already memorized your girlfriend's favorite scent, then you are fortunate. But if not, find out what perfume she usually uses.
Do not ever buy a scent that only you want. Not all girls prefer sweet scents like those teenage perfumes. Some like fruity, spicy, and fresh scents. Besides, many girls would choose a fragrance that depends on the season or the clothes they wear. You should consult the seller first to give you suggestions that would fit into your girlfriends' liking. Better yet, buy a small bottle of perfume if this is your first time.
Perfumes are one of the most excellent last-minute gift ideas you can give to your girlfriend. 
Chocolates and Sweets
If your girlfriend doesn't like chocolates, then you may opt for her favorite candy to satisfy her sweet tooth cravings. Don't settle for just a box of chocolates; you may also add some sweet notes with it. It will not only satisfy her needs but at the same time, it satisfies her feelings towards you.
Matching Jewelry
It is one of the best gifts you can give to your girlfriend if the budget does not constrain you. The more emotional the present is, the better.
To show your affection firmly, you may buy a pair of bracelets or matching jewelry. If you want to surprise your girl as much as possible, then you may surprise her with a gold bracelet with stones. It is one of the best last-minute gifts you can give to your girlfriend, whether it's for an anniversary, her birthday, or any special events. 
Stationeries
Every girl loves to collect notebooks, pens, and stickers to write journals and diaries. Stationeries can be one of the best gifts you can give for a girlfriend who loves to write, journaling, or collecting stationeries. It is easy for you to find these items anywhere, as it is available in bookstores or school supply shops. You will never fail your girlfriend with this kind of last-minute gift.
Mug
If your girlfriend loves to drink hot teas, chocolate drinks, or coffee in the morning, then a mug is a perfect gift for her. One is not enough for those girls who are fond of collecting mugs. Besides a lot of people, these days refuse to use plastic, so replacing them with a mug is such a great help for the environment. For an eco-friendly or a mug collector woman, then this is a perfect last-minute gift for your girlfriend.
Gift Baskets
Gift baskets are one of the best gifts you can give to your girlfriend, mainly if it includes her favorite things. You may find customized baskets online or make your DIY gift baskets. The trick here is that you must know what your girlfriend likes, so it will not be hard for you to find a last-minute gift basket for her.
Gift Cards
Who doesn't love gift cards? A day at the salon or spa will help her get to relax and enjoy. It comes with a lot of excellent benefits, so you know that your girlfriend will be having a great time.
One of the best you can give to her is a ticket for a concert or a play she would love to attend. You can also get her a shopping gift card from her favorite shop, where she would enjoy shopping for her favorite items without you worrying about what to buy for a last-minute gift. 
Stuffed Toys
This gift never gets old.
There are different kinds of teddy bears, such as human size, stuffed animals, emojis, and cartoon figures. It is best if you know what cartoon character or animal your girlfriend loves, then you will find a stuffed toy that looks the same. You will never fail in choosing stuffed toys as your last-minute gift for her. 

Final Word
Extravagant gifts are fantastic, but if you know your girlfriend very well, you don't have to spend a tremendous amount of money to buy a heartfelt gift. What's important is the thought that comes within the present.
Good luck in searching for a last-minute gift!