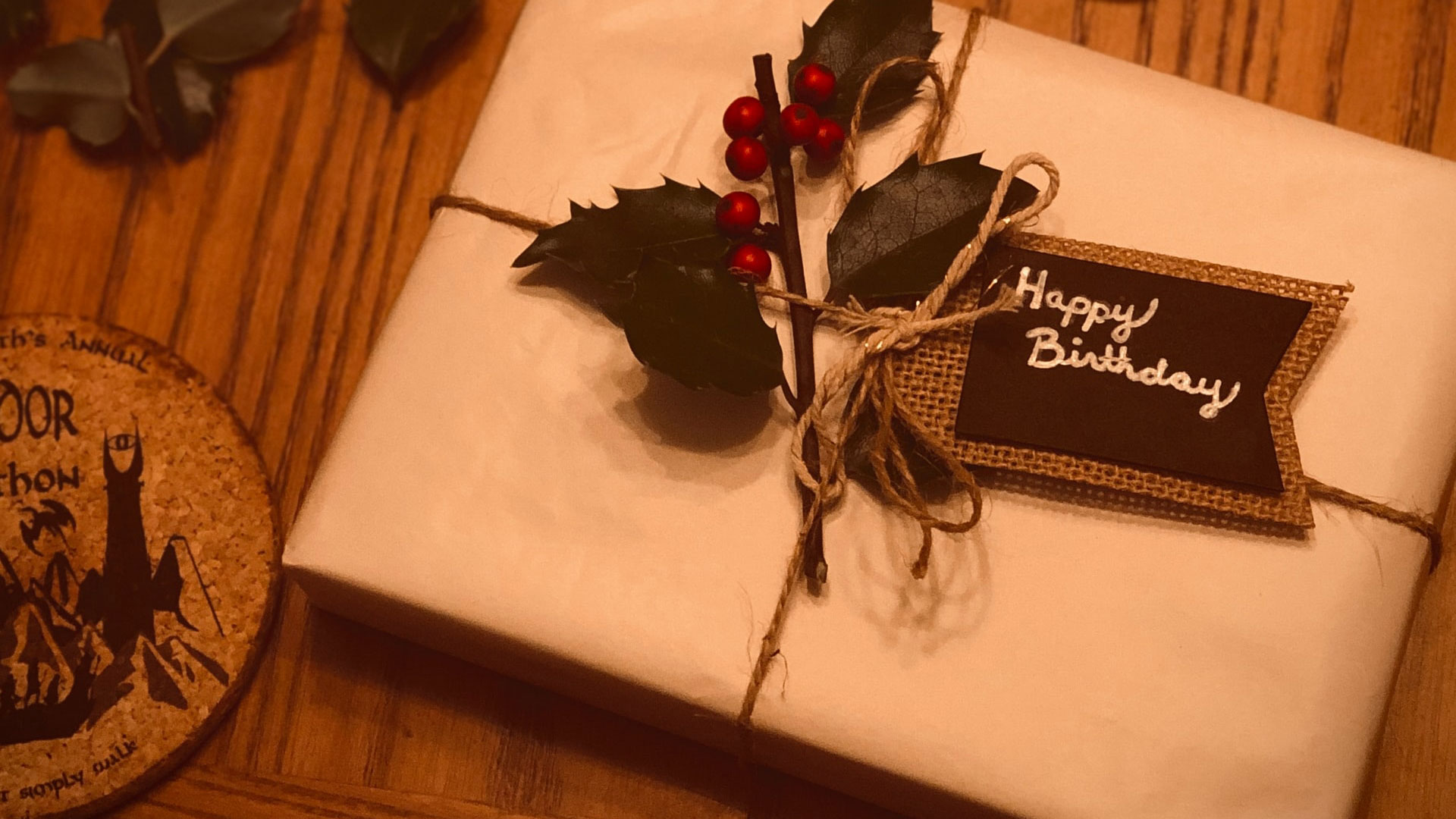 Choosing birthday gifts for someone you treasure can be tricky and fun at the same time — how much more when it's your mom?
It can be challenging to decide what gift will properly express your gratitude to the light of your home. If you're stumped, consider the following gift ideas:
Top Picks to Surprise Your Mom on Her Birthday
1. Bouquets
A bouquet can delight someone with their wonderful aroma of fragrance. It will undoubtedly delight your mother to receive such a magnificent piece of art carefully wrapped.
But first, know how to choose the perfect bouquet from a wide variety of selections. 
Simply Beautiful
Simply Beautiful is a unique and elegant bouquet to give your mom on her special day. The way the tulips and chocolates blend in perfect unity in a white crisp of paper is one way of showcasing a love between a mother and her child.
Everlasting Love
Everlasting Love is a bouquet that perfectly encapsulates your mother's incomparable and irreplaceable love. The lovely synthetic purple tulips and delicious choice of chocolates will surely bring a smile to her face.
2. Gift Basket
Sending your love through a gift basket for your mother's birthday will also put a smile on her face. Check out these selections from LocalGift:
Love You
A ready-to-ship gift basket of assorted goods will make your mother's birthday one in a lifetime.
Love You is a thoughtfully crafted gift basket filled with goodies to express your feelings to someone dear in your heart. It will bring your mom happiness to find the pink synthetic rose bear, keychains, heart container, and delicious assorted chocolates in a basket.
Everyday Love
Everyday Love stays true to its name. It expresses the everyday love your mother has shared as your guide through your ups and downs. A white teddy bear, purple tulips, and a bunch of selected chocolates. What more can you ask for the perfect present?
3. Wine
Got no time to buy a gift? A bottle of wine is one of the best last-minute purchases that will still express your happiness for your mom.
Try out the Argyle Pinot Noir 2017. Its play between red and dark fruit with savory spice and delicate floral notes will surely delight your mom on her birthday.
4. Diamond
With the life your mom has given to you, she deserves all the luxury. A magical piece of jewelry is indeed one of the gifts you can buy for your mom's birthday.
Check out this diamond accent necklace. It has beautifully crafted fine sterling silver with three genuine crystal white diamonds embedded in the heart design. What a way to show your love for your mom on her birthday, right?
Which of these birthday gifts are you buying for Mom?
In the end, you need to decide on the perfect gift that fits your mother for her birthday. You can check at LocalGift for more options to make sure that your mom will have the best birthday in her entire life.
We are sending our best regards to the celebration of your mother's birthday. When in doubt, always follow your heart!