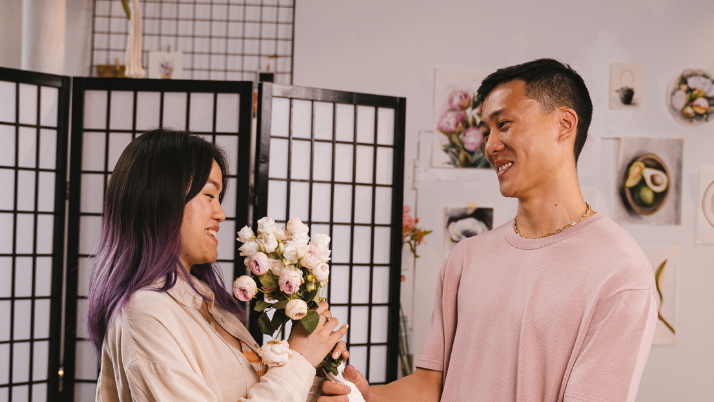 Research reveals that the vast majority use the internet to look for needed products or services. Further analysis shows that more than half of these users are between the ages 25 to 34 — the busy population. 
Online flower delivery is an example of a field in ecommerce that has risen to popularity. Metro Manila, being the capital of the country, leads in normalizing progressive ways to cope with the demands of modernization. Of course, the Filipino spirit always adapts. It endures and carries on the culture that flows through generations.
Learn how you can navigate online flower delivery in Manila through this article.
Advantages of Online Flower Delivery in Manila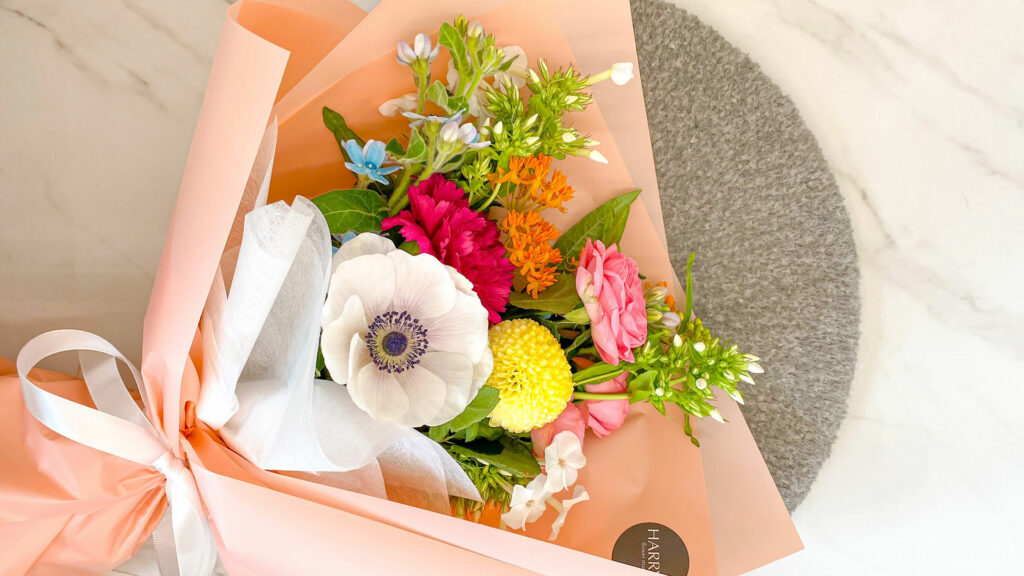 Giving flowers is one of many Filipino traditions. It's how we express our emotions and feelings. It's also how we celebrate special occasions with our loved ones.
There are three main reasons why people in Manila prefer online flower delivery services.
1. They're convenient
Without ever leaving your house and commuting to physical locations, you will be able to shop effectively free from hassle. With online flower delivery services in Manila, you can save time, money, and effort that you could actually use to spend with your loved ones.
According to a study, convenience, along with the prices, drive Filipinos towards online shopping. Although it may point to the closing of actual shops due to the pandemic, the researchers actually believe that the trend is here to stay. They estimate the exponential growth of the ecommerce industry in the country. All this is because convenience has become today's standard.
2. They're efficient
Online delivery shops design their websites in an upfront manner. This is because a simple, user-friendly platform hooks in many customers.
Learning how to order flowers online in the Philippines is easy. The homepage essentially contains all the tabs that you need to browse the site so, within a few clicks, you can have an immediate display of so many choices. The search bar is also a practical way to check the availability of your flower arrangement in mind. 
3. They're time-effective
Online flower delivery in Manila is the best way to send flowers to the Philippines. You won't have to worry about heavy traffic or the shopping rush during gift-giving seasons. You can also place your order weeks before the celebration wherever you are. 
On occasions, you can still be with your loved ones in thought if you are abroad or far away. You can plan ahead, and the shop will prepare everything and make sure it is delivered on schedule.
Things to Remember When Sending Flowers in Manila Through Online Delivery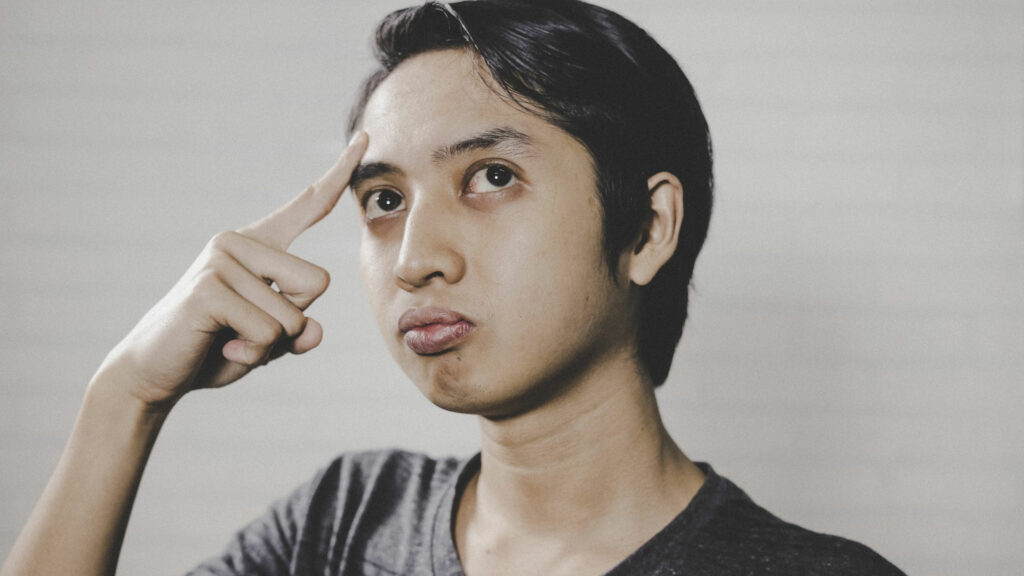 1. Prioritize safety
Make sure to order from legit stores. You should be extra careful, especially online, where people's personal and financial details are targeted. Research well on feedback and reviews. Learn from secondhand experience and spare yourself the trouble of dealing with scammers.
2. Anticipate peak times
Online flower delivery Manila is a hectic business. If you can, place your order early and be open to the possibility of slight delays. The courier services always do their best, but sometimes heavy traffic, flooding, and such cannot be helped in the metro.
3. Choose from many options
Always start with a list of shops that you think can accommodate your gift surprise concept. Then, compare them to get the best deal. You will be surprised by how far your budget can get you when you find the right store for you.
Examples of Online Flower Delivery Services in Manila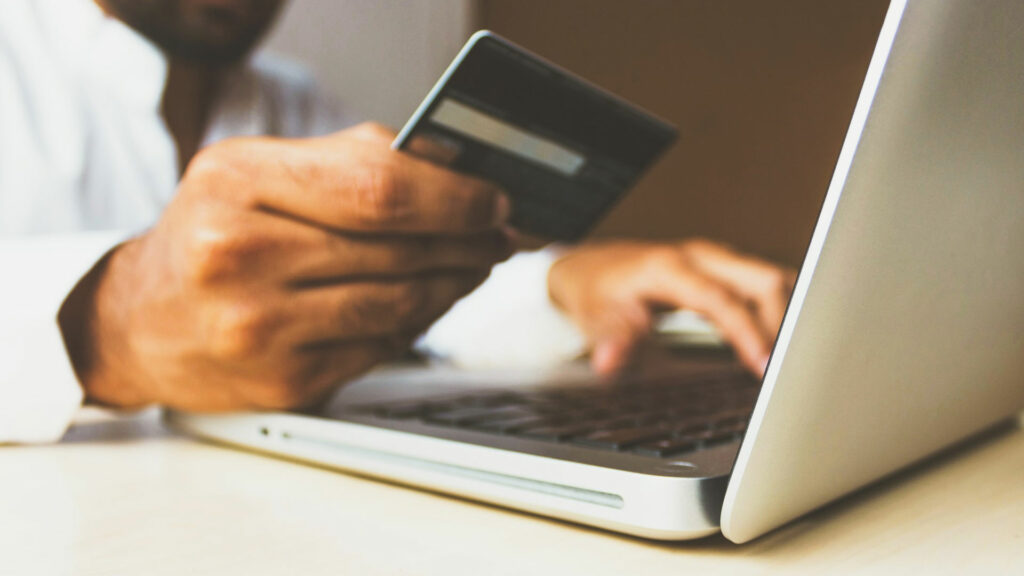 1. LocalGift
LocalGift is a Cebu-based shop offering online surprise delivery services from anywhere in the world to the Philippines. It specializes in flower gifts arranged in elaborate bouquets and gift baskets. 
The shop has arrangements for all occasions, especially for birthdays and celebrations for couples. It focuses on providing meaningful presents by using different flowers, chocolates, pieces of jewelry, plushies, and accessories.
Flowers are standard presents, traditionalized through time. To honor the practice and the meaning it holds to people, LocalGift designs sentimental bundles that precisely represent the thoughts and feelings of the giver.
Contrary to most online flower shops, LocalGift's products do not look generic or manufactured. The shop offers thoughtful and unique options that they name according to the message or emotion you want to convey to your receiver. The store also takes into account affordability and convenience — their products and delivery fees are inexpensive.
Lastly, this online flower delivery in Manila is big on convenience. You can complete your order request online only by completing the needed details and settling your due via Paypal. There is no need to visit payment centers.
For heartwarming gift surprises, check their website and Facebook page. 
2. Gertrude's Flower Shop
Gertrude's Flower Shop is an online flower delivery in Manila that also offers other gift options. Although, they are first and foremost a flower shop concentrated on blooms arranged in bouquets, vases, and baskets.
The shop's pre-made bouquet designs start at around 700 PHP and the vases and baskets at 1,500 PHP. The store also accommodates customization depending on client requests.
3. Flower Delivery
Flower Delivery is a top shop doing bouquet delivery in Manila. The store also offers flowers in a box, flowers in occasion-specific arrangements, and flower packages. The blooms are bundled with other gift items like cakes, chocolates, teddy bears, and many more.
Flower Delivery creates bouquets typically with only one kind of flower. But they also have arrangements consisting of colorful mixed flowers. You can browse by your choice of flowers, by the arrangement you prefer, or by occasion. They don't just make bouquets, but they also have baskets, boxes, bundles, and standees.
4. Flower Chimp
Flower Chimp is a florist shop that offers other gift items as well. They have various flowers in bouquets, boxes, or bundles with sweets, balloons, fruits, and many others.
You can shop on their website by occasion or price — two of the most usual categories people use. With these two tabs, you will be showcased with numerous flower gifts. Most are standard, but they have preserved flowers packaged in sleek, black boxes if you want a more modern, minimalistic vibe.
5. Dangwa Flower Shop
Dangwa Flower Shop is a bouquet delivery service in Manila famous for its wedding packages and bundles for special occasions like inaugurations and wakes. It devotes itself to magnificent arrangements, ones that are fit for display.
If your recipient is the kind that likes elaborate things and prefers you going extra, Dangwa Flower Shop is the store for you.
6. Raphael's Gifts
Raphael's Gifts is an online flower delivery service that's located in the lively city of Makati. Strategically located in the Metro Manila region, it can deliver its flower gifts within the same day of ordering.
Raphael's Gifts focuses more on color-coded flower arrangements that come in bouquets, boxes, vases, wreaths, and stands. Aside from themed flower arrangements, the shop has food baskets, hampers, and bundles that contain various gift items. The flowers can come with sweets, wines, canned goods, plushies, care sets, and many others.
You can choose from the store's collections, or you can pick out individual items to make a set of your own. This way, you can add a personal touch to otherwise common things.
7. Knots
Knots is a popular online shop and bouquet delivery in Manila. The shop's pastel-themed arrangements are its specialty, but it also has gift bundles with deeper colors as the motif. You can browse Knot's arrangements by color or by recipient.
Knots commits to on-time delivery and promises to refund half of the cost should there be any delays.
Ready to navigate online flower delivery in Manila?
Online flower delivery in Manila is a reliable, legit way to surprise your loved ones. Skip making the unnecessary effort. You can stop wasting your resources. Choose to get the best, the best way.