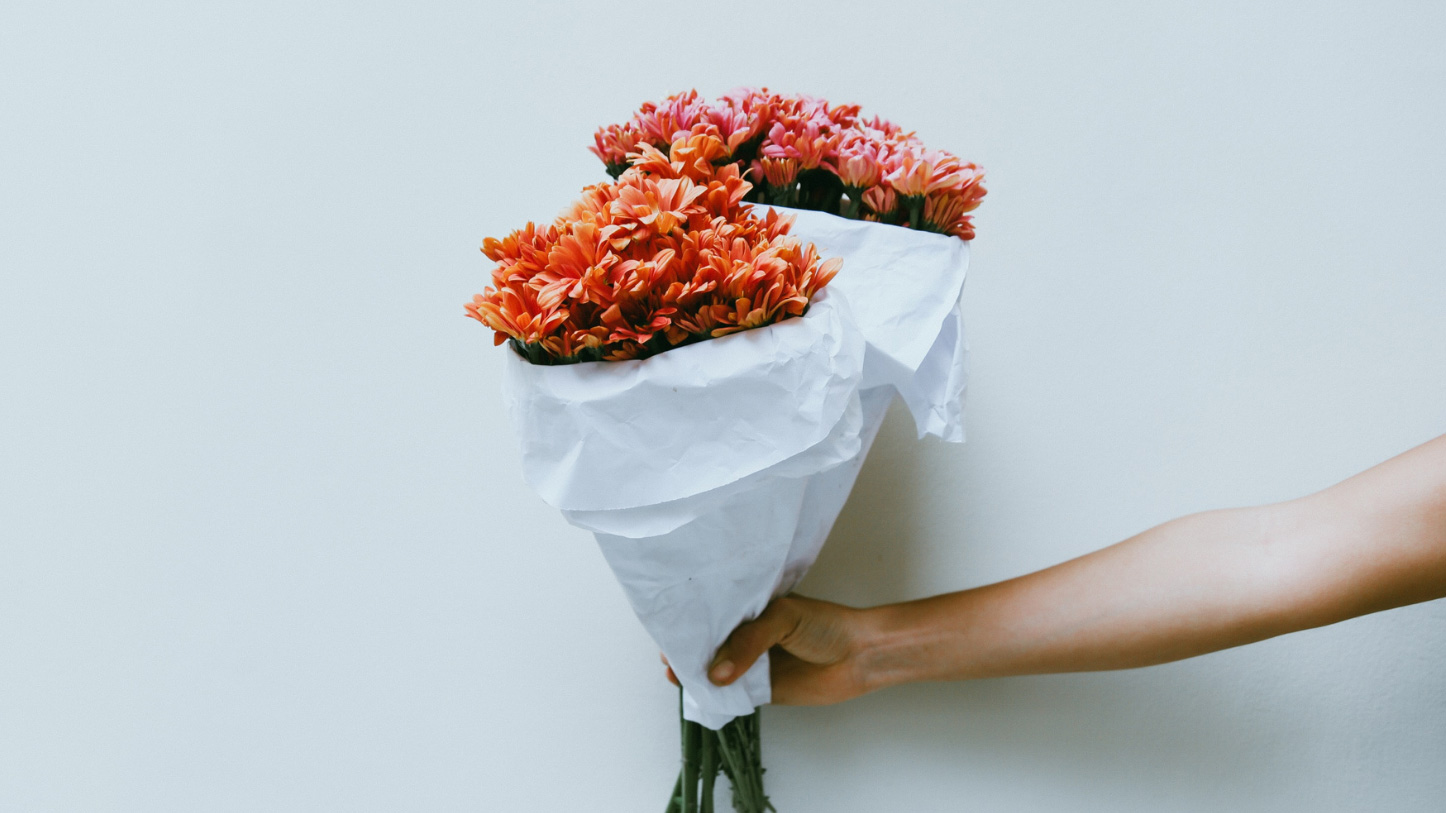 Davao is a large region bound in nature and culture. It's considered the largest city in the Philippines; it's also highly urbanized with many thriving businesses. Life in Davao City and the rest of the region is generally fast-paced, except for some areas.
Gift delivery in Davao is becoming popular in the bustling reg. It enables people to continue connecting with other people. It allows for the culture of bonding and being together to persevere and the tradition of giving gifts on occasions to carry on despite challenges.
If you have a loved one you want to give a gift to in Davao, here's why you should consider gift delivery. Get to know also how to properly navigate gift delivery in the city and five stores for you to choose from.
The Advantages of Gift Delivery in Davao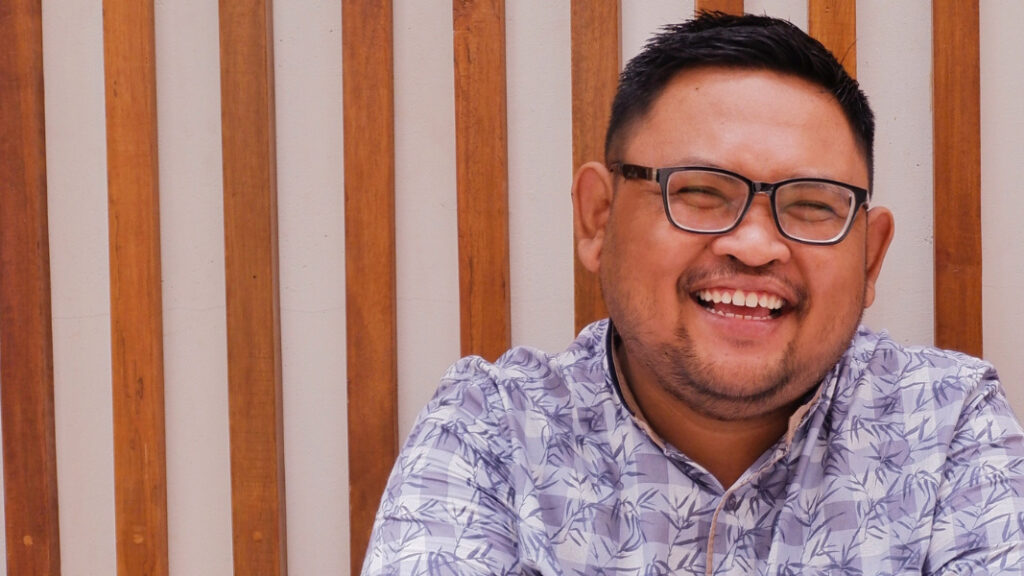 1. One-stop shopping experience
Gift delivery in Davao enables you to browse many items in a few minutes. Choose a gift and then arrange for its dispatch in just a single visit to a shop. You may be visiting its website or the actual physical store, but both options will guarantee an efficient stop by.
Gift delivery shops in Davao have a wide variety of gift options that are specially made for occasions. They have pre-made designs for personnel or business purposes. You can opt to get individual presents or have them in a bundle. These stores also offer tailored-to-fit options so you can customize your gift to suit your purpose. The gifts usually come with a note bearing your personal message.
2. Economical
When planning a gift, we all start with a budget and some teeny bits of ideas. However, if we were to go to all stores hoping to find what we want, we'd be spending many hours.
With gift delivery in Davao, you won't be wasting any time because they normally have websites for you to check.
Via the website, you can view all the gift items available. You can easily browse according to the occasion, price, color, theme, material, ratings, and many more classifications. You can also easily search for specific items yourself.
If the shops are virtually on social media, products are usually categorized by albums. Within a few minutes spent at every shop's web page, you can immediately compare gifts and rates. You will possess information that would have taken hours to know if you had to get to the shops' locations.
Aside from the time saved, gift delivery in Davao offers bundles composed of different complementing items. For a fair price, you can have unique and interesting packages. So instead of spending money on single pieces to create an original surprise, you can choose among bundles. You may also request to have bundles tweaked to design them with a more personal feel.
Furthermore, online surprise delivery services in the Philippines are economical because they usually have running promotions for first-time buyers and patrons. Additionally, during special occasions like Valentine's Day and Christmas, they give out discounts and hold sales. 
Finally, gift delivery in Davao is economical because you can have your presents delivered for a minimal fee. This is because add-on delivery fees are often cheaper than courier services. Moreover, gift deliveries have specially trained riders who will deliver your gifts safely and in style so your recipient can really enjoy the wow factor.
3. Convenient
The biggest pro to using gift delivery in Davao is the convenience it provides. You can shop in the comforts of your home using only your phone and an internet connection.
Wherever you are in the world, shipping gifts to the Philippines is possible. You can reach the shops remotely by phone, email, website, or social media. With online platforms, shops are practically open 24/7. No matter the time, you can place your order, make payments and arrange your gift to be delivered. 
Most shops doing gift delivery in Davao can do same-day delivery, next-day delivery, or have it timetabled even months ahead of an occasion. Scheduled deliveries are truly one of the greatest benefits of a gift delivery service.
Things to Remember When Sending Gifts in Davao Through Gift Delivery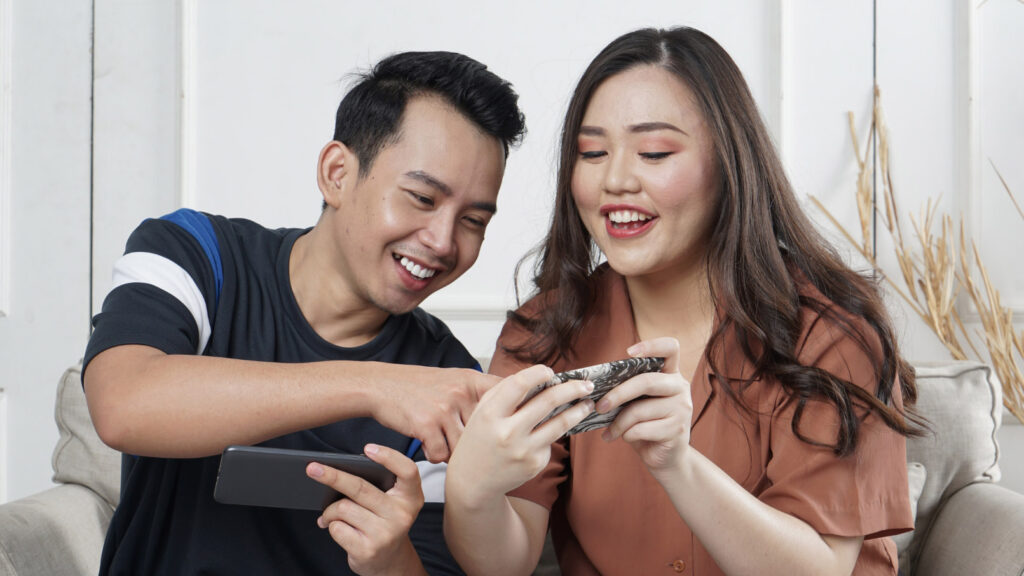 1. Double-check for legitimacy
Safety should be your priority. You have to make sure that a shop is legit, especially when payments are processed through their website and you have to input your banking details on the platform.
2. Provide alternative options for perishables or fresh flowers
Aside from being seasonal, fresh flowers are perishable. Other short-lived food items depend on the availability of stocks as well.
That said, there really is no 100% guarantee that the product you want will be on hand on the day of the occasion, particularly when it is weeks away. The continuing pandemic that is restricting the production and movement of goods is also a factor.
Shops are very proactive about this and would often ask you for your second or third choice should the gift item you want becomes unavailable. Just in case the store service misses doing this, proactively inform them of your line-up. This will ensure a full-proof surprise for your recipient.
3. Order early
It's always best to place your order in advance, so it is prioritized. Specifically, during graduations, Valentine's Day, Christmas Day, New Year's Day, and other occasions traditionally commemorated with gift-giving, ordering ahead of time is a must.
Examples of Gift Delivery Services in Davao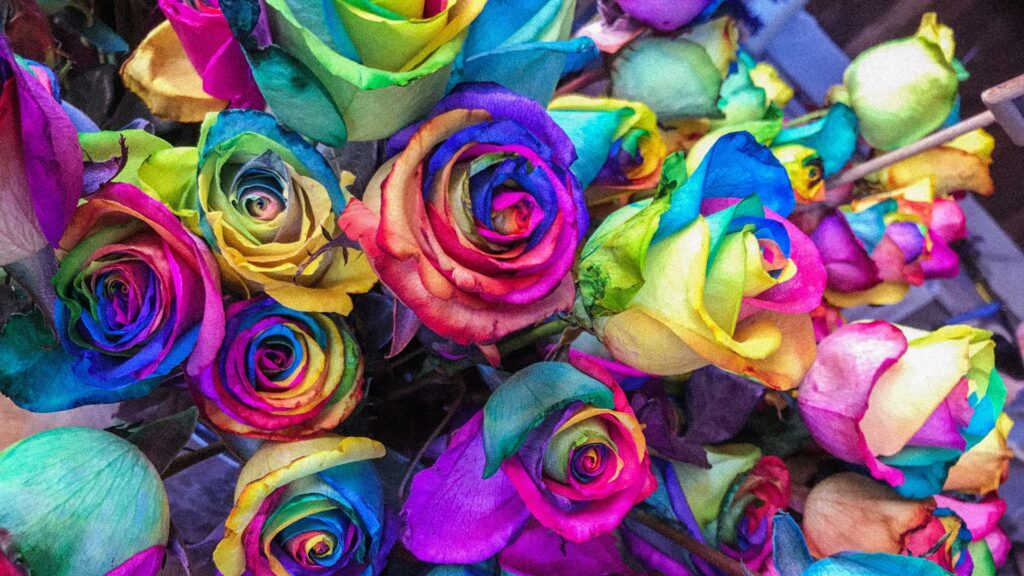 1. LocalGift
LocalGift is a new-fashioned online store that specializes in elevating traditional gifts into modern surprises. They offer stunning bouquets and fantastic gift baskets perfect for every occasion. LocalGift's beautiful creations vary from simple arrangements to luxurious ones — but all affordable. 
LocalGift uses different flowers, chocolates, jewelry, and accessories to create meaningful, soulful gifts that will definitely surprise your loved one. Each arrangement is wittingly named according to the idea you want to convey to your recipient. Of course, bouquets and gift baskets are made up of key components to carry the message.
For instance, the store has what is called a Together Forever gift basket. To represent the message and consequently its name, the royal color purple predominates the arrangement. Cadbury packs surround a 24K gold-plated rose. The basket also has a heart-shaped flash drive to complete it. Doesn't it accurately say Together Forever?
To order from LocalGift, you will only need to sign up, input your choice gift surprise, pay securely via Paypal, and provide the necessary details for delivery. After that, sit back, relax and let the shop do its magic.
2. FG Davao – Flowers Gifts Delivery
FG Davao is another gift delivery service in Davao. They are based in the heart of Davao City and deliver orders by hand if the recipient is within or nearby the city. They also partner with couriers to deliver all around the Philippines.
The shop offers an extensive selection of gift items. It also features a Harana Package where your gift surprise is accompanied by a serenading musician.
FG Davao has options for every budget that you may have. You can choose to purchase solo items, or you can select from their bouquet gifts, gift baskets, gift boxes, and balloon sets comprising many little goodies.
You can avail of FG Davao's service for as low as 380 pesos (exclusive of delivery fee). The price increases depending on the gift items and the complexity of the arrangements. You can order through their website or Facebook page. You have bank deposits, credit cards, Paypal, or money remittance centers as payment options.
3. Giftastic Delivery Davao
Giftastic Delivery is an online gift delivery Davao that caters to customers in the region and to select locations in the Philippines.
The shop offers packages that start at 1,500 pesos, complete with chocolate, a balloon, a stuffed toy, or some flowers. They also have bundles that are styled with a variety of elements.
Giftastic also has Birthday Packages that include cake in the arrangement. They have off-the-peg bundles for anniversaries as well as sympathy gifts. They also have Gift Boxes containing wines, pens, essential oils, journals, and even Starbucks cards. We suggest that you check the Best-Selling Gifts section for their nicest packages.
You can place your orders through their website or Facebook page and choose to pay with your debit and credit cards, Paypal, Apple Pay, Amazon Payments, and Discover. You may also reach them via email or by phone.
4. Sweet Surprise Davao
Sweet Surprise is a Davao City-based gift delivery shop that offers pre-arranged gift sets for yearly occasions like birthdays, Mother's and Father's Days, and anniversaries. They have bundle deals for all other celebrations. You can also shop according to flower varieties. You can also request the shop to deliver branded chocolates, Krispy Kreme Doughnuts, and Red Ribbon cakes to your recipient.
These ready-made confections are reasonably priced, considering the effort of purchasing and delivering them. The costs are a little steep, though. Make sure to take advantage of the discount codes the shop usually advertises right on the home page.
5. Fleurs Du Jour
Fleurs Du Jour is a high-end flower shop catering gift delivery in Davao.
The store offers luxurious imported flowers arranged in boxes or in bouquets. Their creations are usually made of one flower type or color but are made into humongous arrangements. This gives recipients a feeling of being given a whole garden. Although, they also have normal-sized bouquets that can have one or multiple blooms.
Fleurs De Jour has fresh Ecuadorian roses, tinted roses, lilies, tulips, sunflowers, and preserved roses to choose from. You can order through their website, Facebook page, or Instagram page, or you can call them by phone.
Enjoy gift delivery in Davao today
Davao is known for soldiering on its rich Filipino culture despite the changing times. Online gift shopping in the Philippines has been advancing because it perfectly responds to people's need for connecting through long distances and time constraints. 
Gift delivery in Davao is there so you and all the people like you will be able to still share happiness and joy with loved ones.