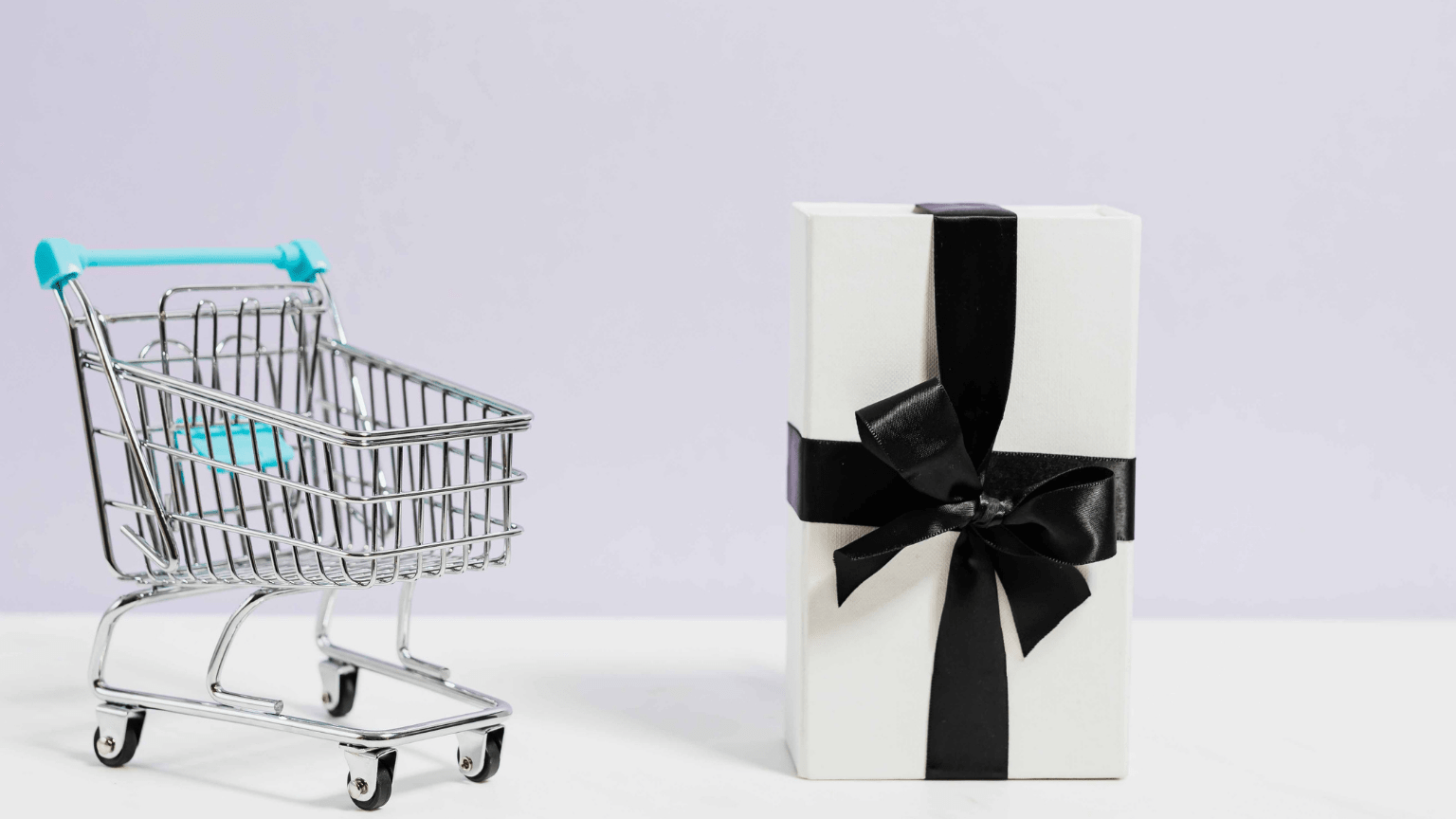 Is it your first time using one of those online surprise delivery services in the Philippines? Luckily, we're here to help you with all the information you need to successfully delivery your gift to your loved one.
Are you separated from your Philippine-based spouse or loved one? Perhaps, you are worried the distance might be taking its toll? Maybe you are just looking to put a smile on the face of someone special. The truth is, sending them a gift is a guaranteed way to show you care. Filipinos are exceptionally warm and are famously loving people, so gift-giving is a common way of showing affection to friends, family, and partners.
Thanks to technology, finding the perfect gift, and sending it to your lover has never been more comfortable in the Philippines. Many online shops and e-commerce stores stock a wide range of quality and various gift items. It gets better – these stores can help you hatch a perfect online surprise delivery in the Philippines, leaving your partner astonished.
So, whether you are far away in another country, too busy to be at home, or trying to show that special person how much they mean to you, sending them gifts using online delivery services in the Philippines is one of the smart ways to remain in their thoughts.
However, you need to understand some online shopping modalities so you can make the best decision. Here are some tips on what to look out for.
1. Know what you want
Searching for a surprise gift online can be a daunting affair. There are thousands of online stores and delivery websites to choose from. They offer options from generic items, premium products, branded items, novelty items, customizable items, etc. once you've found a store you like, the task can get even more stressful when you discover the larger online delivery stores stock thousands of items in dozens of varieties.
To save yourself time and energy, it is best to decide what type of gift you want to get before diving into an online gift store like LocalGift.ph. Consider what your partner would value. Take some time to reflect on your previous discussions in the bid to fish out what you can consider as their favorites.
2. Be creative
Surprising someone with a gift can also be a fantastic opportunity to show them your personality and creativity. Chocolates and gift baskets may be safer and more traditional gift options, but thinking outside the box and coming up with a unique gift idea is a sure way to win bonus points. There are several bespoke, novelty, and premium online gift delivery stores that stock exciting and unique items if you are having trouble coming up with creative gift ideas. You can also request to speak or send messages to a store's representative. Such persons can assist in planning out the perfect online surprise delivery for your lover in the Philippines.
A Must Read: Long-Distance Relationship Gifts to Give to Your Sweetheart
3. Look out for promos and special offers
With many online delivery websites available, competition is fierce. Every store is continually offering discounts, promos, and special offers to attract customers. Some gift delivery sites provide coupon codes after completing a few tasks. If you have some spare time, you can quickly complete them to earn coupons and save costs. Take your time and look at all the options. You don't have to break the bank to surprise your partner with an adorable gift.
4. Give newer sites a try
You might be tempted to stick to well known online stores because they are familiar and comfortable, but smaller, more modern, and bespoke online surprise delivery services in the Philippines can also offer great value for money. You can find some interesting items not stocked in larger stores for great prices at smaller, lesser-known stores.
If you really want to wow your partner with a fantastic gift, it may be worth checking out the newer options for your online gift delivery.
5. Make sure the site is secure
Online shopping can be risky, especially when shopping on newer and smaller online stores. You don't want to get a shocking negative surprise while trying to pull off a positive one. Before you make a purchase, look through the store in search of comments and reviews from genuine customers. Be suspicious if all the reviews are five stars and generic. Grammar may not be a sign, but if sentence patterns are similar, they are mostly coming from the same set of individuals or a bot.
If you have looked through the site, satisfied it is authentic, and have placed an order, the next point of concern is the site's payment option. Imputing your card details into an unsecured site can lead to you being scammed. It can also lead to other illegal circumstances, such as identity theft. It is always advisable to use third-party apps like PayPal or Virtual cards not connected to your bank account for all online transactions.
6. Read return and exchange policy
Return and exchange policies defer, sometimes widely, from site to site, so it is a good idea to read their return policy before ordering from an online store. Some stores do not accept returns regardless of the condition of the item or even in the event of the unsuccessful delivery. Some sites ask customers to pay part or all of the return shipping fees. Platforms that accept returns may also stipulate a given time frame during which you can return your item. As you plan an online surprise delivery for your lover in The Philippines, use options that won't end up stressing them, just in case the items are broken upon delivery.
7. Don't cut it too close
Although many reliable stores offer same-day deliveries, you should order your gift in advance to ensure it is delivered on time. Your surprise delivery has to happen at a specific time for it to remain a surprise. Even the most reliable delivery stores cannot predict factors like the weather, traffic, and so on, which may result in late delivery. Ordering your gift in advance is the best way to ensure all measures are taken to deliver your item to your lover. Timing is crucial; don't drop the balls on that.
A Must Read: Best Days to Deliver Online Gifts to the Philippines
8. Add a personal touch
Sending an online surprise delivery can sometimes seem rather impersonal. But if you have no other option due to distance or your busy schedule, then making sure your gift has the personal touch can make all the difference. Adding something as simple as a card or a sweet note can take your gift to the next level. Several online surprise delivery stores in The Philippines offer gift-wrapping services and will even add a handwritten note to your gift. It is usually the little details that make all the difference.
9. Consider delivery costs
Some online surprise gift delivery services in the Philippines use third-party logistic companies to deliver their items. That can result in higher delivery costs compared to regular online stores. Always take note of the delivery fees before you confirm your order. It will save you extra costs that could go towards your gift budget.
10. Consider Your Partner's Address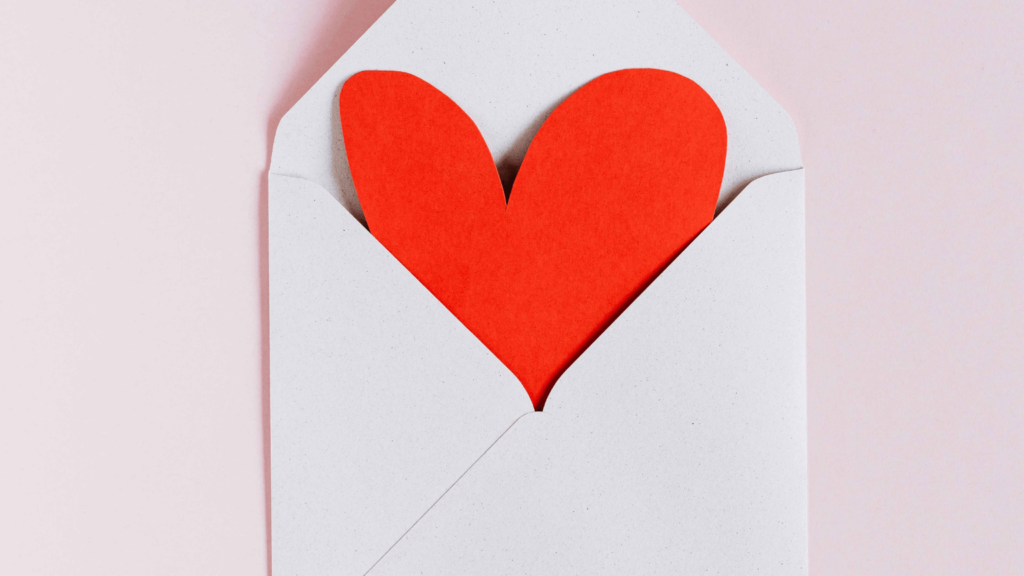 Just because a store places online orders and deliveries in your area does not mean they ship to your partner's location regardless of the orders you made. For example, an online food delivery service might only send to your address if you purchase a minimum amount of food or spend a certain amount of money. In some areas, your home address might fall outside the place where a company might deliver.
11. Compare stores and prices
Comparing online surprise delivery stores and services in the Philippines is a smart way to ensure you get value for money as well as the best experience. If you find multiple stores that offer similar products you intend to buy for your lover, compare the prices, and see if one gives better value. Check which of them provides discounts for multiple orders. In the event that prices are similar, check their delivery prices, return policy, and payment option to see what works best for you.
12. Test out their service, first
If you still find it hard to decide after comparing prices, take them on, one at a time. Stick to a particular online delivery store a few times, selecting the different delivery options on there. The gifts would mostly be recurring. So, take your time to consider suitable ones until you find one that really works for you. Comparing what the online stores offer is a helpful way of learning what you need, what you like, and what works most. You're not obligated to use a service you don't like, but you do have options in many delivery service areas. Try them all, and then work on making a decision.
13.Get recommendations
One of the best ways to be sure of the quality of a company's service is to see what your friends, family, and even co-workers think about it. Some may have used and enjoyed the service, some may have had several issues, and most will introduce you to great options you would not have considered initially. Visiting a recommended site guarantees that you will have a pleasant online shopping and surprise delivery service experience, as long as you trust the individual who suggested it.
Online gift shopping presents a lot of people with the answer to their prayers. It is an easy, quick, and efficient way to maintain connections and send gifts to your loved ones.
As you do all you can to keep your lover and loved ones entertained and happy, you should also understand that the world has become more complicated than ever in the last few months. Routines have been upended, priorities have shifted, and many individuals are continually trying to keep things together.
Yet, your distance or a busy schedule should not keep you from expressing love, care, and support for the ones you care about. You can hatch the perfect online surprise delivery in the Philippines. As long as you have a functional mobile device and internet connection, you only need to find the right gift store and begin the grand plan from wherever you are across the globe.
To make the most out of online surprise delivery services in the Philippines, you have to know what's what and get only the best gift for your sweetheart