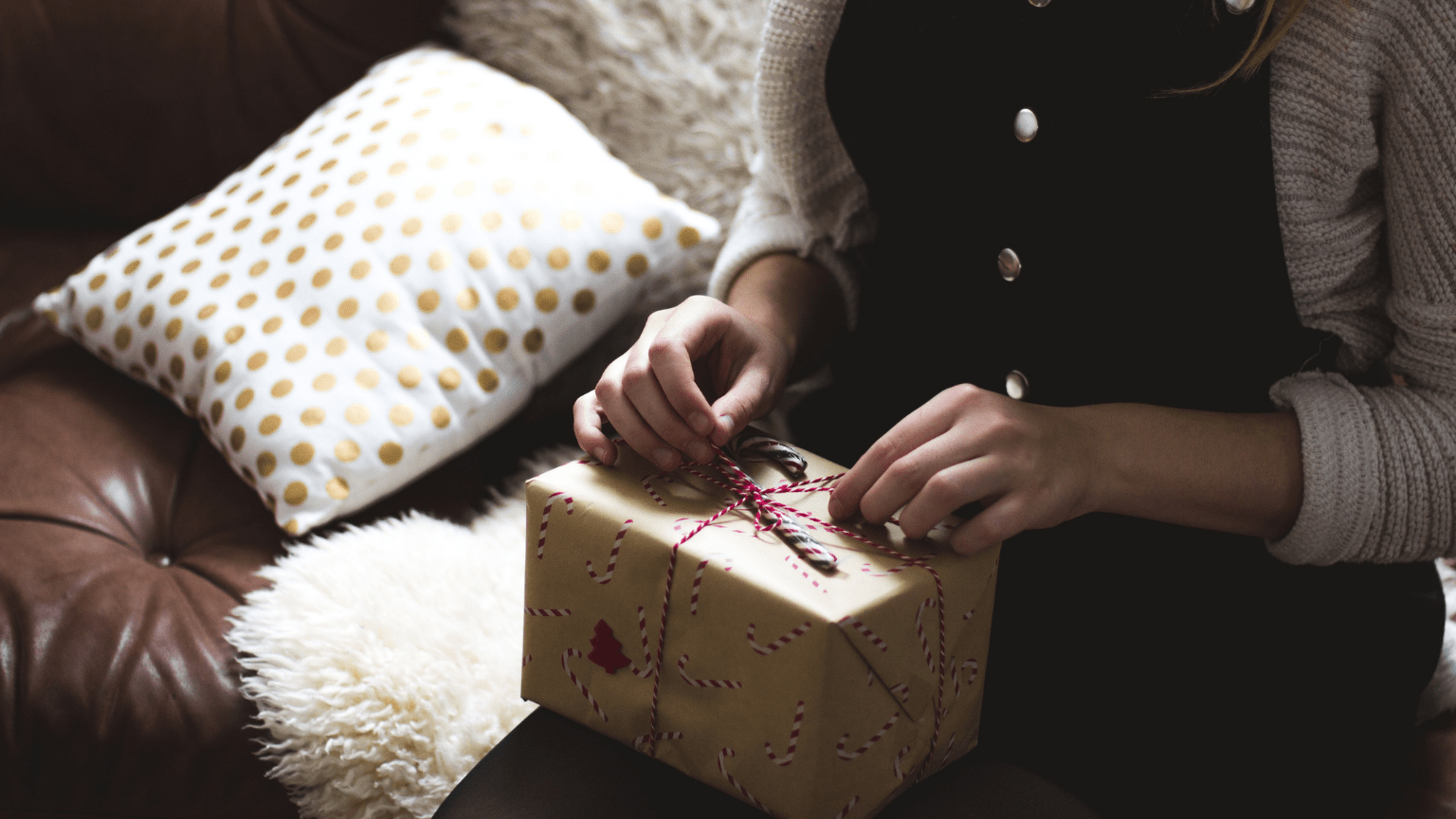 Christmas is around the corner from all over the world. As for the Philippines, Christmas holidays are started when the "ber" months are on the calendar. During this time of the year, OFWs (Overseas Filipino Workers) tend to collect and save up for gifts to send to their loved ones and people close to their hearts way back home. These presents collected are stored in boxes called "balikbayan" boxes. This is where everything is stored until everybody in the immediate and extended family has their share of these presents. When the time is right, the balikbayan boxes are then packed carefully and shipped to the Philippines months before Christmas. This is done to prevent any possible delays of arrival for these packages. If you're currently in Canada, it will be a surprise for your loved ones to send gifts to the Philippines from Canada.
Why OFWs send their loved ones gifts to the Philippines from Canada
Christmas Gifts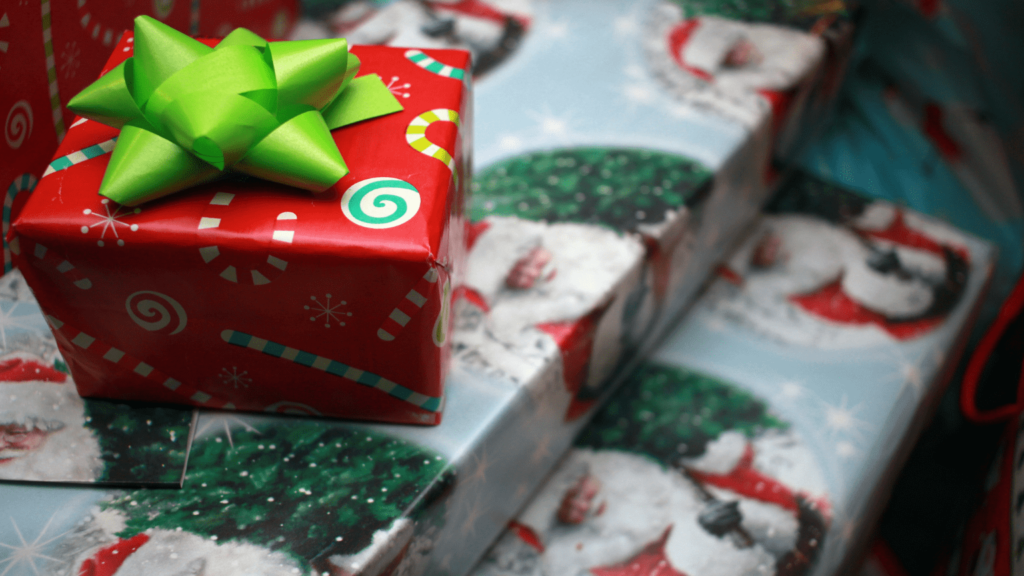 It's always the same story for Christmas gift ideas if customization is your top priority when we talk of Christmas gifts. You have to multiply that thought many times over since there will be plenty of people to give these gifts.
Purchasing presents for the holiday season as an OFW can be daunting. Buying Christmas gifts while at home is much easier since you will know some specifications firsthand. When you are abroad, you will have to remember everyone in the family and extended family you want to give these gifts to. Not only that, but it is also a matter of time you have left to have everything on the budget and the time these gifts can be delivered to the Philippines.
Gift ideas during Christmas can be challenging for an OFW. To buy people's clothes or shoes as gifts is a challenging task. In this case, you really need to know their exact sizes! This can get a bit tricky when it comes to adolescents and kids. You can opt to send gifts that are free from size limitations.
You can always gift with home goods like kitchenware to the adults or to those that have families. It is advisable to avoid giving glassware since they can easily break during shipping. Gadgets like earpods or PlayStation consoles are also practical gift items since they can indeed be used during leisure times, if not most of the time.
Children will love toys. So you can always send a considerable amount of these gifts to the Philippines from Canada. Coloring books, school supplies, and school bags are also good things to send since these are useful to those going to school.
Anniversary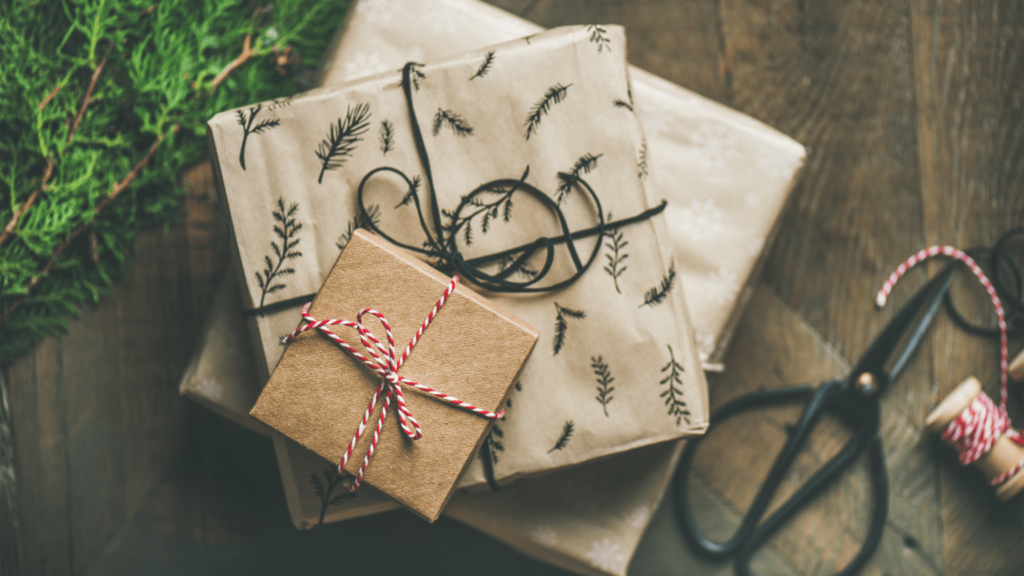 When you send gifts to the Philippines from Canada, there are many choices for your special someone, too. It can range from fancy accessories to things that can be used at home. It is always nice to consider surprising them with your presents. A flower bouquet is an excellent accompaniment for such gifts. There are plenty of local online flower shops or gift delivery services that can deliver lovely bouquets to your special someone. So even if you are outside of the country, this will bring about the message you think of them. This will surprise your special someone in the Philippines even if you're currently in the Great White North.
Birthdays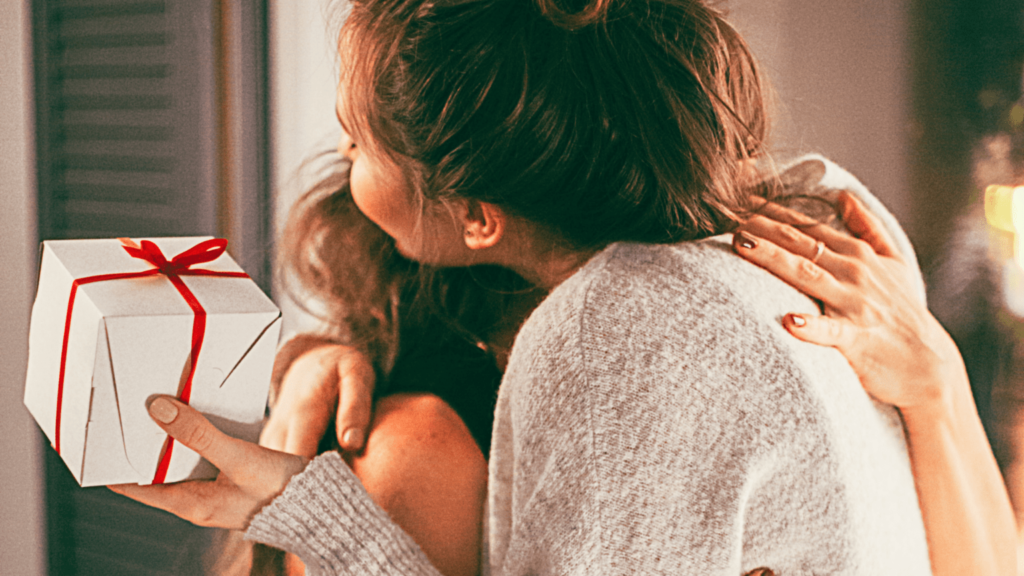 Birthdays are the most difficult occasions to choose what to give or send. You need to put in some time for contemplation to customize gifts. Your child might have another preference for things since the last time you saw each other. Your parents likely would want the same pair of footwear. Or your spouse may prefer to have something that is handmade. There are plenty of considerations to check to suit our loved ones' characteristics for style and taste.
If the person you are sending presents to is tech-savvy, then some gadgets will be good gifts. There are a handful of online stores locally and abroad where you can buy the latest devices and appliances at reasonable prices. Some shops have options to have your purchases gift-wrapped before sending them over to your loved ones.
Are you looking at purchasing presents for your family members or friends in the Philippines? Your gifts don't have to be the real stuff. You can always opt to buy tickets and vouchers for your family back home. These vouchers can be anything from spa treatments, staycations at resorts, restaurants, or only access to the theatre or amusement parks.
Flower giving never goes out of style. A bouquet always means something nice. It's sweet, romantic, and can quickly close the distance between you and your special someone. There are local gift shops that have floral arrangements ready for you to customize things from. Or if you don't know what type of bouquet to give, you can refer to this article to choose the perfect bouquet for any occasion. This way, your loved one can still feel your presence as if you are around when you are on the other side of the world.
On Special Occasions 
Being far and working abroad would be challenging to celebrate with your family. But there are ways where you can send gifts to the Philippines from Canada or wherever you are in the world. You will never run out of reasons or occasions to give presents to your family, friends, and loved ones in the Philippines.
There are times that you just want to send gifts over just for the sake of it. These occasions can include small family gatherings such as your friend's child baptism or your son being promoted at work. These are instances when events don't call for a huge celebration. Still, a simple food delivery or movie treats can serve the time being for the festival. You would want to have the fastest way to send these small presents without going through the balikbayan box. What's best is that your family can always enjoy them without having to wait for Christmas.
What to remember when sending gifts to the Philippines from Canada
You have ideas when to give and have a bunch of stuff for the gifts you want to send to your loved ones in the Philippines from Canada. Now, let us look at a few things to consider and make gift-giving less daunting for you.
Setting a Budget
It is part of the Filipino culture's custom and tradition to have something for everyone during Christmas. So at the start of the year, it is no surprise that the balikbayan box has to be filled every time it is payday or just when you remember your loved ones. You can get some souvenirs for gifts. These don't have to be pricey. After all, it is the thought that counts.
Have a List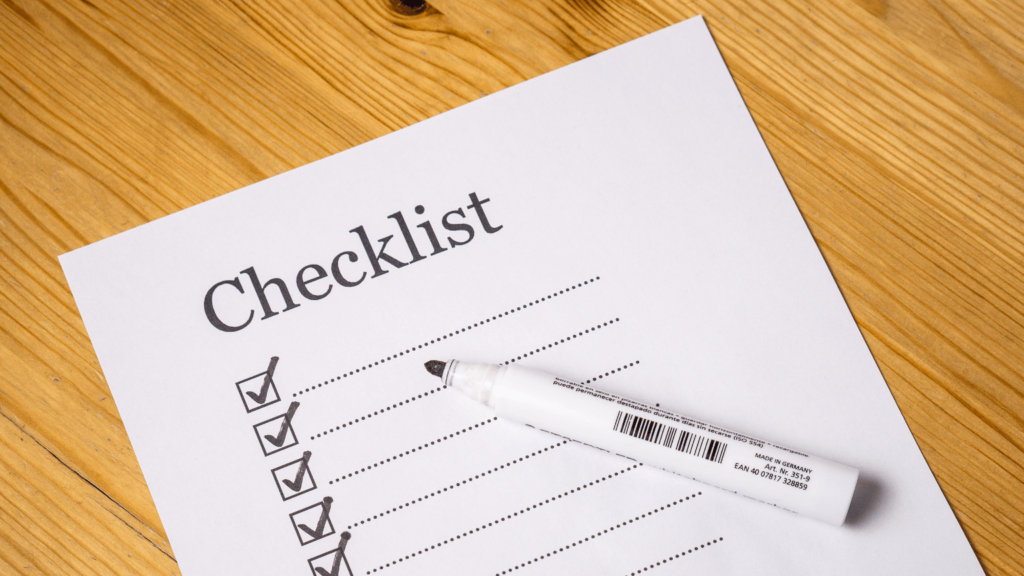 Having a list to follow through for your balikbayan box is a smart move. This does half the job and also makes your decision making for gifts manageable. Make a list of the advantages that your family members and loved ones would want to have.
Make sure this list is handy, so you can always have a quick glance at it every time you drop by at a shopping mall. Getting some stuff in random times can actually save plenty of time for you.
Buy Gifts When They're on Sale
Sales and promotions are the best time to get all the stuff you need for Christmas gifts. Clearance sales happening on Thanksgiving, Black Fridays, and random advertisements can actually be of big help to this gift-giving feat. Significant finds with paying only a portion of the price will surely give you more gifts for everybody, too!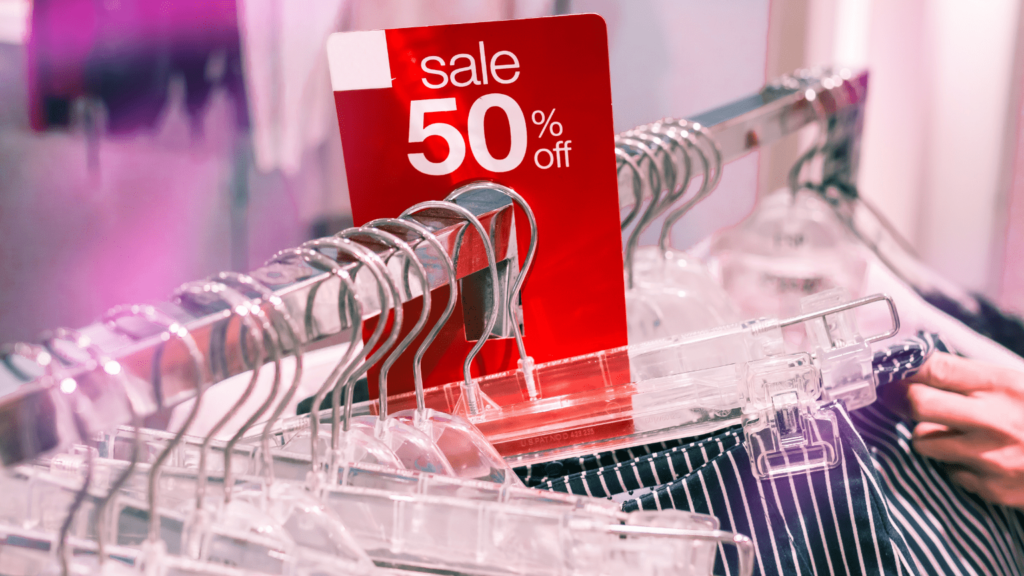 Buy Gifts Ahead of Time
How early can you start buying presents? As early as possible!
Planning when to buy and for whom can give you peace of mind and saves you the hassle of rushing things to buy at the last minute. Have them all sorted out at the earliest time possible in the year.
Don't Forget the Tags
We are all too excited to place all the presents in the balikbayan box and tend to remove the price tags. It's only good gift-giving etiquette to remove the price tags on gifts so you don't come out as arrogant or cheap depending on the gift's price.
This all goes the same way for marking the presents with the name of the recipients. We want to be organized as possible during the most beautiful times of the year for gift-giving. So we mark all the presents with names and remove the price tags.
Mind the Weight of the Luggage
You can have the balikbayan gift shipped to the Philippines from Canada at an earlier time to avoid delays. But before that, you can always check the weight limit and what are the things that are acceptable to be placed in the box. You wouldn't want some of the gifts to be confiscated by the customs.
The weight of the package you will send will also determine the price to pay for it. Although this sometimes depends on the carrier service, so it's better if you do your research on shipping rates and guidelines. The same goes if you are going to the Philippines for the holidays, and you would want the gift box to be checked in. We want to be within the acceptable weight limit to have reasonable and affordable baggage fees.