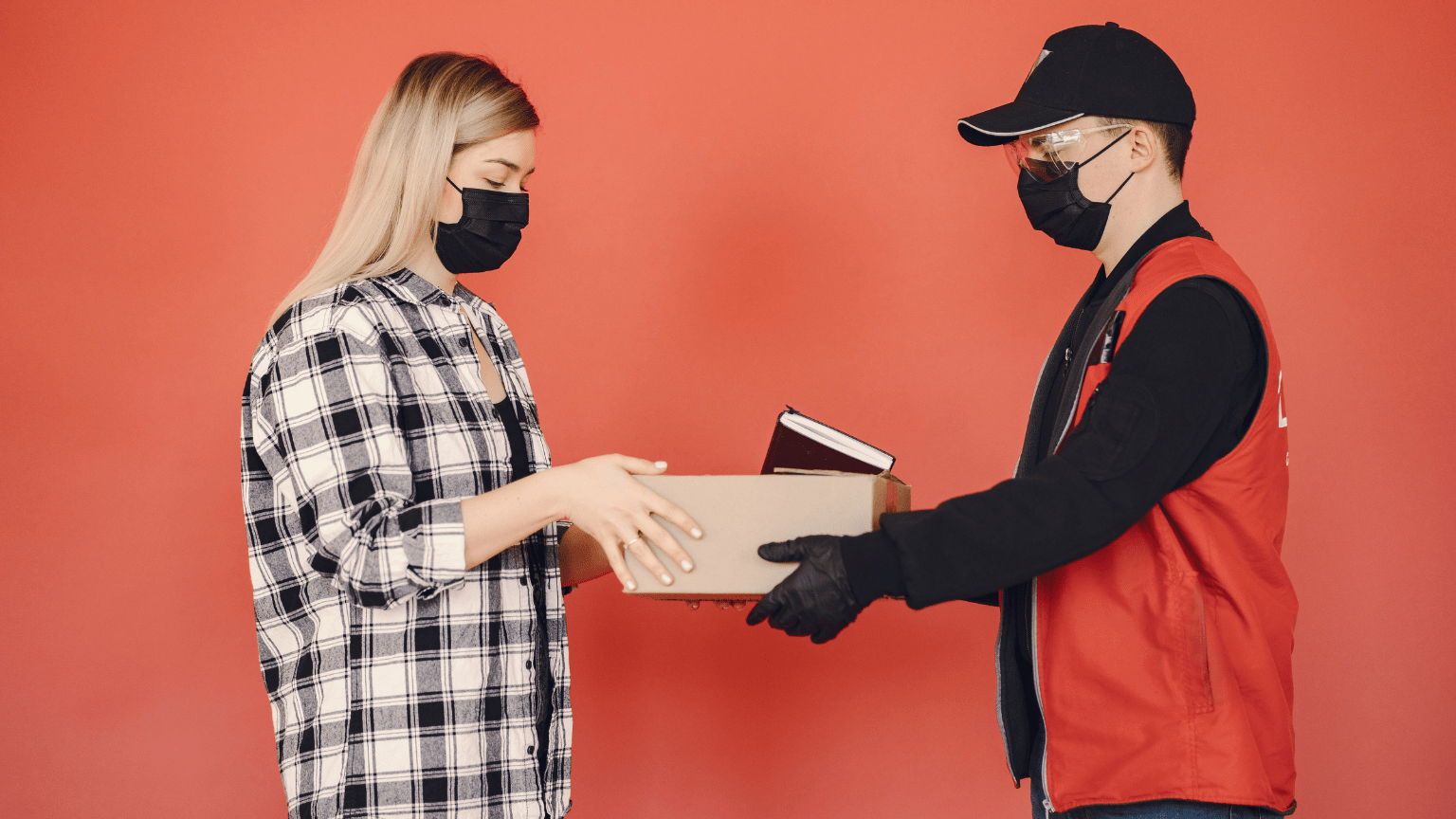 While purchasing gift items online at your convenience is not tasking, shipping gifts from one country to the Philippines is a whole process that requires a lot more than a little effort. It requires studying, strategic planning, and of course, money. There are times you see gift items, and an individual comes to mind. In the same instant, you begin to consider sending the item through a courier service or employ a shipping company's service.
If you miss some initial steps, shipping gifts internationally can become very tasking. Many things need to be considered, and the procedures are far more complex than buying gifts online in the same country the recipient resides. You will need to adhere to additional custom regulations, gather and sort out a couple of paperwork while at it. These same procedures apply when shipping gifts to the Philippines from overseas. Knowing that your package is traveling across borders, you need to specifically learn how to send a gift to the Philippines and have to comply with the regulations of the originating country and the Philippines, which is the destination. You will also have several timing and cost issues to sort out, and understanding this will help you find the best shipping rates.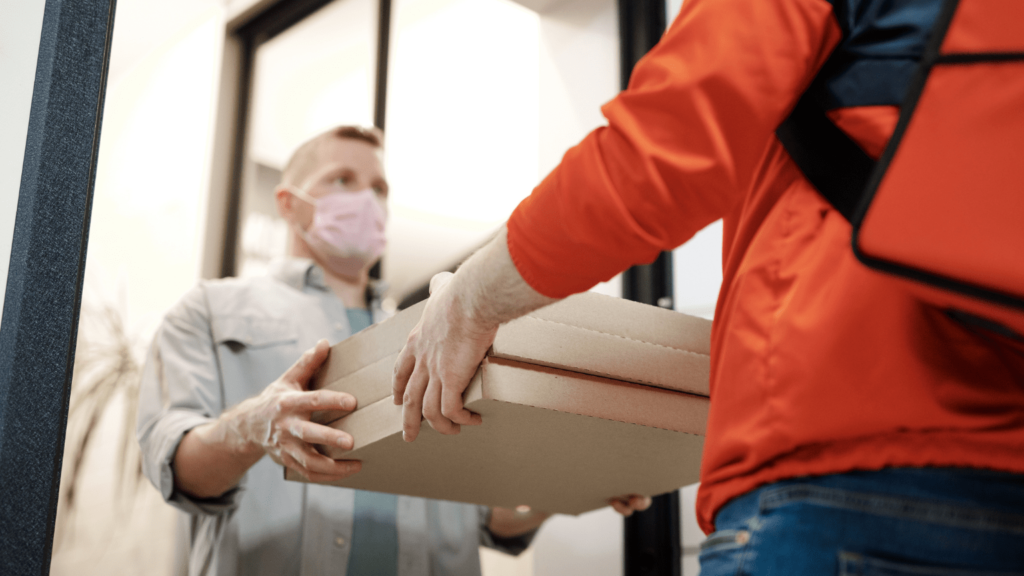 So, what shipping service would you use when shipping gifts to the Philippines? 
Thinking of a popular service such as Amazon is a no-brainer since the platform already ships to many countries. And of course, The Philippines is not left out. However, despite being a giant e-commerce firm, Amazon doesn't move some specific items to some countries. Other platforms that deliver to the Philippines and cross your mind are eBay, Lazada, Shopee, and Zalora. Companies like FedEx, DHL, UPS, and Aramex also provide good shipping services and send your gifts to the Philippines. What you need to do is: study each, learn their processes, and decide what service to use.
After deciding, there are still several things to consider to master how to ship a gift to The Philippines. Here are some key things to take note of when shipping gifts to the Philippines:
1. Customs Regulations
This is the first thing to consider when shipping gift items to the Philippines. All products shipped internationally, regardless of the medium of shipment, requires to go through customs. To import items into the Philippines, specific requirements have to be met. Otherwise, the procedures can get messy. 
Many governments and couriers all over the world restrict dangerous goods or certain types of liquids. In some instances, you may be required to get a license to ship these types of items, so you should note this. Know your things, find out if they are shippable. That would help you prepare for customs. It will also help you decide what mode of transportation would be suitable. When you have all the information about the items you want to ship to the Philippines, you will know what will be preferable, especially if it is fragile.
2. Proper attention to and preparation of documents
Documentation is a crucial part of international shipping. You will have to carefully prepare all the customs paperwork with accurate information about your shipment. You will be required to fill out some paperwork, usually two custom forms; one for the country where you reside and one for the country where the gift is being shipped to – the Philippines. Below is an example of the requirements to submit when shipping gifts to the Philippines:
Certification by the carrier or agent of the vessel or aircraft(airway bill).
Certificate of Origin, if requested.
Commercial Invoice, Letter of Credit, or any other verifiable commercial document evidencing payment.
Packing List.
Proof of Payment (if the declared value is below the National Value Verification System (NVSS) reference values. The NVVS is an internal tool of the Bureau of Customs (BOC) Assessment Officers to check the declared value of importation against the prevailing reference values).
Other documents and requirements are:
Import Permit or Clearance, if the commodity is permitted.
Authority to Release Imported Goods
Copy of an Advance Ruling, if the ruling was used in the goods declaration.
Discharge Port Survey Reports for bulk or breakbulk importations.
A document evidencing exemption from duties and taxes, if applicable.
Tax Credit Certificate or Tax Debit Memo, if required.
If you are a non-resident Filipino sending gifts back home, you will have to provide your overseas employment pass and a copy of your visa. For foreigners, you will have to attach a copy of a government-issued ID.
3. Shipping tariffs and customs fees
When shipping abroad, there is no fixed customs fee to be paid as this fee depends on the value of the product and the country it's being shipped to. The Customs Department charges this fee on all products shipped internationally. You should know the custom fee rates early. It would help if you also considered the tariff rates for the shipping companies. That includes the fee charged by the shipping company on the products. There will be a cost, not only to ship the products but also for any taxes that may be applicable. And to know this rate, you will have to check shipment companies and their tariff rates. You can browse the different shipping companies to find out what they will charge for this fee.
4. Time
Understanding shipping times is quite crucial as there are different angles to consider. First, what mode of transportation is fast? Air transportation is the fastest, but it is also more expensive than other means of transporting your gifts. While sea transportation is a cheaper option, it takes much longer. It would help if you considered what gift you are shipping, the time you want your partner to receive them, and your pocket.
When shipping gift items to the Philippines, it is crucial to determine the date you want them to arrive to carefully plan your shipment. In international shipment, there are far more chances of delayed shipment. One of the reasons is that the option of overnight shipping may not be available. Customs clearance could also delay the delivery of the items. Prepare adequately for all the possibilities for delays.
Recommended Reading: Best Days to Deliver Online Gifts to the Philippines
5. Insurance
Generally, shipping gifts abroad involves high risk, regardless of the country. It is far safer to get insurance for your gift incase of damages and accidents, especially if they are highly valuable. Insurance is like a safety net; it saves you from a lot of problems. It may cost you a bit more, but it will give you peace of mind.
6. Packaging
This varies from country to country because every country has its regulations on how you should package goods, going out or coming in. Always check what these rules are before packaging your goods. Make sure to pack your items and label them correctly carefully. Ensure you signify "fragile" if they are breakable items in your package. If you are unsure how to go about it, make sure you patronize a shipment company specializing in packaging.
Addressing your package is also essential. The recipient's name first, followed by the house number and street name, the subdivision name; the barangay name; and the city's name or town. The address should have the province or region name and then the zip code and country name.
7. Cost
Another crucial thing is the cost. How much would shipping gifts to the Philippines cost? Well, there is no fixed amount when shipping gift items. It depends on several factors like the nature of the gift items, chosen mode of transportation, the courier service or shipping company, what service class you are using, the destination, the weight of the items, and the distance between origin and destination.
The cost of shipping abroad can be a burden on your finances. It could even discourage you from shipping the gifts to your partner.
But the best bet is to find a cost-effective shipping company without sacrificing quality. That is, the cheapest shipping company available but with quality service. Some of the cost-friendly services that ship gift items to the Philippines are EMS Parcel Post and International Drop Off. EMS is a tracked mail service and a cheap way to ship to the Philippines with a 7-16 business days delivery time. Your items are then delivered to the nearest drop off location. International Drop-Off is also a fully tracked delivery service to the Philippines. Your gifts will get to your special someone in 5-8 business days. 
However, it is another ball game if you choose an express delivery option. Although some not-so-expensive express shipping services, they are still more expensive than the regular shipment services. An instance is International Priority Drop-Off, a cheap expedited shipping service to the Philippines that offers fully tracked delivery from the United States to the Philippines at an additional cost. So, the shipping service you use to send your gifts to the Philippines will determine the cost and time they will get to the desired location.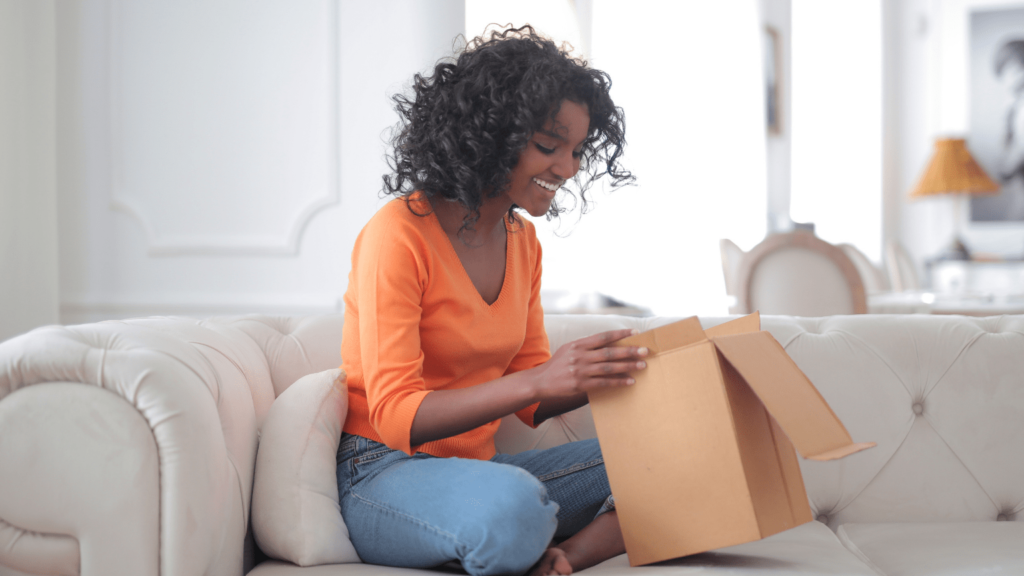 Bottomline
If you are in a long-distance relationship with someone who resides in the Philippines, utilizing these tips and taking note of all the requirements can make the process of shipping gifts to them seamless.
Be aware of the problems, put solutions in place, and shipping abroad would not be so difficult. It might be strenuous the first time, but you will do just fine if you apply the right methods.