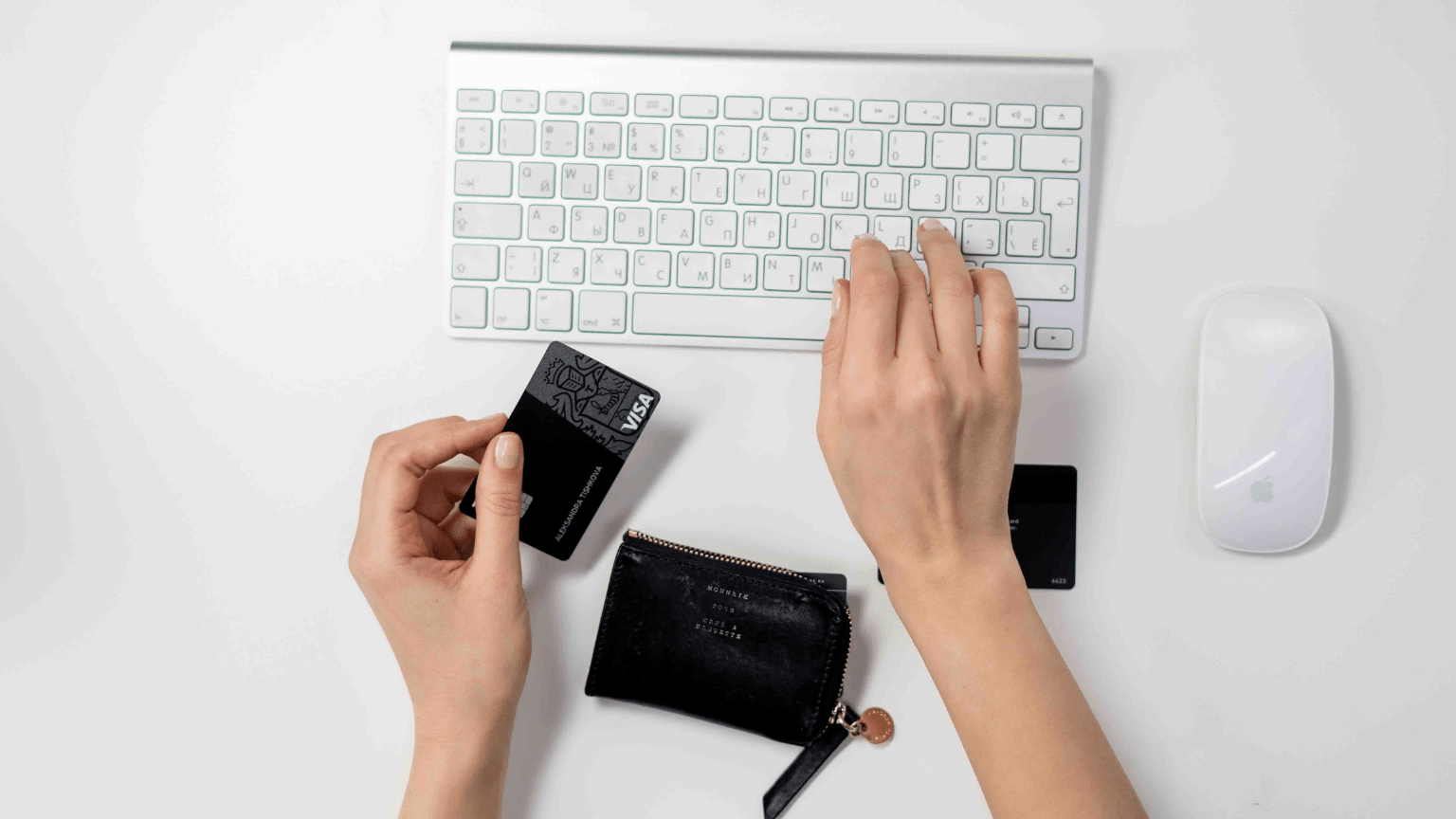 If you rather buy on sites for online gift shopping in the Philippines or anywhere for that matter, make sure you keep these safety tips in mind to protect yourself from internet scams and frauds.
Giving gifts is a significant part of human interaction. It is a tradition and an ancient one at that. Gifting has continuously and consistently played a significant role for people looking to build a stable, loving relationship. Since gifts always have meanings associated with them, they ultimately make you more important and make receivers happy. Gifting is a remarkable way to show that you care for an individual. And the more exclusive and personal the gift is, the more its recipient will feel special when receiving it.
Whether it serves the purpose of appreciation, celebration, apology, or simply expressing love, there is a gift for every event. You can decide to give your partner a gift, not for any reason in particular, but because you want to put a smile on their face. After all, everyone loves to feel special and appreciated, especially by someone they also care about.
Thankfully, buying a gift for your partner in the Philippines is no longer a daunting task. It is usually a straightforward process, whether you are far away from, or your workload does not give you free time. There are many sites for online gift shopping in the Philippines for different items. These stores deal in the purchase and delivery of gift items. While some have built their niche in specific gift items like fashion accessories, beauty products, groceries, and food baskets, some are multipurpose.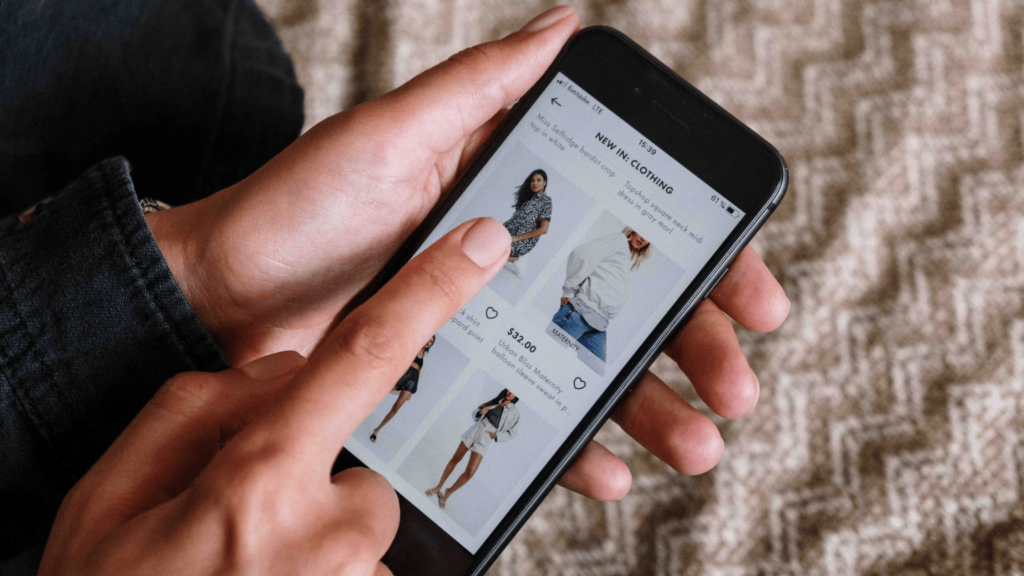 Through online shopping, you can:
Buy items from the comfort of your home or workplace.
Choose to cancel transactions when you want to.
Not be pressured in any way in online gift shopping stores. You can take your time to select and make decisions.
Benefit from its variety. Online shopping sites display a whole range of products to attract customers with different tastes and needs. You don't have to stand in queues in cash counters to pay for your purchased products.
Place an order, put in the location you want it delivered to, and pay online.
For the most part, gift shopping online in the Philippines is safe, at least if you use familiar, reputable websites. But once you stray from the usual vendors, you need to take special precautions to ensure that when you enter your credit card data, you are not giving it to scammers. Here are some tips to guide you as you place orders on gift shopping sites online in the Philippines:
1. Check the site's safety and reliability
If it is a store you already know, patronizing their online store is relatively safe. Don't buy from websites you've never heard of. For instance, you are looking for that hard-to-find item a couple of days before Christmas. Sadly, it is sold out everywhere, except on some website you found doing a Google, Bing, or DuckDuckGo search. Is it safe to buy from such websites? It is hard to know. In many cases, small independent vendors run honest businesses on the web. But in other cases, scammers may set up websites to attract people looking for unavailable items. If you are tempted to buy from a website you have never heard of, take precautions, and conduct your background check. Search the web for the company's name and see if you can find anyone talking about it before giving them any payment information.
2. Read the terms and conditions carefully
If the store exists and is legitimate, read the terms and conditions thoroughly before you put in your information. Don't give an online gift shopping store more information than necessary to make a sale. Don't agree to the terms if you don't fully understand it. Expect to provide some payment method, shipping address, telephone number, and email address. But if the merchant requests other information, walk away. You never want to give them your bank account information, social security information, or driver's license number. Check the site's privacy policy to know if your information would be exposed or not and the extent of the exposure. Many stores clearly state that they do not share, sell, or rent a customer's information; others say otherwise. Stick to the companies that respect your privacy.
3. Ensure you use a safe payment method
Do not use a debit card or check as these do not have the same security protections in place for you if a problem arises. Make use of a credit card or PayPal. Consider designating one credit card that is only for online shopping and transactions. This way, if the card gets compromised, you can quickly shut it down without impacting any other transaction type.
When gift shopping online, look for "https" or a padlock symbol on the leftmost part of the URL bar. That signifies that the website has an SSL Certificate, which guarantees that the intended recipient can only view any sensitive data you send. SSL Certificates in websites protect any packets of data transferred from its website users via contact forms, buttons, text fields, or any information inputted and submitted into the site. When you are using PayPal, the login page should always indicate that it is secure by showing the company name "PayPal" in color green.
Make sure that anytime you are entering confidential financial information, the padlock is visible. The Credit Card Association of The Philippines (CCAP) strongly advises against sharing your online passwords and CVV number, avoid giving any personal or financial information. Don't shop using public Wi-Fi networks. It is not advisable unless you use a VPN (a virtual private network), which encrypts all your data on your computer or mobile device.
4. Use Secure, Unique passwords
You will often be asked to create an account with a password when you want to make a purchase, especially if it is your first time. You would be asked to give your name, address, phone number, some payment information then, a password. Don't use predictable numbers or words for financial security. To create a good, strong password, combine letters and figures, capitalize some if you can. However, only create passwords that you can always remember. Your password should be known to only you. Also, ensure you don't use the same password for different websites. Never use the passwords to your bank accounts for websites, social media accounts, or apps. That goes a long way to ensure the safety of your information.
5. Purchase items with realistic prices
Purchasing items from online gift stores in the Philippines or any other country has its downsides.
When gift shopping online, you will realize that many companies and retailers sell various products at different prices. Many of these stores are "pay before delivery." So, it is smart to ensure that the costs of the items you are about to order are realistic and don't look "too good to be true." You should suspect any online store that offers so many promises at a low price.
If the price is too low, the merchant either came across the items illegally, is probably selling a substandard version, or is perhaps a scam, in which case, you may never get the things you paid for. If the items get damaged, you may be unable to return it, and it will be your loss.
Check for the prices in other browsers and sites to ensure you are not about to be scammed. Some merchants display different prices for people who are logged into their websites and those who aren't. They may show a lower price for new customers to try and draw them in. If you're looking at an expensive item, check the same page in a different browser where you are not logged into your account, you might be surprised.
Always take extra precautions to protect your financial information. Many people are surfing the internet to dupe people, but you can avoid being victims by taking the necessary steps.
Bottomline
The significance of gift-giving can not be overemphasized. It is one of the best ways to convey your feelings and emotions to the person you love. Also, distance should not be a threat to showing your Filipino partner you care.
Sending thoughtful gifts to your partner strengthens the roots of your relationship. It also appeases your partner's heart when you send a gift to make up for wrongdoing (especially with a heartwarming apology note). Many online gift shopping sites in the Philippines are available to ease this process. You don't have to book a ticket and board a plane to surprise or put a smile on that particular person's face.
However, as you take advantage of the provisions of technology, remember to act with caution and consider these safety tips to stay ahead of internet scammers. That way, you get to keep the spark of your relationship alive. You'll be seen as a romantic, and your finances are protected at the same time. If your gifts are for the holidays, start gift shopping online today. The holiday season is fast approaching. Make it memorable, festive, and romantic!