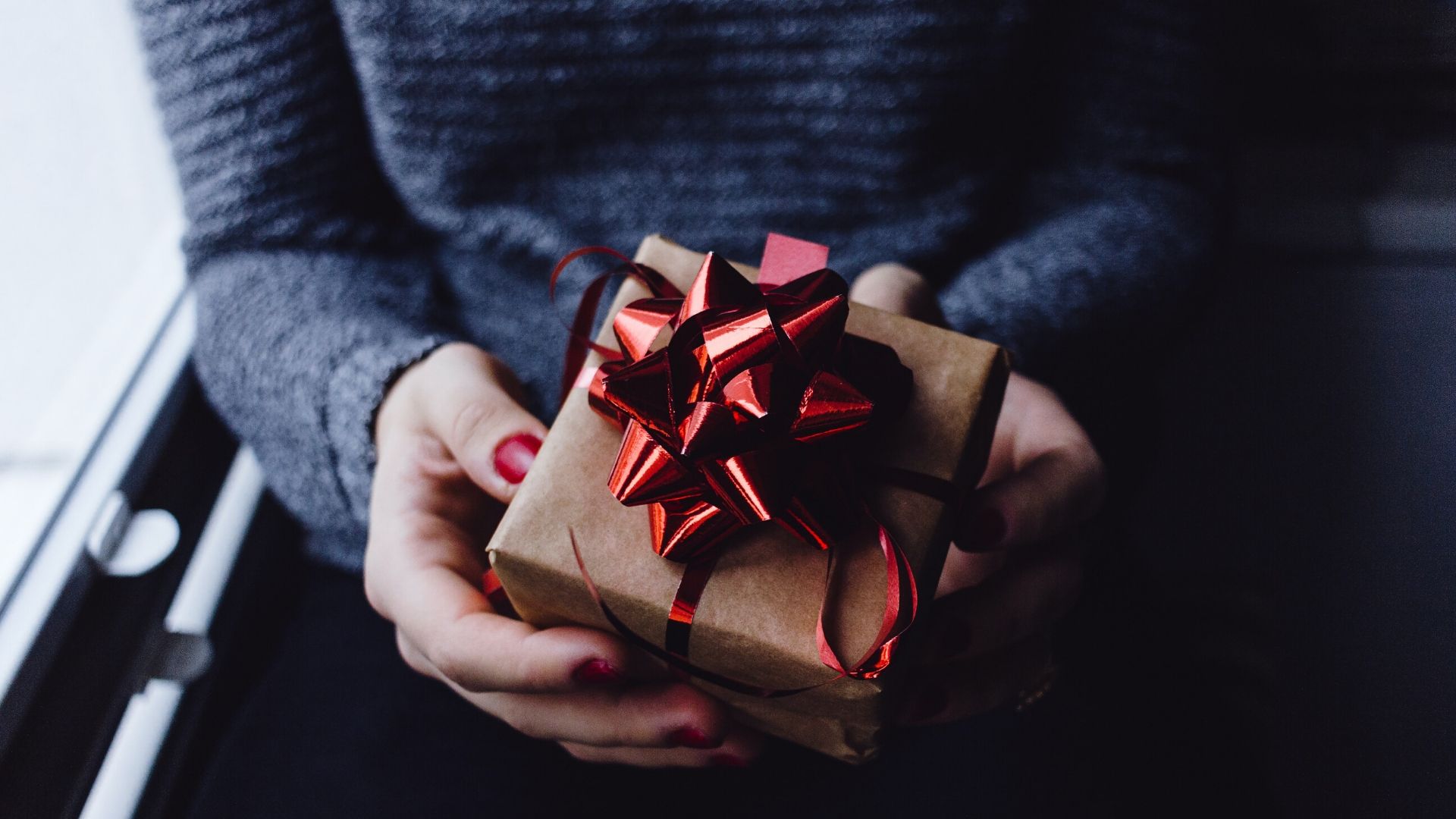 Are you still searching for the perfect anniversary gift for your spouse? Even if you've known your significant other for years, buying them a present would nevertheless be a daunting task. Because you know you want them to love and appreciate it.
Well, good thing we're here to help.
Anniversary Gifts for the wife
Anniversary gifts should always be personal and from the heart. A woman would forever appreciate well thought out gifts. Although it could sometimes be on the expensive side, their happiness makes those spent dollars worth it.
Bouquets
You can never go wrong with bouquets. Sending your spouse flowers means that you care about her, and you're always thinking about her. But even though flower bouquets are known to be a classic anniversary gift to give to women, especially roses, you can always spice it up a little with something different like these chocolate bouquets from LocalGift.ph.
Jewelry
According to Marilyn Monroe, "Diamonds are a girl's best friend."
We understand that you want to give only the best to your beloved, but if diamond jewelry is a little bit out of your budget, you can always go for personalized ones. It's more thoughtful and sweet since it gives out the impression that you gave a lot of effort to pull off this anniversary gift.
Gift Baskets
Gift baskets are composed of different items put together in a basket to be given to a person who plays a significant part in your life. Over the years, companies have taken advantage of this trend that they customized each basket based on occasion and who you're going to be giving it too.
If it's going to be an anniversary gift for your wife, of course, it should be something extra special. LocalGift.ph has a great selection of romantic gift baskets that you can choose. Here's a personal favorite:
Custom Artwork
There's a thing about custom artwork that makes it such a special gift. Whether your partner has an eye for a good picture or not, anyone could see that if a work of art was based on them or your time together, it's automatically sweet and romantic. They would surely treasure the artwork that you got for them.
Custom artwork can be different things. It could either be a painting, sculpture, or a digital drawing. If you don't have the necessary art skills, you can always find a trusted artist that can commission the work for you. 
A Spa Package
Every woman wants to be pampered. Imagine being in a spa and enjoying the comforts of body massages, facials, and foot spas. A spa package is a perfect gift for your wife if you feel she's stressed out because of her job or the kids.
Give her the chance to pamper herself and make her feel fresh as a daisy. Because once she gets out of that spa, she'll feel like a new woman ready to conquer the world.
Anniversary Gifts for the husband
Women consistently have a hard time buying gifts for their husbands. It's just hard to distinguish what they love the most and what they would use the most for their everyday life. But once you know your husband enough, we're sure to help you make your gift extra special.
Experience Gift
Is your husband an adrenaline junkie? Or have you been planning on having that dream vacation that you always wanted to do together? Then this is the perfect anniversary gift for your husband and yourself too!
You can always try skydiving, bungee jumping, and rafting. You'll both be sure to experience a new set of feelings from these extreme and death-defying activities.
But if you're more of a chill-loving pair, then you can always travel abroad together. Purchase those plane tickets you've had your eye on for months, and plan your travel itinerary. Visit museums, ideal tourist destinations, and experience other cultures. 
Gadgets
You can never go wrong with gadgets when it's an anniversary gift for your husband. The good thing is, there's a lot of things that you can choose. You only have to know what your husband's been eyeing on the gadget store lately.
It can be a smartwatch, gaming console, smartphone, tablet, or probably a high-end laptop. Whatever it is, it's your job to investigate. Make sure your husband won't suspect that you're getting that gadget for him.
Shaving Kit
If your man constantly shaves and regularly buys those cheap disposable ones, it's time to get him a state of the art shaving kit.
A complete kit should be composed of an electric shaver, pre-shave oil, shaving cream, aftershave balm, and back up razor cartridges. There are famous brands that sell complete shaving kits, and if your husband has a preferred one, then you should go with that.
Tickets to a sporting event
Is your significant other a sports fan? If so, the most suitable anniversary gift for your husband is a ticket to one of his favorite sports. Preferably a game to one of his best-loved teams. He'll surely be smiling after the event whether or not his team won or not since he got the chance to see his idols live and in the flesh.
Graphic Tees
There's always been a time of a man's life where he was hooked on graphic t-shirts. Whether it's about superheroes, comic book characters, or anything humorous in general. Getting a bunch of graphic shirts as a gift for your husband will bring him back to the joys of his childhood, and reminisce about the good old times.

Bottomline
There is no perfect formula for buying an anniversary gift for husbands and wives. One might love one thing, while the other might prefer something else altogether. In the end, it all boils down to how well you know your spouse and what they would most likely love. But whatever you end up getting for them, I'm sure they'll love it since it's from you.