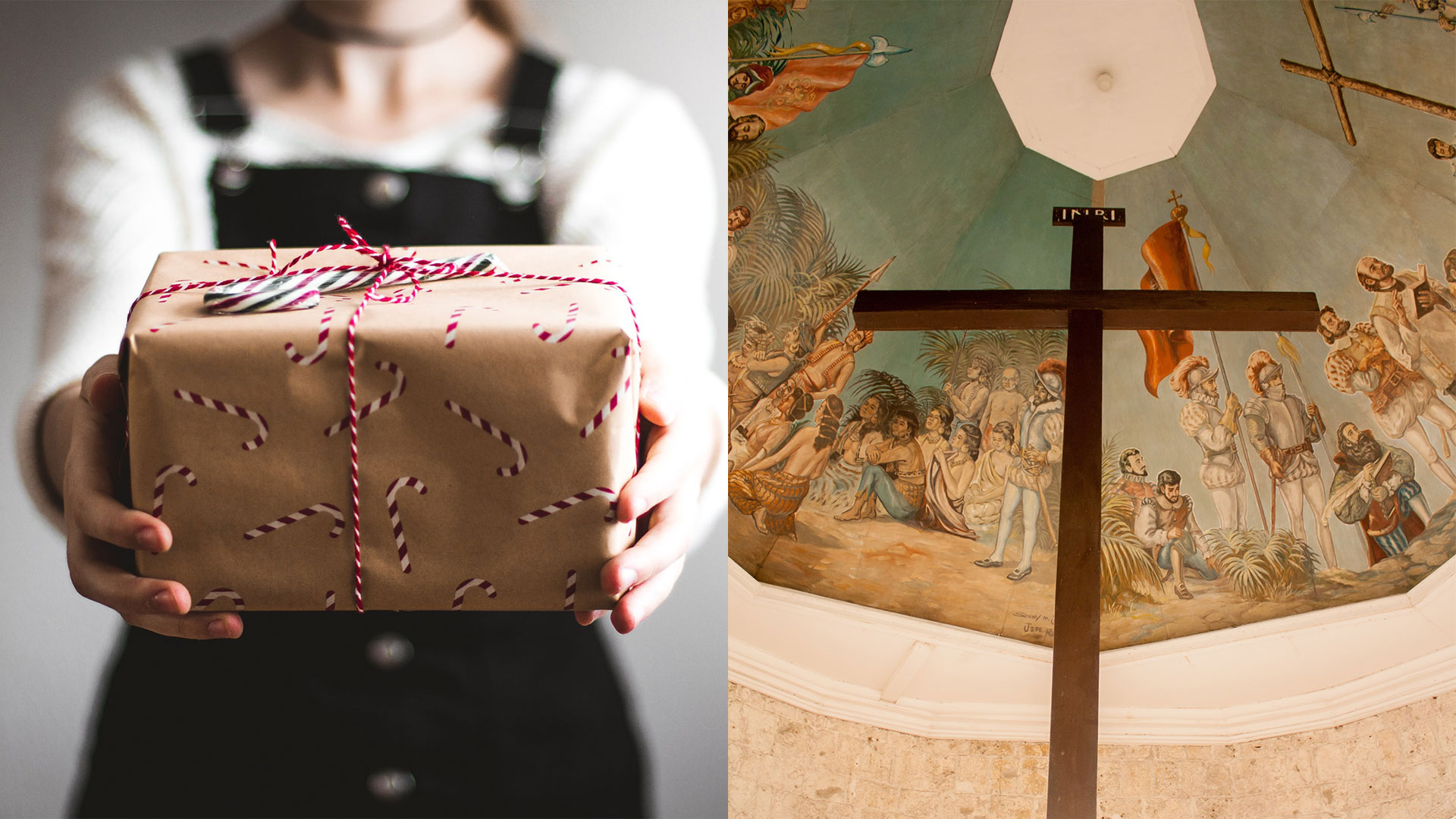 Gift delivery in the Philippines has been a growing industry. It has enabled people to maintain relationships and have fun with loved ones amid bustling schedules. This is especially true in Cebu, the Queen City of the South, the fifth most busy city in the entire country.
Gift delivery in Cebu has continued to become thrilling throughout the past years, where online purchases and courier services boomed. The business sector consistently takes the level higher as consumers enjoy more and more benefits.
The Pros of Gift Delivery in Cebu
Gift delivery has become one of the most essential services in Cebu. The industry has stepped up, especially during the beginning of the pandemic, where it felt like the province had abruptly stopped. Gift delivery in Cebu has enabled the people to retain some normalcy and allowed people to continue to shop and connect with other people.
Reliability and usefulness are only among the numerous pros of gift delivery in Cebu. There are many more benefits of a gift delivery service that you can enjoy. 
1. Offers great value for money
Online shops that do gift delivery in Cebu often offer bundles or combos that create a complete present without spending so much funds. Sometimes, you even get more than what you pay for.
Offers and deals are constantly given to buyers, so they become loyal customers. These stores are happy to give out discounts and promotions for the business they get to grow with patrons.
2. Time-efficient
Ever forgotten a special occasion because of your busy schedule? Well, gift delivery in Cebu can be pre-ordered way ahead of time.
Upon ordering, a shop will usually ask you when you want the gift to be delivered. With this feature, you can order and pay for your present weeks before a celebration. So, you're sure never to miss gifting someone special in case you get occupied.
Also, most shops doing gift delivery in Cebu can accommodate rush orders. Suppose the occasion is today and you don't have anything ready, nor do you have any time to shop and deliver yourself. In that case, these online shops can definitely be your lifesaver. They can whip up something amazing on the same day and deliver it within hours of your request.
3. Convenient
In an in-person shopping spree at a mall, you will ideally have to check every single boutique and department to get good gift ideas. This will take hours and hours, and you still might end up with a mediocre present.
However, with an online gift shopping and gift delivery service, you are guaranteed to have unique finds within minutes on the internet. They have a wide range of selections, bestseller collections, customizable items, and many more. You can choose from all of these without so much effort. 
4. Professional setup
The element of surprise is perhaps what sets gift delivery in Cebu among all other types of businesses out there. These stores' employees are professionally trained, skilled in designing jaw-dropping arrangements and creating a grand and ceremonious vibe during delivery. The service is what really makes gift delivery in Cebu worth the price.
Gift Delivery in Cebu: Tips and Tricks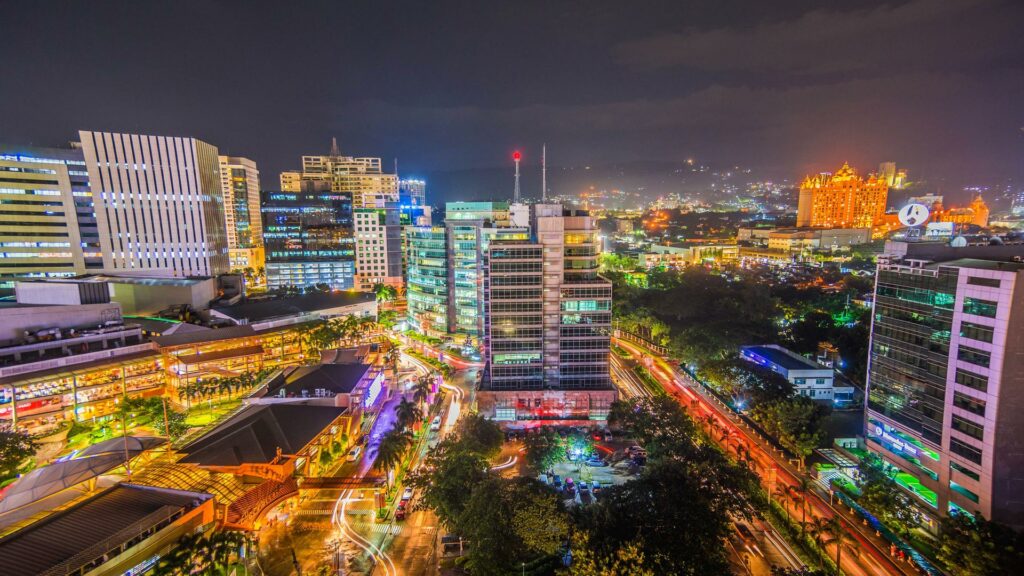 1. Check service ratings
Reviews are one of the most reliable sources you have when choosing a service provider.
Most buyers base their purchasing decisions on ratings and reviews. This is rightfully so because of their precision when it comes to evaluating products and businesses. Checking reviews are critical, particularly with online shopping. In some shops, actual items often end up looking and feeling very, very different from pictures posted.
Always check customer ratings. Customer reviews and ratings sum up the credibility of a shop, and it will accurately predict what your experience with the store will be.
2. Compare the prices and fees between shops
You must not miss comparing prices — especially for shops that offer similar products and services — so you make wise, informed decisions.
For gifting special people in our lives, it is normal not to mind how much we spend (just as long as we can afford it, of course). But, paying for something less than its actual worth can't be as satisfying.
Accidentally sending cheap-looking items from an equally unprofessional delivery service can even cause more harm than good. Be wary of shops that make elaborate promises for a lower cost.
The price of the gift surprises is not the only thing you should watch out for. Do a quick research on delivery rates as well. Many delivery services are operating in Cebu — you can start with them to get realistic estimates.
3. Utilize customer support and ask for suggestions
Aside from customer reviews and the bestseller's list, the shops' reps are great references for coming up with great gift ideas. The professionals can offer more suggestions and options to whatever problem you may have. Let the customer service agents know what you need and want in your gift delivery surprise so they can accommodate your or your recipient's situation. 
Customer service can help you with anything, from the creative part like how to choose the best gift basket for any occasion or how to choose the best bouquet for any occasion, down to the technical aspect such as the best way to send flowers, the steps to shipping gifts to the Philippines, and other helpful information.
4. Pre-order your surprise delivery ahead of time
As mentioned, most stores that offer gift delivery in Cebu provide their customers the option to choose when the delivery happens. Take advantage of this feature, so your presents are already prepared when the occasion takes place.
This will also prevent you from getting caught up in popular gift-giving celebrations such as Valentine's Day and the Christmas season — when all the best items run out so fast.
5. Be an active member
Businesses that offer gift delivery in Cebu often ask their customers to be "members". Online, you will be asked to sign up and give out your contact details. Physical stores also ask for these same details using paper forms.
Membership programs are the shops' strategy to turn buyers into loyal patrons. Grab the opportunity, especially when it doesn't cost you anything to join. If you are a member, you get real-time updates of promotions or be eligible for discounts.
You can also help other consumers by being active via the reviews you leave and the tips you share, so others can enjoy an excellent service as well.
The Best Examples of Gift Delivery Services in Cebu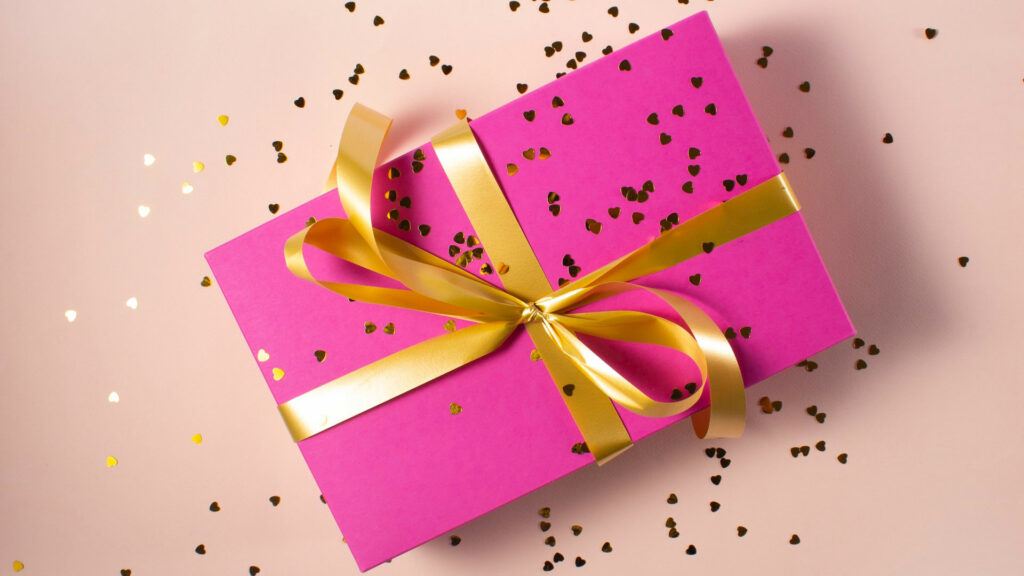 1. LocalGift
LocalGift is a leading online shop offering stunning, affordable surprise delivery services in the Philippines. They have the cutest gift baskets and bouquets crafted with beautiful flowers, chocolates, jewelry, teddies, and pillows. Each arrangement is named by the meaning they bear. In effect, it makes it very easy to pick the most fitting gift for your loved one. 
With LocalGift, you can effortlessly send gifts from the US, Canada, and anywhere abroad by going into their website and paying via Paypal. Wherever you are, you can definitely celebrate with your loved ones in the Philippines with LocalGift.
Bonus Tip: Local Gift always gives out discount codes during Mother's Day, Father's Day, Valentine's Day, and other popular celebrations in Cebu. Keep your eyes peeled for their announcements! If you missed them, don't worry because you'll still get to earn points for purchasing.
2. Modern Petals Cebu
Modern Petals Cebu is a top-rated flower delivery service in Cebu. They primarily sell flower bouquets, but each arrangement is mixed with another gift item. For example, they add stuffed toys, scents, cakes, chocolates, jewelry, and even money. They also make flower bouquets, boutonnieres, and flower girl baskets for weddings.
3. PhilBlossoms
PhilBlossoms is another fantabulous gift delivery in Cebu. They are based in the city center but can deliver anywhere in the Philippines. 
The shop specializes in flower arrangements for occasions like birthdays, anniversaries, Valentine's Day, and even sad ones like funerals. Their flower bouquets can also come with cakes, stuffed bears, balloons, chocolates, and other gift items. They deliver for free, but the price range of the shop is a little bit higher than other gift delivery services in Cebu.
4. Surprise Me Now
Surprise Me Now is a humble gift delivery in Cebu that brings so much feels to both customers and recipients because of their very personal gift arrangements. 
Most of their posted packages show that the shop uses other stores' products and then whips them up to create the ultimate unique gift for the receivers. They make bouquets and surprise boxes that make the giftee happy. They use coffee, beers, chocolate drinks and bars, pizza, fast food meals, cakes, fruits, junk food, snacks, teddy bears, flowers, balloons, bills, laundry soap — everything that you could ever think of!
Experience gift delivery in Cebu today
Gift delivery in Cebu is exhilarating. There are many pros for you to benefit from. There are a lot of great shops. With the above ideas and tips that we gave, we're sure you will get the best gift ever. Have a good one!