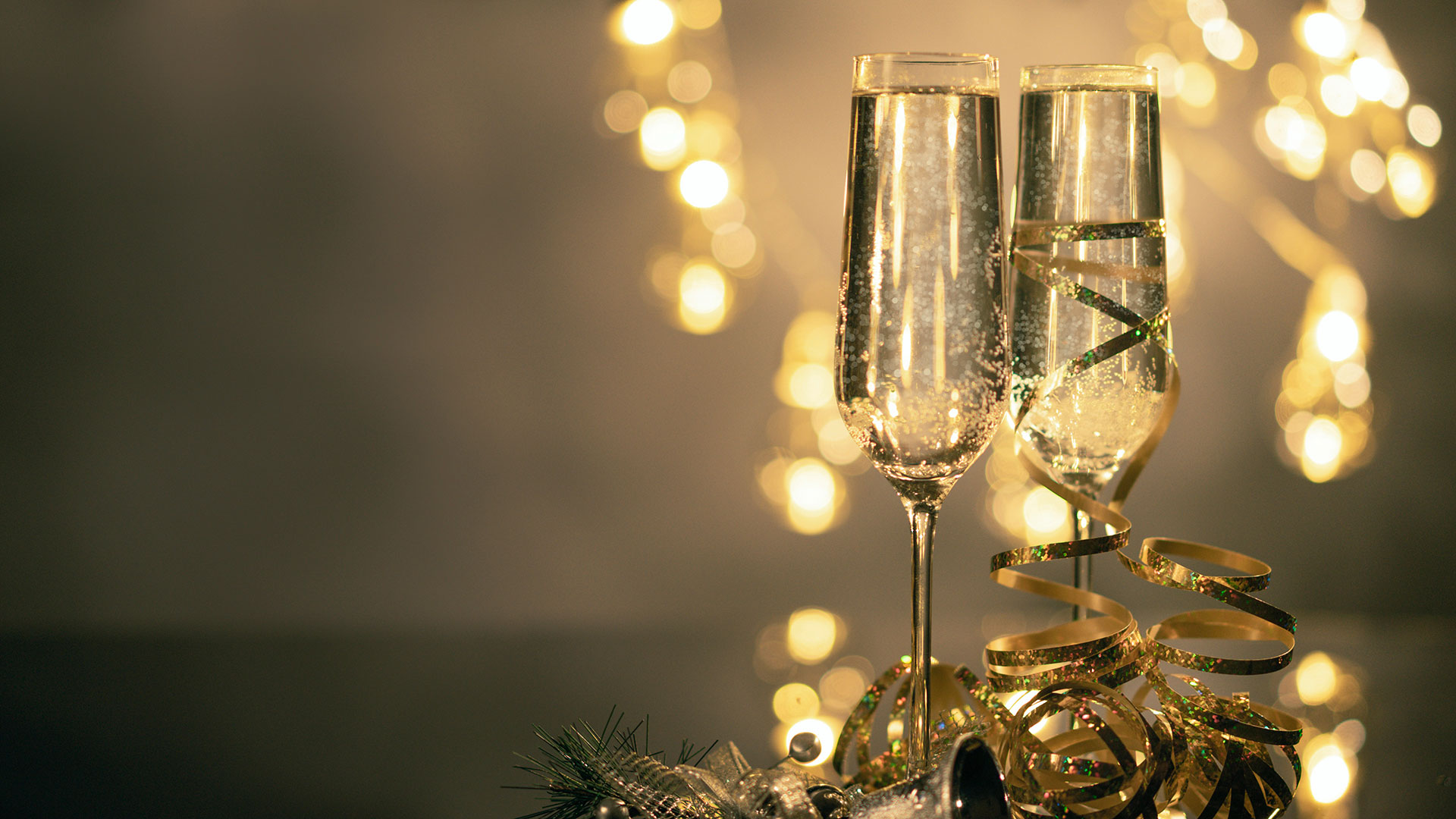 Women are special. They deserve to be appreciated every day, especially on the many life milestones that they brave. Every achievement, turning point, and breakthrough merits a celebration.
If you have a woman in your life who is celebrating a milestone, you have an opportunity to show your admiration and appreciation for her work and dedication. You don't need to spend a lot of money or time to be able to give a grand and thoughtful tribute.
Here, we have put together for you the best pennyworth congratulations gifts for women.
The Most Awesome Congratulation Gifts for Her
Bouquets
Bouquets are one of the best congratulations gifts for girls. It is pleasantly dramatic and sufficiently subtle to express your admiration and fondness.
LocalGift, one of the leading online gift shops today, has a wide variety of bouquet options. If you are having a hard time determining how to choose the best bouquet for any occasion, we have two of the store's affordable choices to help you congratulate your special girl.
Sweet Days Chocolate Bouquet
Who says bouquets only come with flowers?
LocalGift's Sweet Days Bouquet is a bundle of saccharine endorphins with its collection of all-time favorite chocolate bars. It has two pieces of each goody that includes Snickers, Hershey Milk, Toblerone, KitKat, and Cadbury. It is neatly arranged and packaged in a minimalistic bouquet easy to cradle when she takes an obligatory selfie to celebrate.
Best of all, you can enjoy the benefits of a gift delivery service and order it conveniently online. You can also have Sweet Days Chocolate Bouquet delivered even when you are abroad. LocalGift is among the best online delivery surprise delivery services in the Philippines.
Sweet Kisses Flower and Chocolate Bouquet
Time-honored gifts for girls like bouquets make great congratulations presents because they are as ageless as memories.
Sweet Kisses is the bouquet that tops the list. This classic arrangement is centered on a single red rose that signifies passion and sacrifice — the very virtues that deserve congratulations. Red is also the color of strength, vibrance, and courage. The solo rose deftly expresses the values that every strong woman possesses. The bloom will warm the heart, and the huddle of chocolate bars around it will delight the soul. It has Toblerone, KitKat, and Snickers bars ample for a great day of celebration.
Finally, the delightful collection is wrapped in a simple white and pink wrapper held together with a romantic red ribbon to give out an outstanding presentation.
Gift Baskets
Your special woman attained a recent triumph, and you are wondering how to come up with great gift ideas. Search no more with the following gift baskets from LocalGift.
Sweet Tooth Gift Basket
The Sweet Tooth Basket exemplifies its name precisely. This abundantly-sized basket is filled with toothsome treats enough for a blissful sugar rush. A big box of 300g Cadbury almonds is the star of this arrangement, taken to the next level with two pieces of Toblerone, KitKat, Snickers, and Hershey milk bars.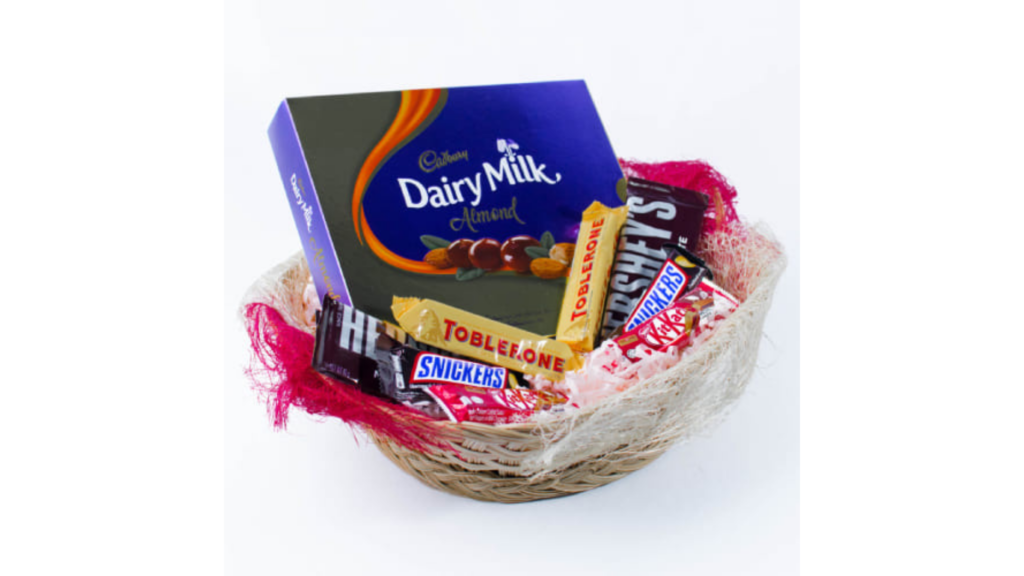 Love and Surprises Gift Basket
The Sweet Tooth bundle is amazeballs. Is there anything better than a basket full of chocolates?
Well, there might be one that can compete!
The Love and Surprises Gift Basket by LocalGift encases the complete congratulations gifts for girls. At such an affordable price, you can get her a large-sized Toblerone, a grand box of Cadbury Almonds, a humongous can of Cafe de Lucca, an absolutely adorable couple bracelet, and a mini red love pillow for her to keep.
Wine
Wines are customarily consumed during important occasions to show compliments. Also, a light wine before a banquet is an excellent starter.
Whether it is an intimate or a big party, a celebration isn't complete without (at least) a bottle of wine to cheer your congratulations.
Saint-Louis – Rosé French Sparkling Wine
Saint Louis' Rosé comes in a 750ml bottle elegantly decorated to complement the chic strawberry-colored sparkling wine perfectly. Its appearance is enough to wow the crowd and the celebrant, but the fresh taste of red berries is the true surprise. This light alcohol is the best toast to a bravo for your special woman.
You can order a Saint-Louis – Rosé French Sparkling Wine at Manila Wine at a discounted price and have it delivered anywhere in the country.
Cake
Goldilocks Pastel Bloom Marble
Dedication cakes do an excellent job at sending congratulatory messages in a stylish and yummy way.
The Pastel Bloom Marble is available at the well-known Goldilocks cake shop. This basic cake is affordable but capable of surprising and congratulating a woman nonetheless. You can request the bakery to write a generic congratulations message or a wholehearted personal message from you.
Plus, you can effortlessly order it online and have it delivered right to your or your giftee's address.
Scents
If your giftee loves perfume and aromatic items, scents for the home are great congratulations gifts for her.
Room & Linen Mist Set
The Candle Room Philippines is one of the finest online shops for those who enjoy collecting scents. The shop's Room & Linen Mist Set is a must-have for every accomplished woman who needs restful nights. This gift set is composed of two 100ml bottles that can contain essential oils of your choice.
You can personalize this gift by choosing the scent that best fits your celebrant. For instance, Olive Fragrance Oil is suitable for aromatherapy, Green Tea Fragrance Oil gives out a soothing effect, and Sea Island Cotton Fragrance Oil is calming and refreshing. Have fun with the options!
The cute bottles are packed in a dainty travel pouch ready to surprise your girl. You can get this gift set from The Candle Room's website or their official stores in Shopee or Lazada. You can have it delivered hassle-free.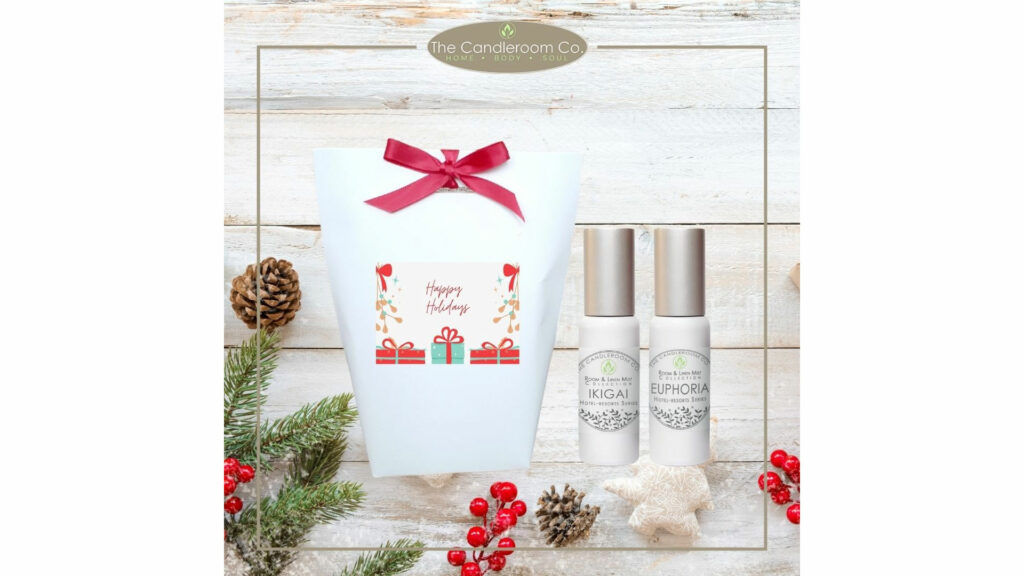 Diffuser + One Amphora
Amara is an incredible essential oil and skincare shop that provides natural remedies and natural oils, balms, and roll-ons to soothe and relax. They offer many products that all help women with their unique needs.
Amara's 200ml-capacity Marble Diffuser — plus a choice of essential oil — is just the thing for the successful woman who might need a break after working so hard. You can choose to give her the Orange essential oil that fights stress and remedies flu symptoms. Or, you can select the Eucalyptus essential oil that aids mental clarity, repels insects, and also helps relieve congestion.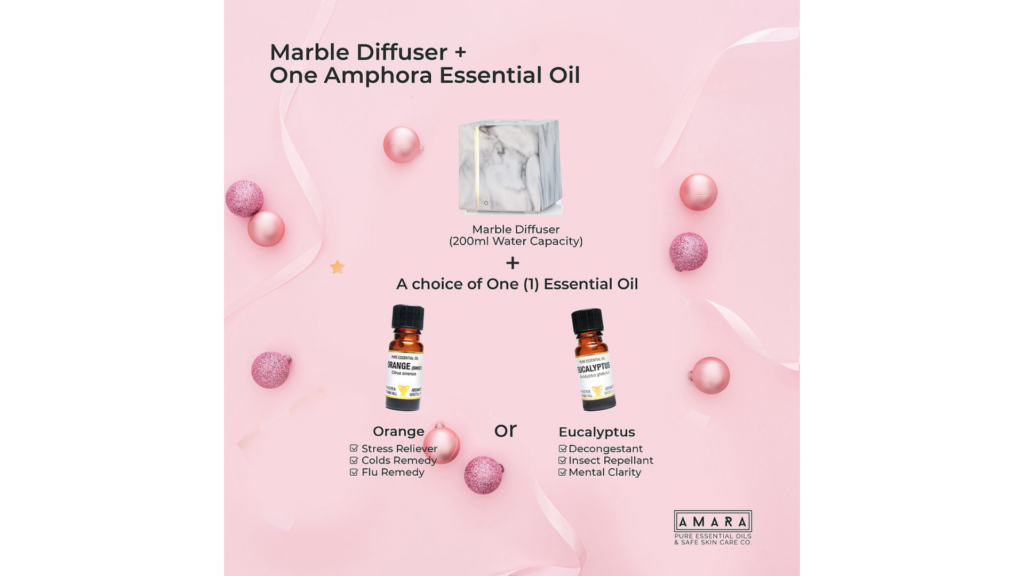 Joy to the Preggies
For most women, pregnancy is the ultimate celebration of a lifetime. Revel with her the blessing of a baby with this sensible and dainty gift combo by Amara. The duo is composed of a Maternity Stretchmark and Tone Oil that nourishes the skin, making it supple and elastic, and a Breast Care Cream that relieves soreness and prevents mastitis.
Makeup
Women and makeup always go together. Not all women are fans, but basic makeup for special occasions might come in handy.
Tarte Prep & Set Complexion Essentials
High-quality makeup items are good, but cosmetics that care for the skin are a total jackpot. Contrary to popular view, there are actually a few skin products in the market that do both.
The Tarte Prep & Set Complexion Essentials comprises a light primer, a powder perfect for everyday use, and a nourishing prep solution. The gift set has a small bottle of Maracuja oil that hydrates the skin and shields it from external stresses. It also has a Poreless Mattifying Primer that gives a smooth appearance and Smooth Operator Amazonian Clay Finishing Powder that completes a flawless finish.
Hair Care
dōTERRA Salon Essentials
Haircare isn't optional for women — it is a necessity. Even for those with no or short hair, it is still essential. Women's skin and scalp need particular care. However, girls often don't have the energy or the time to pamper themselves. That is why salon-quality shampoo and conditioner is sometimes a good congratulations gift. It's a treat!
dōTERRA Salon Essentials will leave your giftee's hair silky and smooth with its botanical extract and essential oils ingredients.
Send a congratulations gift for her today
There are many beautiful items that are great value for money and make good congratulations gifts. To be able to select the most suitable for your beloved girl, though, you must choose classic and memorable ones she will value for a lifetime.