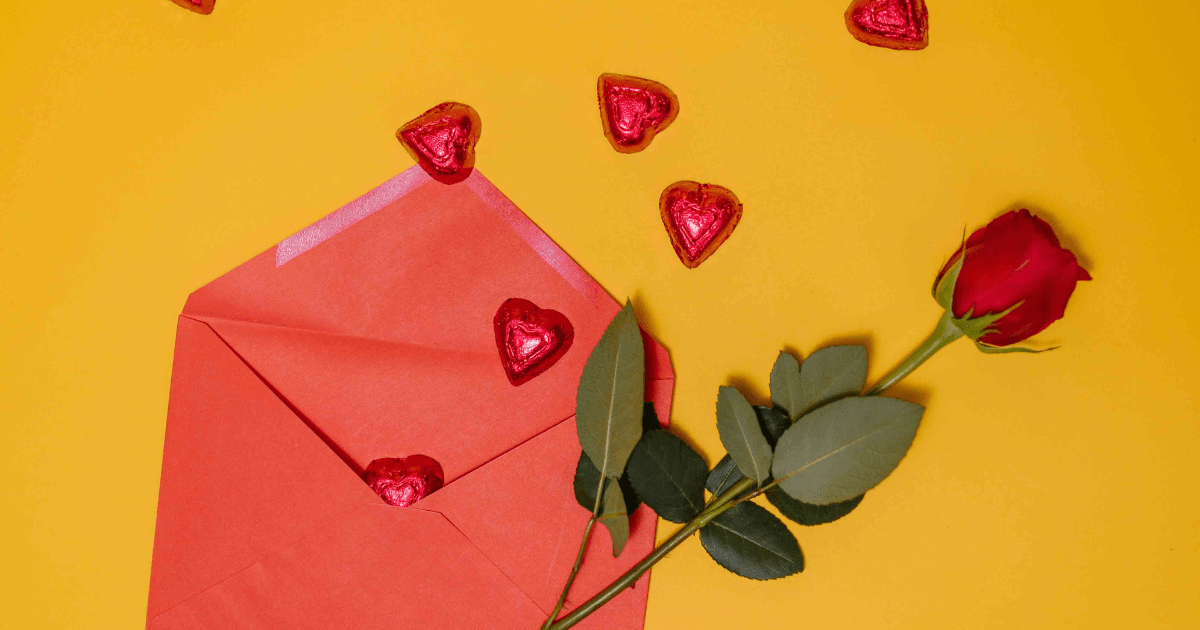 To send flowers to the Philippines from the USA is a little bit tricky. Flowers are perishable, making them unsuitable for the balikbayan boxes that most overseas Filipino workers use in sending gifts back to their loved ones in the Philippines. In case you were not aware, Balikbayan boxes are a vital feature of a diaspora Filipino household. A big empty box is bought and filled with carefully picked and thoughtful gifts all through the year. It is sent home to the Philippines filled with gifts for everyone in the family. It also contains anything from household items to sweets, school supplies, etc.
But you need not worry; sending flowers to the Philippines is now seamless and not as tedious as the process of sending a balikbayan box to the Philippines, thanks to technology.
If you reside in the United States and have a significant other in the faraway Philippines, you can be sure that your flower will reach them on their special day in perfect condition and with love by understanding how to send flowers to the Philippines from the US.
But first, whether you are a Filipino or a foreigner living in the US, you should take some time to learn the types of flowers available in the Philippines. These events include Valentine's Day, All Saint's Day, School Graduation, May Flower Festivals, Baguio Flower Festival, and other Festive Seasons.
Types of flowers available to send in the Philippines
The Philippines are very fond of flowers. The country holds a significant spot in the trade of flowers globally as its climate is suitable for growing various flowers.
The first thing you should know concerning flowers in the Philippines is that the Philippines has an official flower. The Sampaguita is the national flower in the Philippines. It symbolizes purity, simplicity, humility, and strength. If you want to delight your Filipino lover, you can add some Sampaguita to any bunch you order for her. This will show you have an understanding of her culture.
Orchid (Orchidaceae)
Orchid is an umbrella name for a wide range of flowers, having one of the two most prominent flowering plants. Their flowers are described as fragrances and mostly used in the perfume-making industry. A part of the orchid's family, like the Vanilla and terrestrial orchids–are used for cooking.
Some commercially grown variant of orchids grown in the Philippines includes Singapore White, Jaquelyn Thomas, White Fairy, & Tuang Pink.
Orchid flowers are used for flower stands, bouquets, and ornamental decorations. Its flowers usually depict elegance, integrity, love, luxury, beauty, strength, and friendship.
It is suitable for occasions like Birthdays, Housewarming parties, Job Promotions, and Holidays.
Lily
The lily is the second of the two most prominent groups of flowering plants after the orchid. Although a few blossoms are lilies, they are not a part of the genuine lily family. Lilies have long, narrow leaves and scaly bulbs. There are two types of lilies available in the Philippines: the Oriental and the Asiatic. Stargazers and Cordelias are two kinds of lilies that grows in the Philippines.
Lilies are perfect for flower stands, bouquets, and ornamental decorations. Lily flowers usually depict humility, beauty, and devotion.
They are suitable for occasions like Easter, Mother's Day, Weddings, and Birthdays.
Our top lily bouquet picks:
$29.95
$33.95
$35.75
Laceleaf (Anthurium)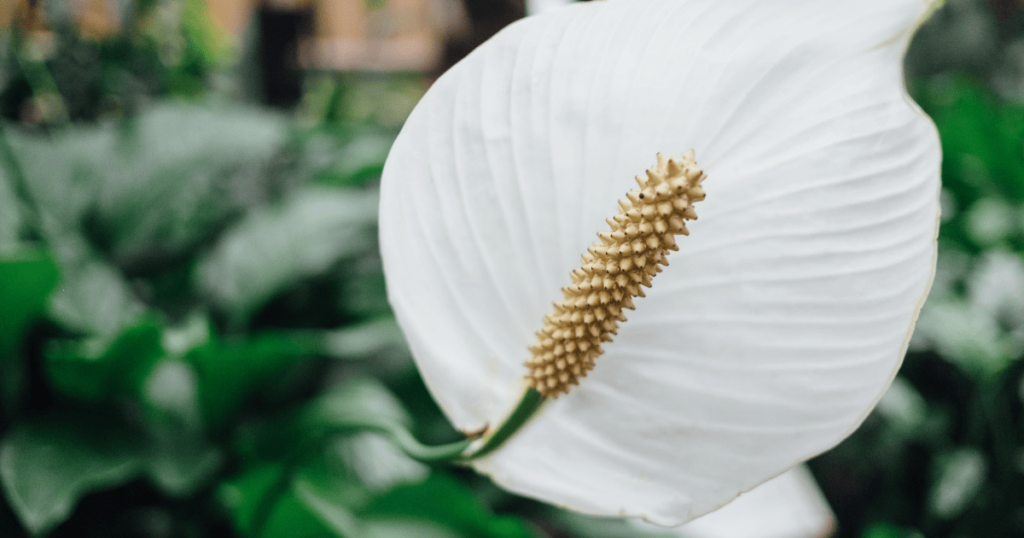 Laceleaf or Anthuriums are rarely used as bouquets as they are frequently used to decorate sympathy flower stands for funeral services. Anthuriums are the most significant class of the arum family. Different names for the anthurium are tailflower flower or flamingo flower, given due to their spathes.
Some common types of anthurium commercially grown in the Philippines include Nitta, Kaumana, Chandler, Midori, Margaretha, Fantasia, & Tropical. Its flowers represent happiness, hospitality, and abundance.
They are suitable for occasions like Women's Day, Holiday Season, Thanksgiving, Valentine's Day.
Rose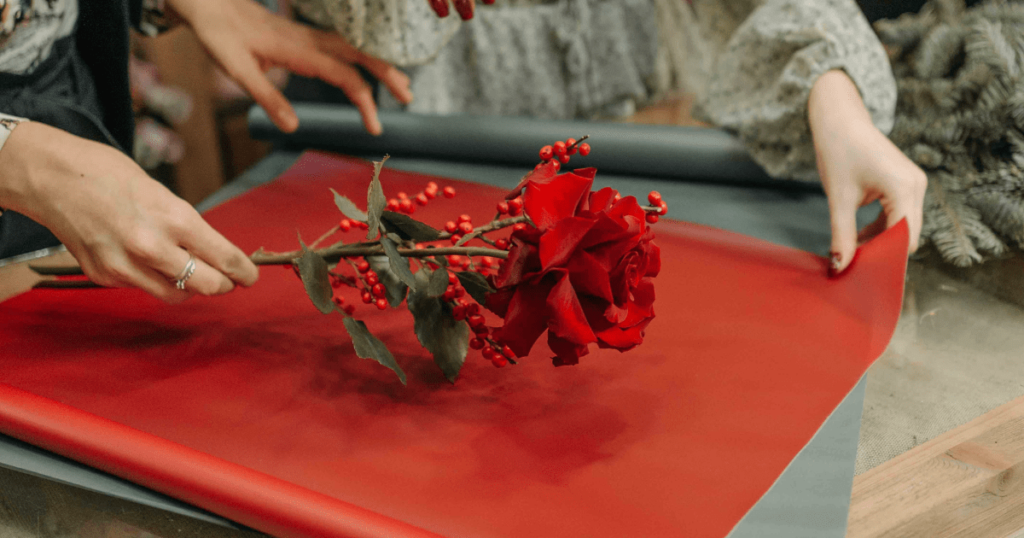 Roses are the most popular cut flowers in the country. They decorate and bring life to countless gardens around the world. Roses are known for their beautiful petals, and their prickly stem is thought to be a safeguard component for the sprout.
Rose flowers are perfect for bouquets, corsages, and ornamental decorations. The emotion portrayed by rose flowers is dependent on the color of their petals. Variants of rose commercially grown in the Philippines include Mercedes, Golden Times, White Liberty, and Red Success.
It symbolizes Love, Romance, Passion, Gratitude, Appreciation, Admiration, Desire, & Enthusiasm. Roses are suitable for occasions such as Valentine's Day, Anniversary, Wedding, and Birthday.
$27.95
$61.45
$64.45
Chrysanthemum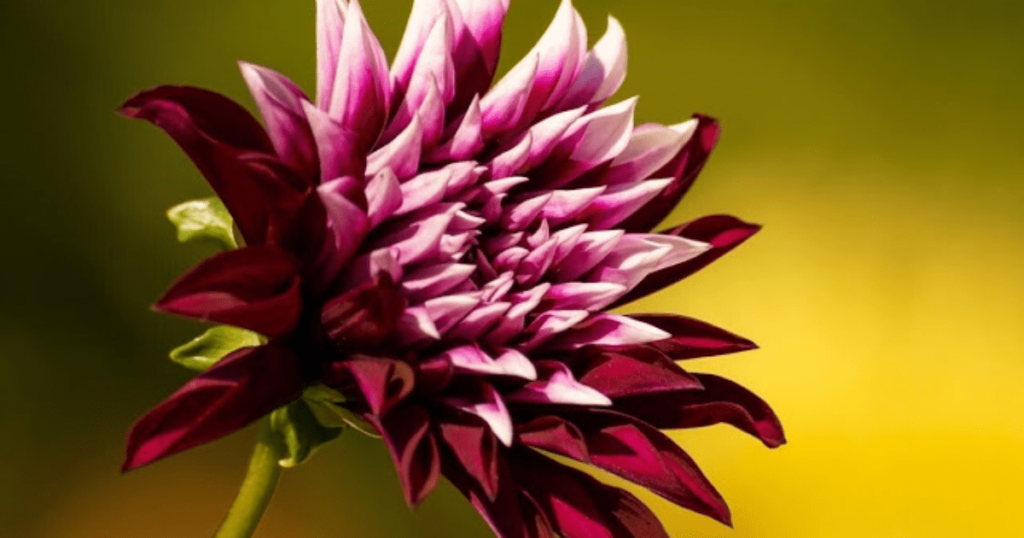 The name "chrysanthemum" originates from two Greek words: "Chrys" and "anthemion." "Chrys" means golden, while "anthemion" means flower. Chrysanthemums are known to treat chest torment, hypertension, and even fevers. One can even make tea from the petals of these flowers.
Some common variants of chrysanthemum grown commercially in the Philippines include Regan Series, Fuji Series, Taiwan Yellow, & Puto Puto.
Chrysanthemums are perfect for bouquets and flower stands. It symbolizes Optimism, joy, Friendship, Longevity, Fidelity, and Honesty.
It is perfect for occasions such as Birthday, Baby Shower, and Funeral.
Gladiolus
The sword lily is a member of the iris family. In contrast to most flowers, the sword lily refers to its scientific name gladiolus, rather than its common name. Flower arrangers typically use Gladioli to beautify bouquets further rather than it being the focal flower in the bouquet. When dried and preserved, it's excellent as decorations on other flowers.
Sword lilies are also perfect for Flower stands and ornamental decorations. It symbolizes strength, moral integrity, and infatuation.
Heliconia
Like the anthurium, memorial services usually use Heliconia as blossom stands to offer and show sympathy and compassion. They are likewise a perfect bloom to beautify house gardens in the Philippines. They are also called other names like lobster claws, toucan peaks, and wild plantains. It is sometimes called the false bird-of-paradise since it looks like the genuine bird of paradise.
Heliconias are perfect for flower stands. It symbolizes great returns and sympathy.
You can also read: How to Choose the Best Bouquet for Any Occasion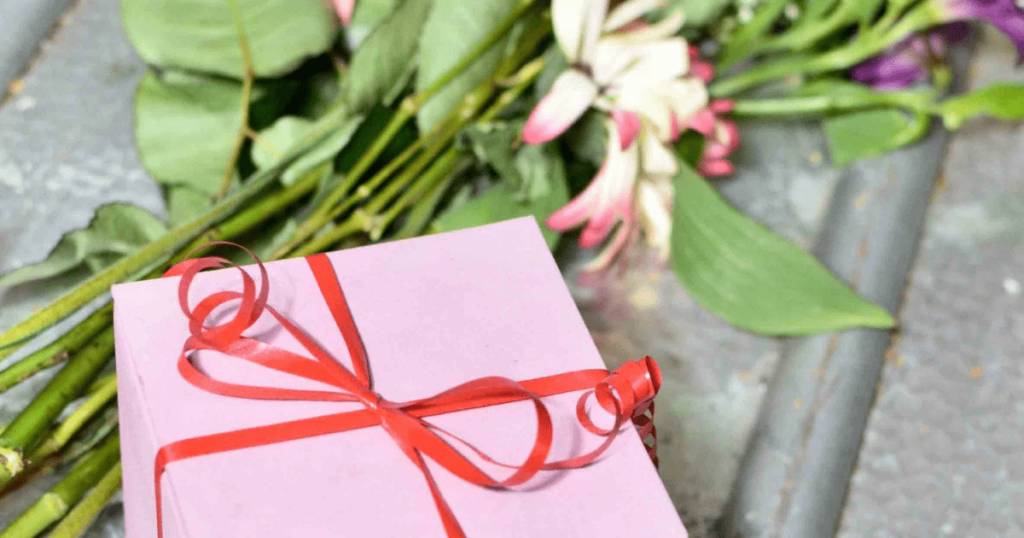 Choosing the Right Flower
When choosing a bouquet, make sure you understand what each flower in the bouquet represents. Choose the one you think will convey the emotions you want to pass.
Choosing flowers on online flower shops like LocalGift.ph is pretty easy as their catalogs have different categories that would fit the appropriate occasion. Every bouquet has a detailed description describing the situations they are most suitable. In the local florist shop, you can ask the attendant which flower will be most suitable for the occasion.
How to Send Flowers from the US to The Philippines
The idea of sending flowers to the Philippines from the USA might look like an almost impossible task because of several factors. But as we've hinted before, technology makes almost everything seamless now. You can sit in your room in the United States and send flowers to your loved ones in the Philippines on their special day or any other day.
Local flower shops, online gift stores, or online flower shops are best ways to send flowers to the Philippines from the USA.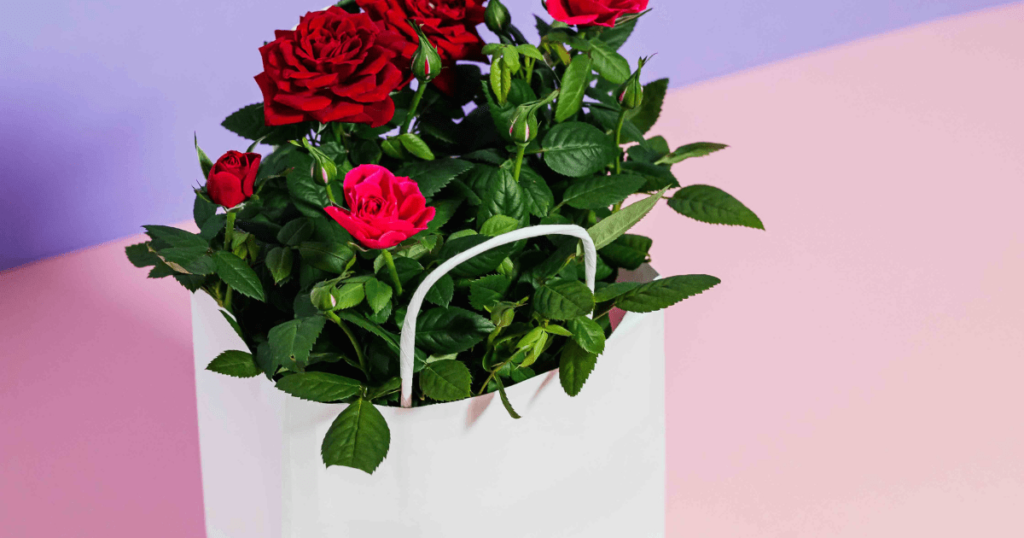 Send Flowers with Online Gift & Flower Shops
However, the easiest way to send flowers from the USA to the Philippines is through online gifts and flower shops. You can also contact local flower shops directly as many of these shops in the Philippines now have websites where they take online orders and delivery to your desired location.
If you intend to send flowers from the USA to the Philippines through online gift and flower shops in the Philippines, there are a few things to learn. First, you should understand that these vendors can deliver gifts and flowers anywhere within the Philippines. Browse through their catalogs to choose from the variety of gifts and flowers available or in stock. Many online shops promise same-day delivery for flowers.
Send Flowers with Local Flower Shops
To use the local flower shops, you'd need to find a neighborhood flower vendor shop in the recipient's region. If you find websites on local directories, visit the websites, and decide which you'd be comfortable handling your gift deliveries. You will also need to give specifications such as the type of flowers you want, the location you want it delivered, and time.
And while there, you can take some time to shop for other thoughtful gifts available in these stores. Gifts like a box of chocolates alongside the bouquet or a bouquet of chocolates are an excellent place to start.
An online flower shop is mostly similar to online gift shops. However, they only deal in flowers. While some cater to a specified region, some deliver their services across the country.
Send Flowers with Online Gift Stores
In the same vein, online gift stores provide different services and attract customers using specific selling points—for instance, LocalGift.Ph provides the estimated delivery date, has a fixed shipping fee of PHP500 or $10, and you can make payments using credit or debit cards (Mastercard and Visa) or Paypal.
While these offerings are quite convincing, you also have to consider other factors like the price, packaging, and the quality of flowers available before you complete the buying process.