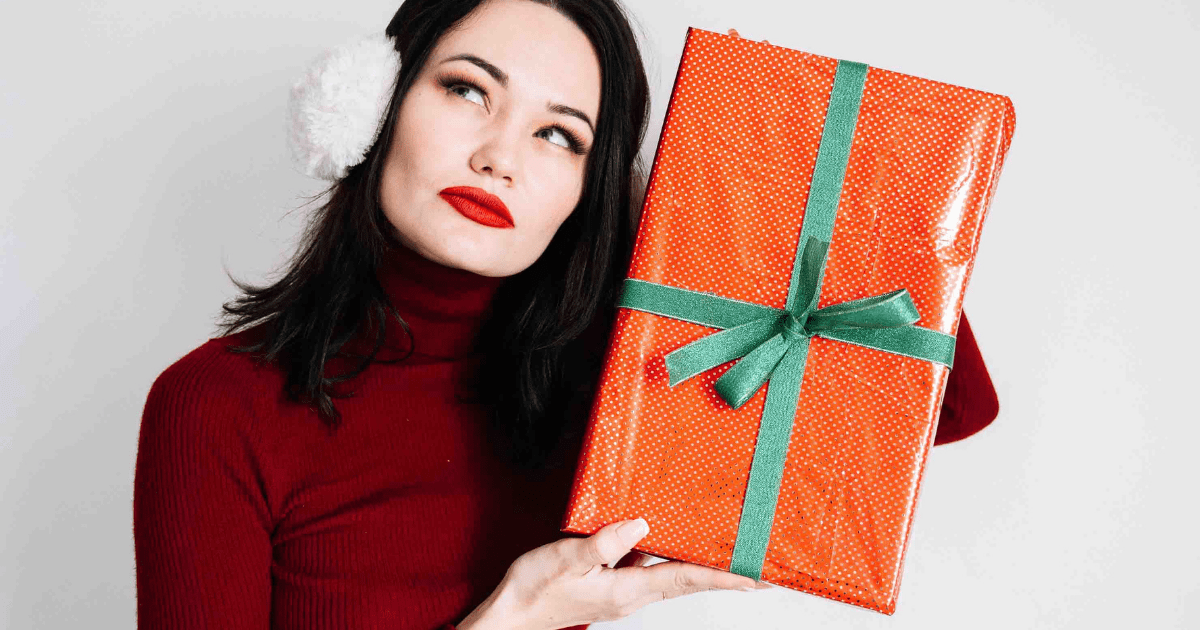 Chinese New Year, also known as Lunar New Year, is the most important festival in China, spanning for as long as 15-days. Apart from these festivities, the Chinese New Year is a season of giving and receiving – giving gifts is to show a token of respect, appreciation, love, friendship, and hospitality. While buying day-to-day gifts may not be challenging, getting the best gift for the Chinese New Year usually proves to be a monumental task. But when done successfully, buying New Year Gifts for Chinese friends can become an instrument for building interpersonal relationships.
Before you order or buy the gift at all, you must put a few things into consideration. Ask questions such as "Is the recipient traditional? How close is this person? Do I have a formal or casual relationship with them? How old is this person?" and so on.
Other questions may be: Who are you getting it for? Is it a senior or a kid or your friends/family?
Equally, many Chinese value traditional gifts, even though a good number would adore some specific modern gifts.
So, what is the best gift for the Chinese New Year? Not to worry, below are timeless gift ideas you can explore.
Let's jump right into it, shall we?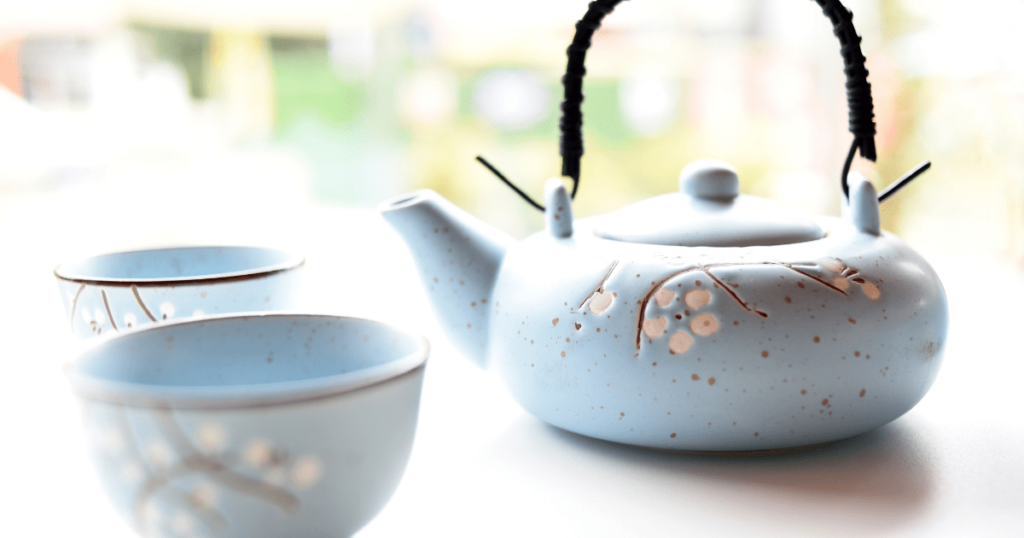 Best Timeless Chinese New Year Gift Ideas
Buy fancy Chinese porcelain teapot
Get a fancy Chinese porcelain teapot that will charm even the most culture-inspired individual. Also, put the size into consideration. A small-sized teapot is ideal because it reflects the importance of serving single portions so that the flavors can be better concentrated and controlled.
Buy a Chinese tea kit.
The Chinese New Year tea ritual features a sweet tea. The practice of drinking tea during the Chinese New Year festival is considered an expression of personal morality, education, social principles, and status. One popular tea offering is Ba Bao Cha, or Eight Treasure Tea, which is often taken as a health tonic. It is not only the perfect brew, but it also symbolizes health and prosperity.
Buy a Chinese hand fan.
In China, a hand fan is an accessory among women and used in the performance of Kung Fu as far back as the 17th century. It shows a woman's grace and elegance, and it will make an excellent gift for a woman of any age. Chinese poems and four-word idioms can also be used to decorate the fan.
Buy Chopsticks
Chopsticks play essential roles in Chinese food culture. You can buy a casual pair of chopsticks that look fancy. This can be categorized as one of the best gifts for the Chinese New Year. The chopsticks should be 9 to 10 inches long and rectangular, with a blunt end. The pair should be round on the eating end as that symbolizes heaven, while the other end should be square, symbolizing the earth. The chopsticks should be firm and handy enough to fit comfortably in hand.
Buy Fruits
Chinese love fruits, and if you are looking to play safe with what you give out as gifts for the New Year, you should consider them. In China, some fruits hold symbolic meanings during the Chinese New Year celebration. You can give Oranges, Kumquats, and Tangerines as they symbolize good luck and prosperity. Pomelos symbolize good luck and family unity.
Grapes, Plums, Jujube, and Kumquats are not left out. They symbolize good luck and prosperity.3
Buy a pair of Chinese scissors.
Over the ages, Chinese scissors have proven to be irreplaceable because of their versatility. You can buy a classic pair of Chinese scissors as a gift for loved ones who enjoy creating and amending fabrics, leathers, and other activities that involve cutting. The pair of scissors can also be used in cutting ropes, plants, and anything you can think of. They are a must-have in every home. So, they'll be useful.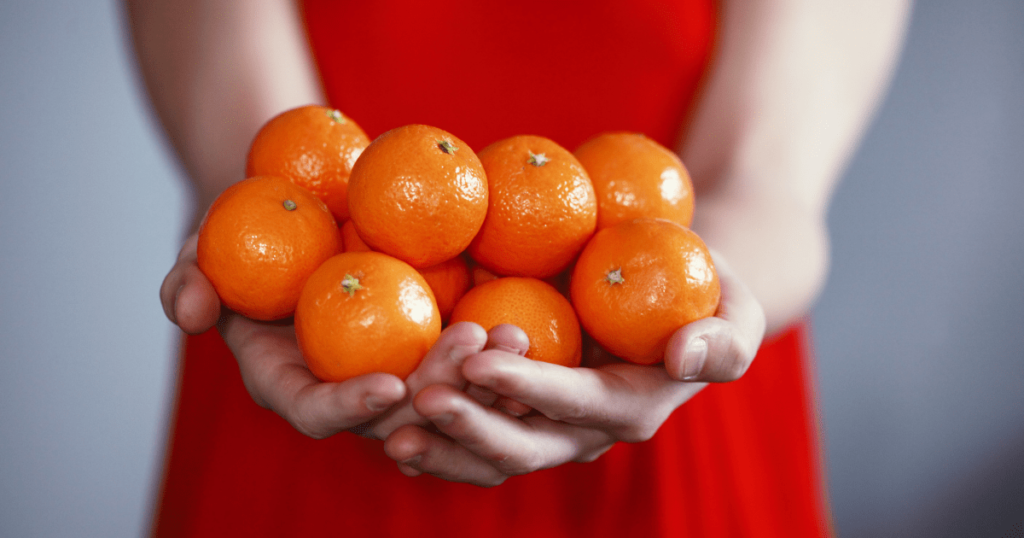 Best Chinese New Year Gifts for Older Generation
For parents, parents-in-law, or other senior relatives/friends, appropriate new year gifts to buy and send to them include:
Fitness Equipment
As old folks age, their body systems no longer work the same way. This is why it is quite important to continue exercising as they grow older. Mini exercise tools such as an exercise bike, cardio equipment, a massage chair, a foot spa massager, or a massage pillow are appropriate gift items you can buy for this set of individuals.
Healthy Food
You can buy and send healthy foods rich in different types of amino acids, calcium, zinc, and other numerous minerals, which will protect their body from illnesses. Others are edible bird nest soup, ginseng, and cordyceps.
Clothes and accessories
Choosing the perfect clothes and accessories for seniors may be tricky. So, you may want to understand their preferences and expectations before you make final decisions. Many older folks usually prefer elegant and long-lasting clothes or accessories of high quality. They mostly appreciate attires and outfits that are easy to put on. You should also consider clothes that will keep them warm in winter. Hats, scarves, and gloves are ideal as Chinese New Year Gifts.
Arts and Crafts
If your gift recipient has a penchant for artworks or crafts, then buying beautiful pieces of art would mean everything to them this period. You can buy paintings, collections of Chinese porcelain for an art fan, a tea ceramic set for the tea lover, and so on.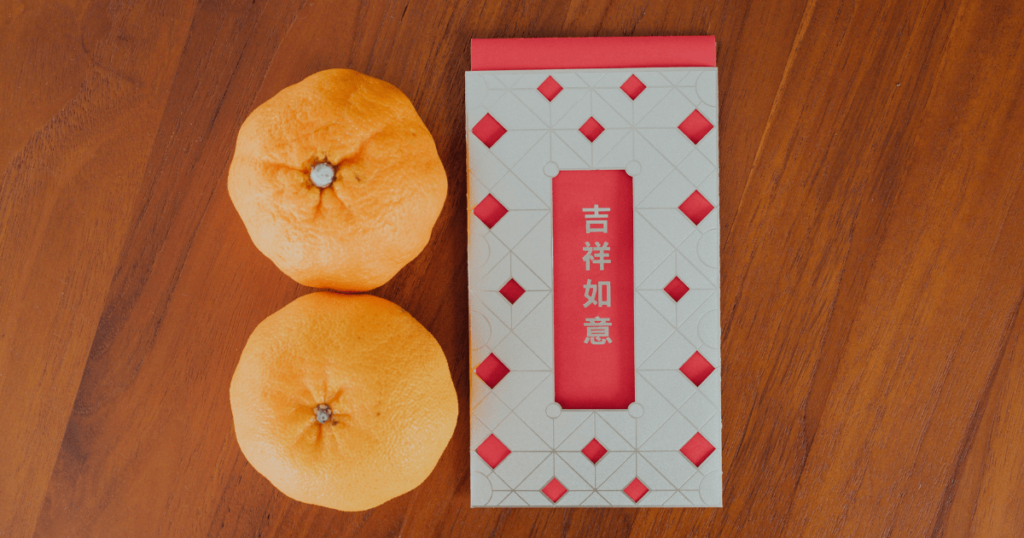 Best Chinese New Year Gifts for Kids
Whether they are your children, or relatives, or friend's kids, here are some gifts ideas you may want to explore.
Red Envelope
Giving red envelopes or Hongbao is a customary practice during Chinese New Year celebrations. The envelope must be red because the red color symbolizes good luck, happiness, and prosperity. Red envelopes always contain money and are given, most commonly, to kids. Make sure to arrange notes that are new and crisp and place them neatly inside the envelope. You can pack amounts ranging from CNY 200 to 1,000 in each.
Snacks, toys, and school supplies
Gifts like candies, chocolates, ice creams, pastries, snacks, and funny looking and cute toys, are quite compelling for children. They always find these types of gifts amusing and may spend many hours showing them off or just taking them around to spite their other friends. School supplies like books, pens, dictionaries, or school back and palmtops are reasonable Chinese New Year Gifts to give to kids since schools will be resuming after the festive period.
Best Chinese New Year Gifts for Boyfriend/Girlfriend
A Wallet or shaver can be perfect New Year gift items you can present to your Chinese boyfriend. He would be all over you for being thoughtful. On the other hand, female lovers would value gifts as simple as Lipstick, Necklace, Perfume, or Chocolates.
Gift-giving and Receiving Etiquettes
Now that you know what to give out as gifts for the new year, what are the appropriate ways to give them out?
Remember that giving gifts helps to show the strength of your relationship with others, so your gifts need to be presentable and of good quality. Consider these gift-giving etiquettes.
When giving or receiving gifts, always use your two hands.
The gift should be of good quality.
Consider rare specialties as Chinese people usually appreciate authentic regional items that are hard to find.
Don't reduce the amount of confectionery you want to give. Sweets, chocolates, candies, ice cream, and cakes are traditional Chinese gifts believed to bring good luck.
Presentation is critical.
Don't forget to be meticulous when wrapping or picking gifts because they play considerable roles in Chinese culture.
Of course, the gifts don't necessarily need to match or fulfill all these etiquettes. However, putting them into consideration shows that you have a good understanding of what gifts are appreciated among the Chinese.
Recommended Reading: Gift Receiving Etiquette: A Guide for Receiving Gifts the Right Way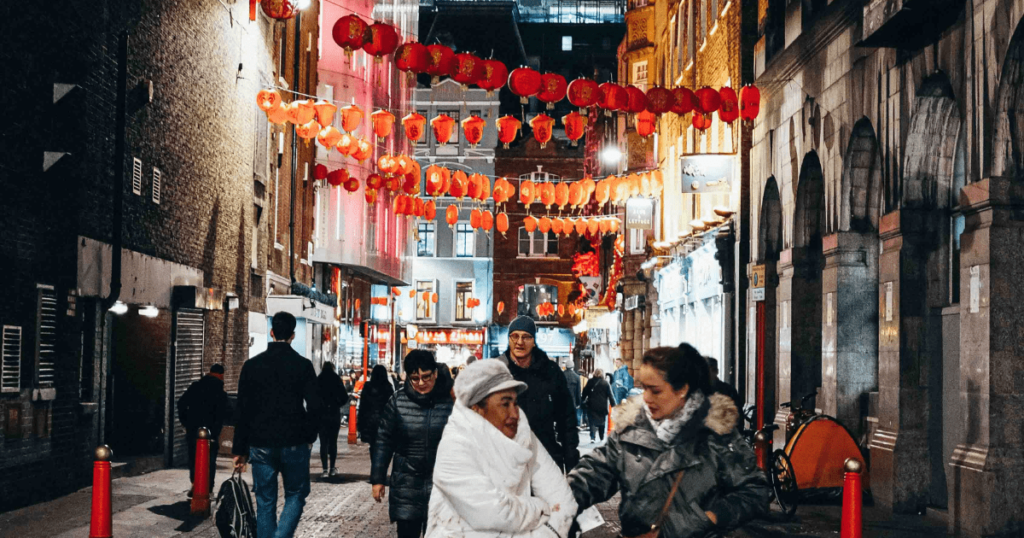 Common Gift-Giving Taboos
There are some common taboos you should know about when picking/giving out gifts at any season of the year. Here some that are especially necessary during the Chinese New Year celebrations.
Learn what colors are acceptable and those that are not – The best colors to use when picking the New Year gifts are Red, Yellow, and gold. They all symbolize wealth and prosperity. Red is considered a lucky color in China. Meanwhile, a combination of white and black is taboo in China as these colors are associated with death.
Always consider the Numberings. Whatever you choose to buy, as long as it is more than one or a pair, ensure you buy quantities that end in even numbers.
Another thing you should consider when picking a New Year gift is the Chinese superstition surrounding some specific figures. Don't give out a monetary amount that includes "four" in its pronunciation as the pronunciation of 四 (four) is close to that of death (死 ). Besides four, other even numbers are a better choice.  In China, the lucky number is 8. So, 88 is a good amount/ quantity to give out.
Giving gifts can be challenging, especially when it comes to determining what the best gift for the Chinese New Year is. But if you follow these gift-giving tips and refrain from the taboos we've highlighted, your gifts should brighten up the Chinese New Year festival.